March 10, 2018
In
Do good, grow, Inspiration, Links, Live the life you want to live, North Carolina, People, Photos, Projects & Organizations I dig, Uncategorized
And just like that…poof! There goes another month. Time flies too fast.
I spent the first month of 2018 celebrating and sharing here, and the second, not sharing here. Don't fret my loves, I've still been having a lots of fun! I've been celebrating things like helping to get client donations to women and children coming out of domestic violence situations: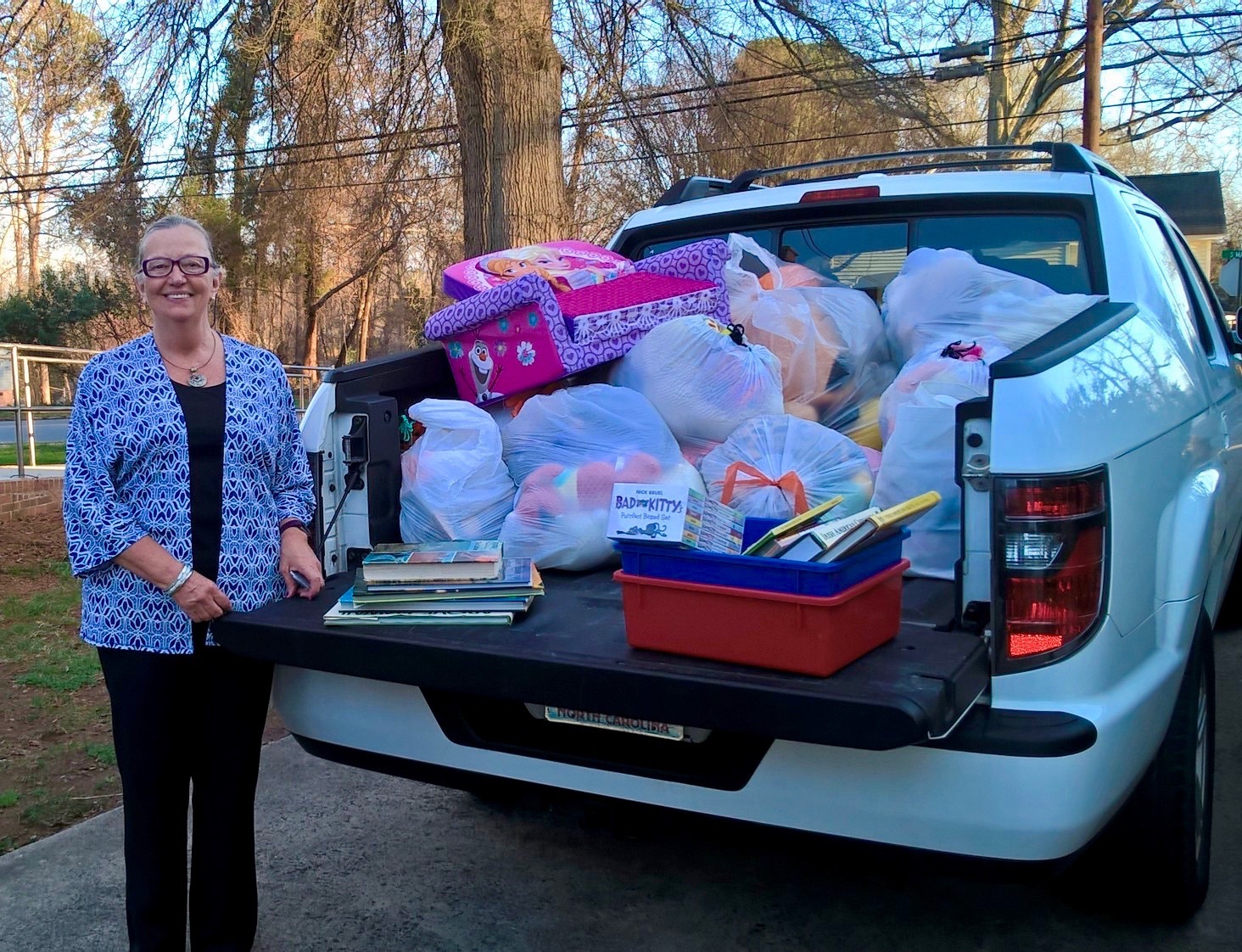 (Doing good feels so good! Thank you to so many people who volunteer their time to help others!)
…waking up in beautiful places and sipping coffee on balconies: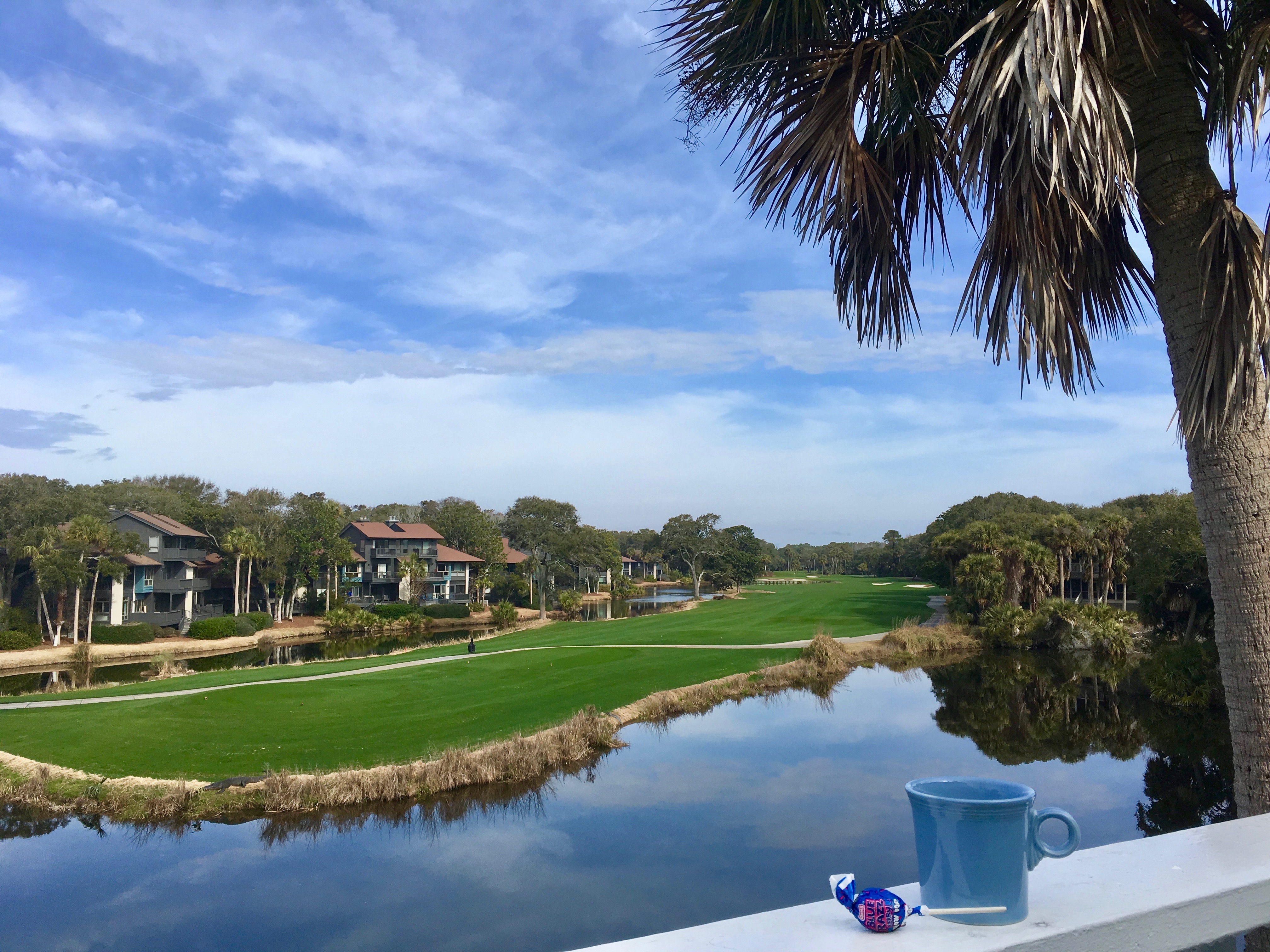 …uber windy chilly afternoons on the beach: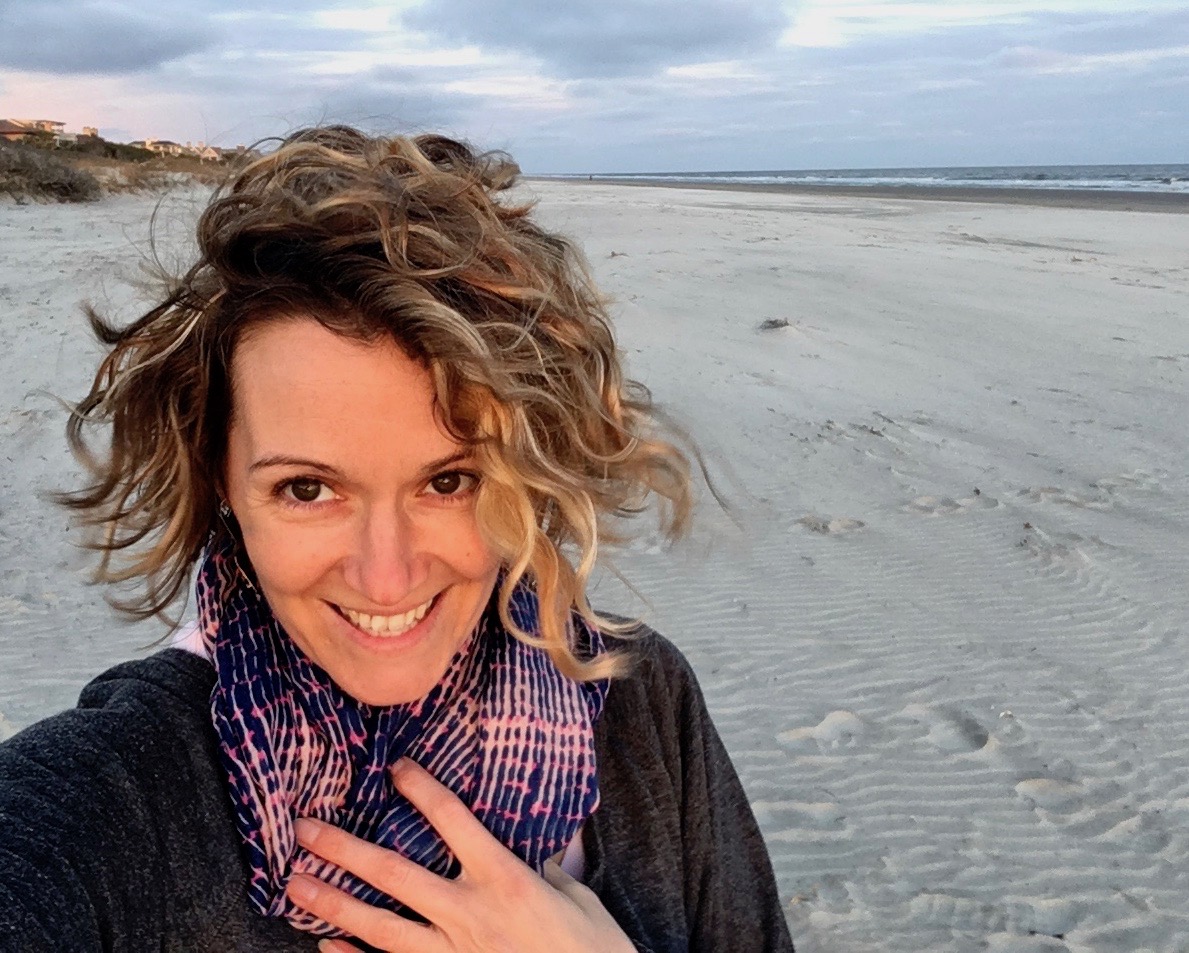 …breathtaking sunsets: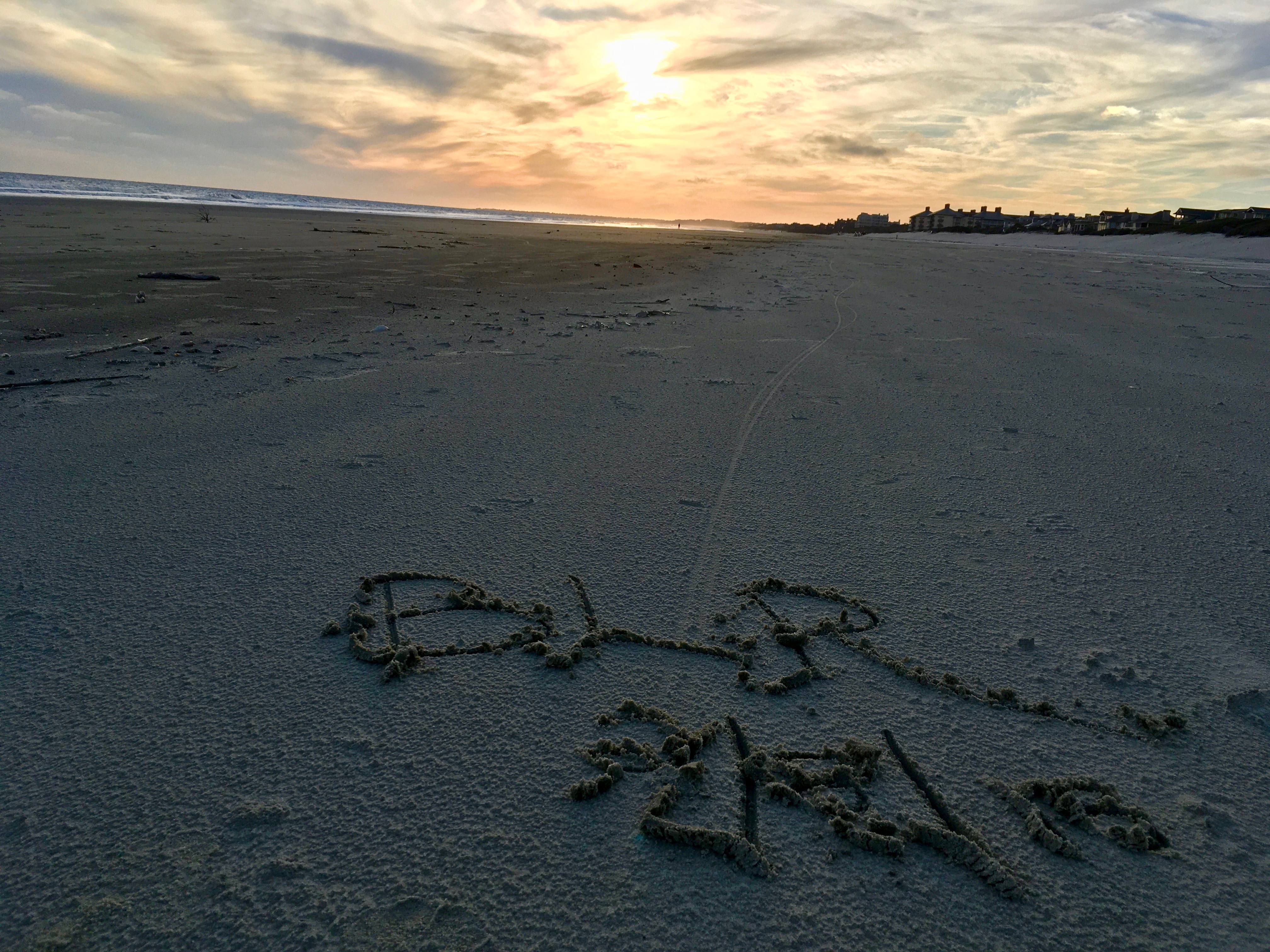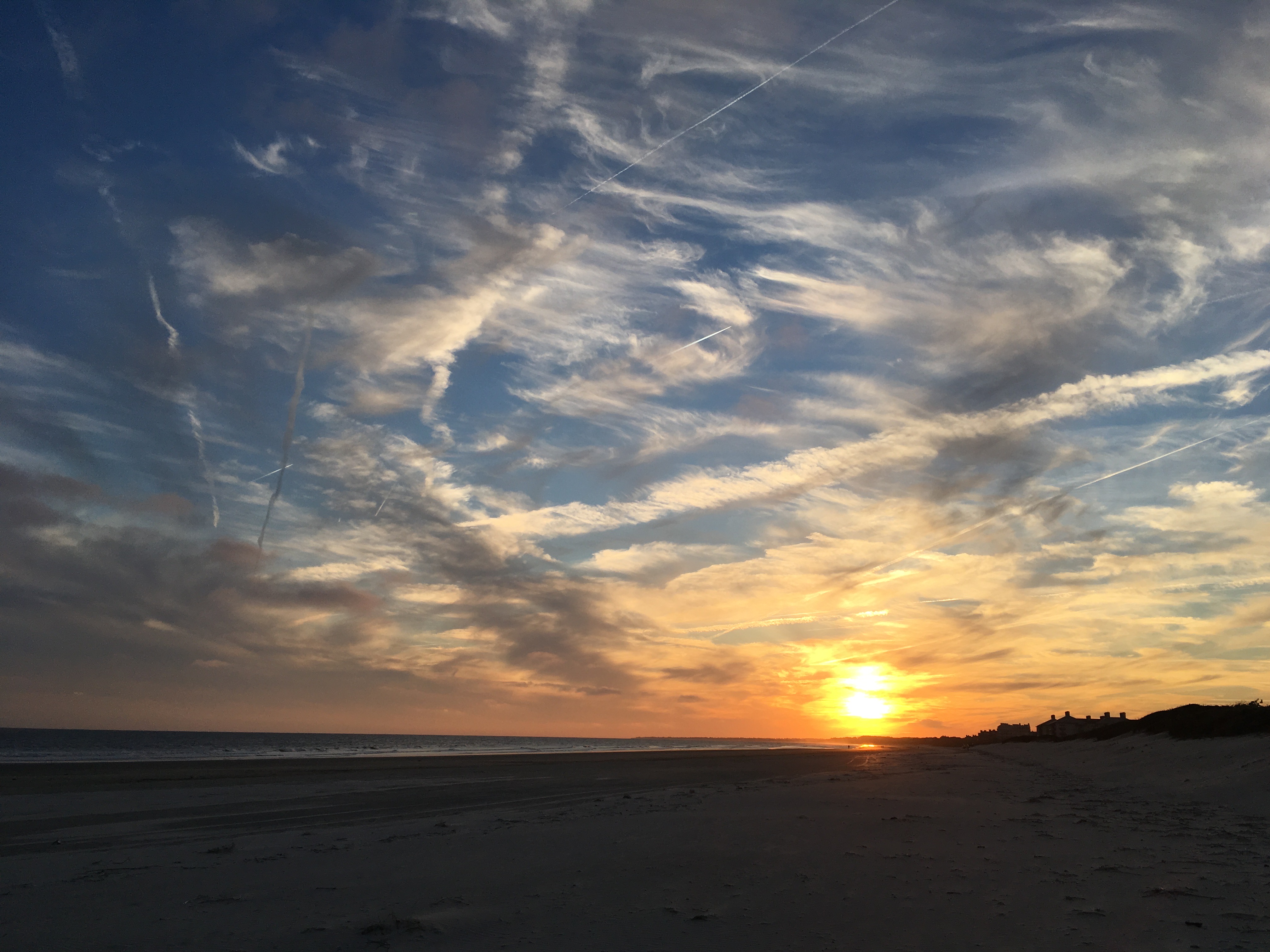 …purging and packing for cross country client moves: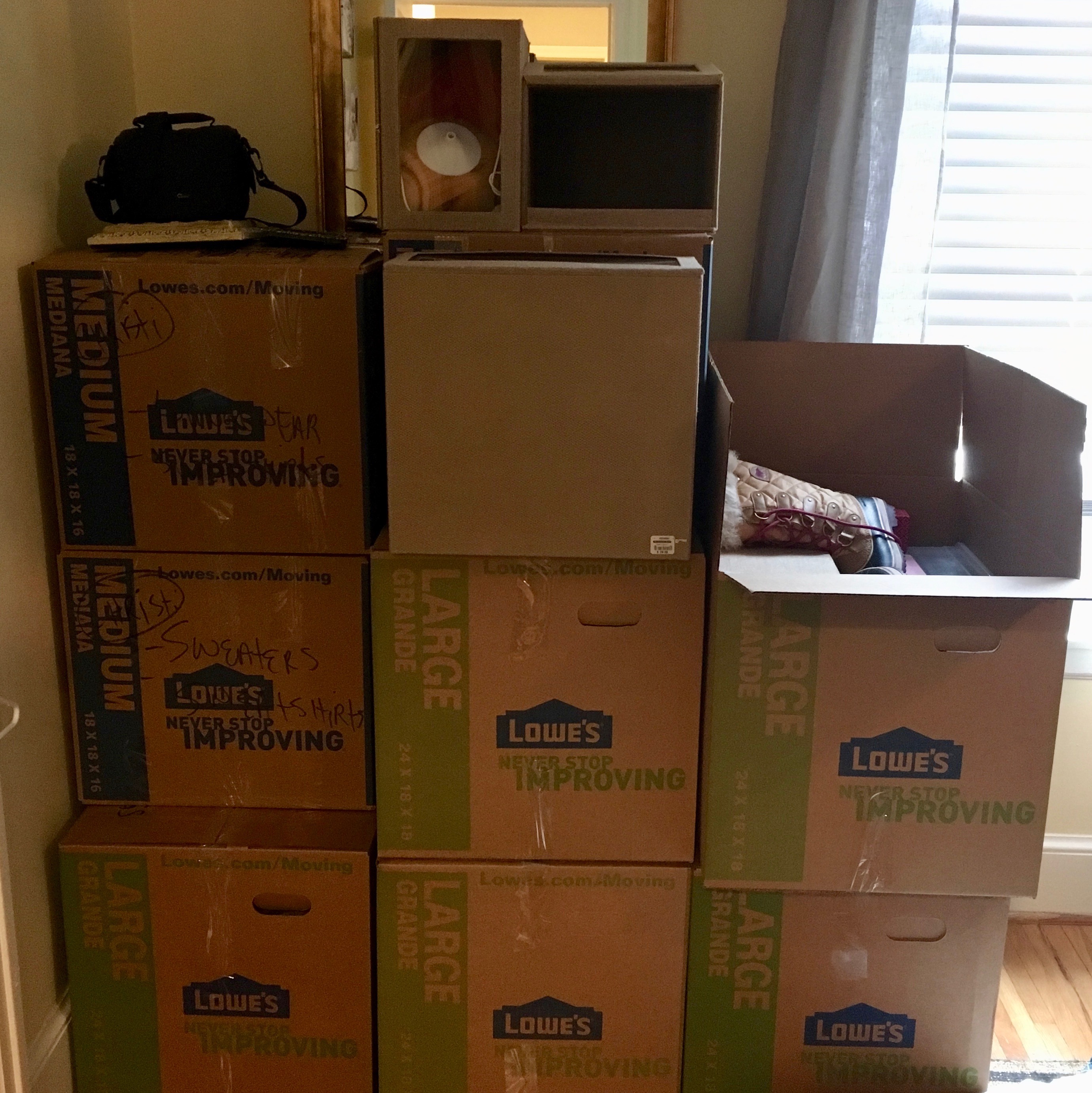 (Remember, PURGE BEFORE YOU RELOCATE! Why in the world would you want to spend your hard earned money on moving a bunch of stuff you no longer need/use/want? There are so many more fun ways to spend your cash, like on cheese, the waterpark with your kids, coffee, a concert with your lover, or that mani/pedi you need to take a few minutes to yourself, for:)
Now let's continue the celebrating with throwing a surprise birthday party for a friend: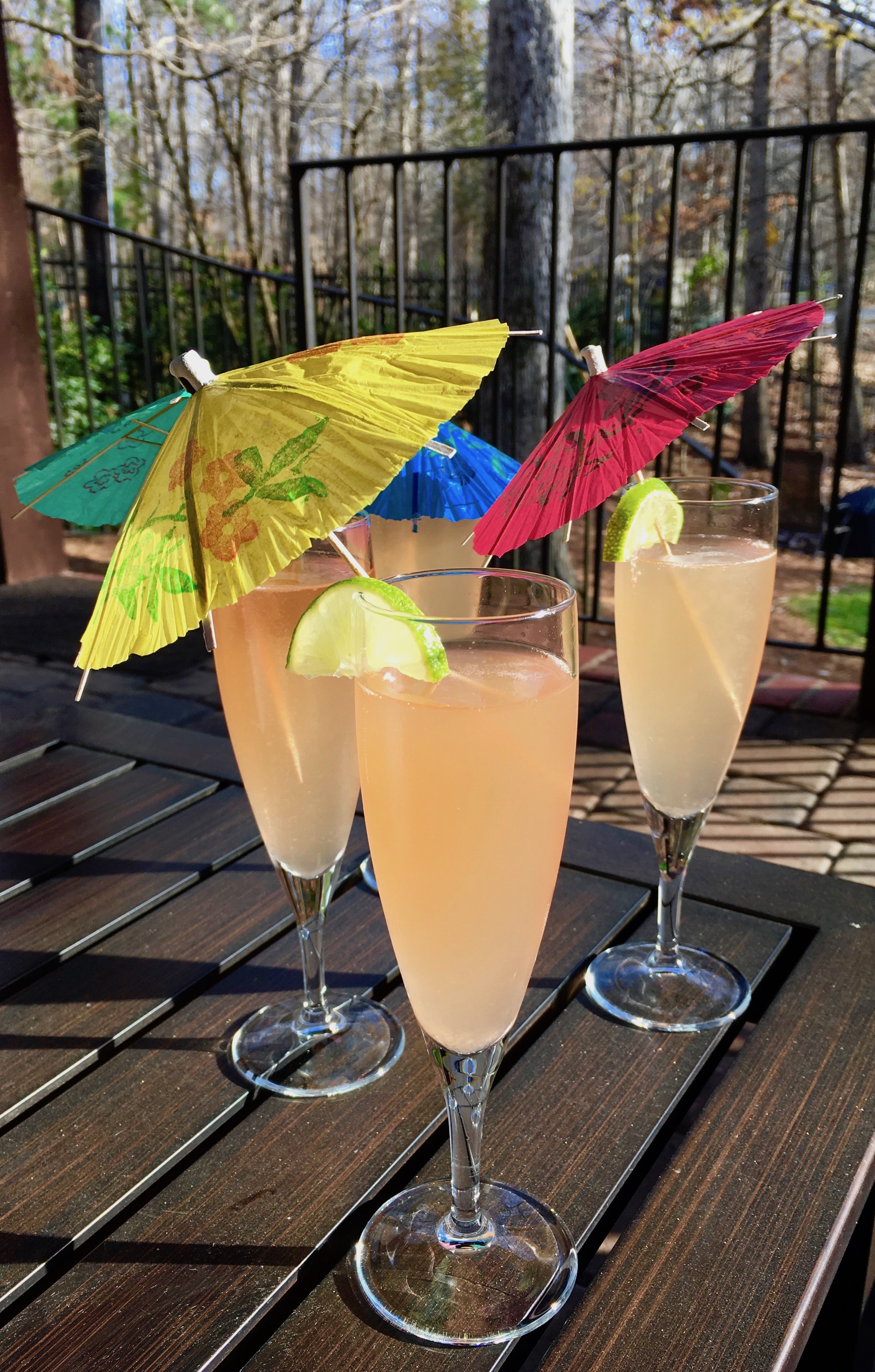 (Like bubbly? Fill a flute 80% Prosecco or Cava, and the rest with grapefruit. Fresh grapefruit is best, but bottled will do, too. Yum!)
…onto events that promote inclusion, diversity, health, wellness, and human rights!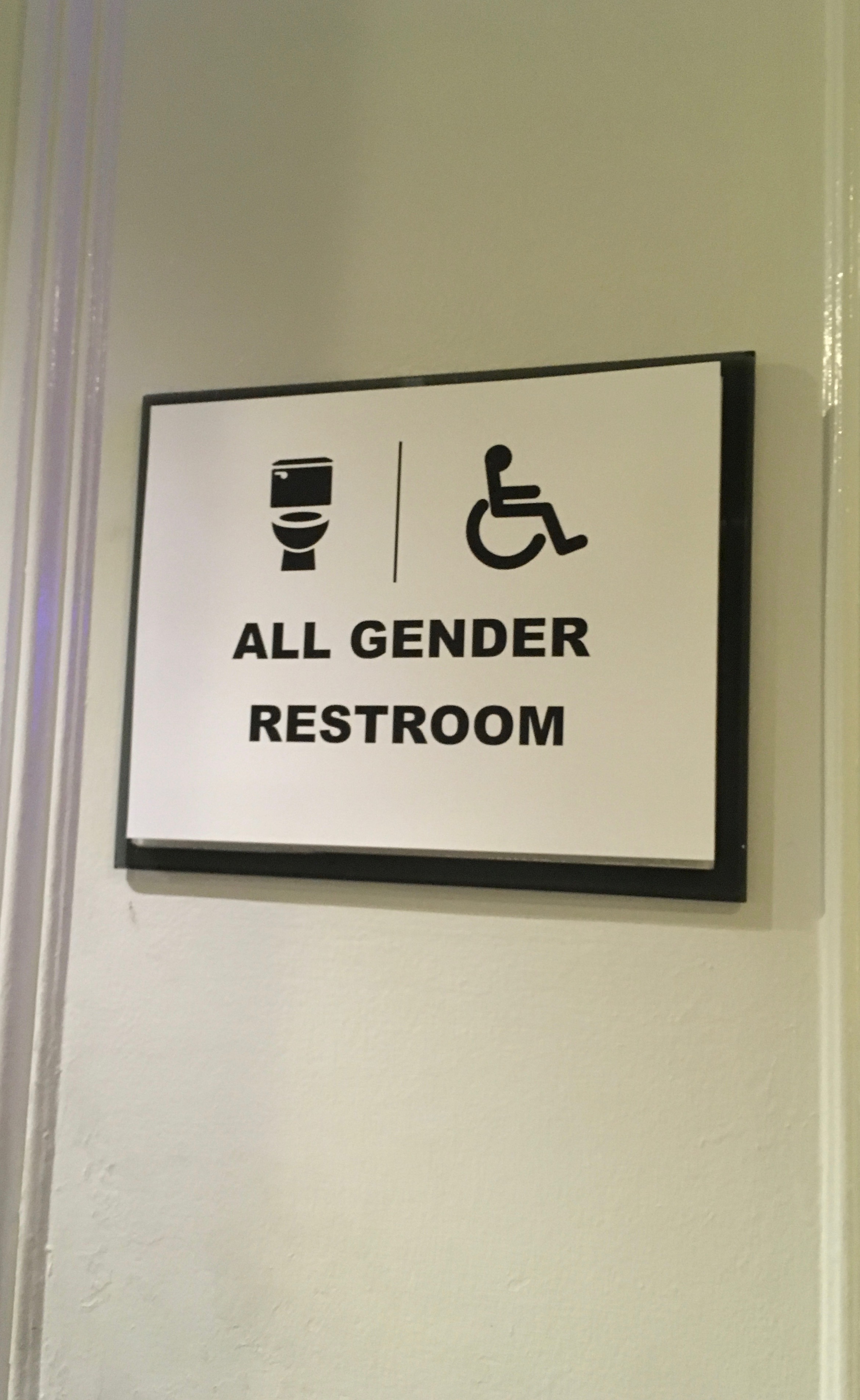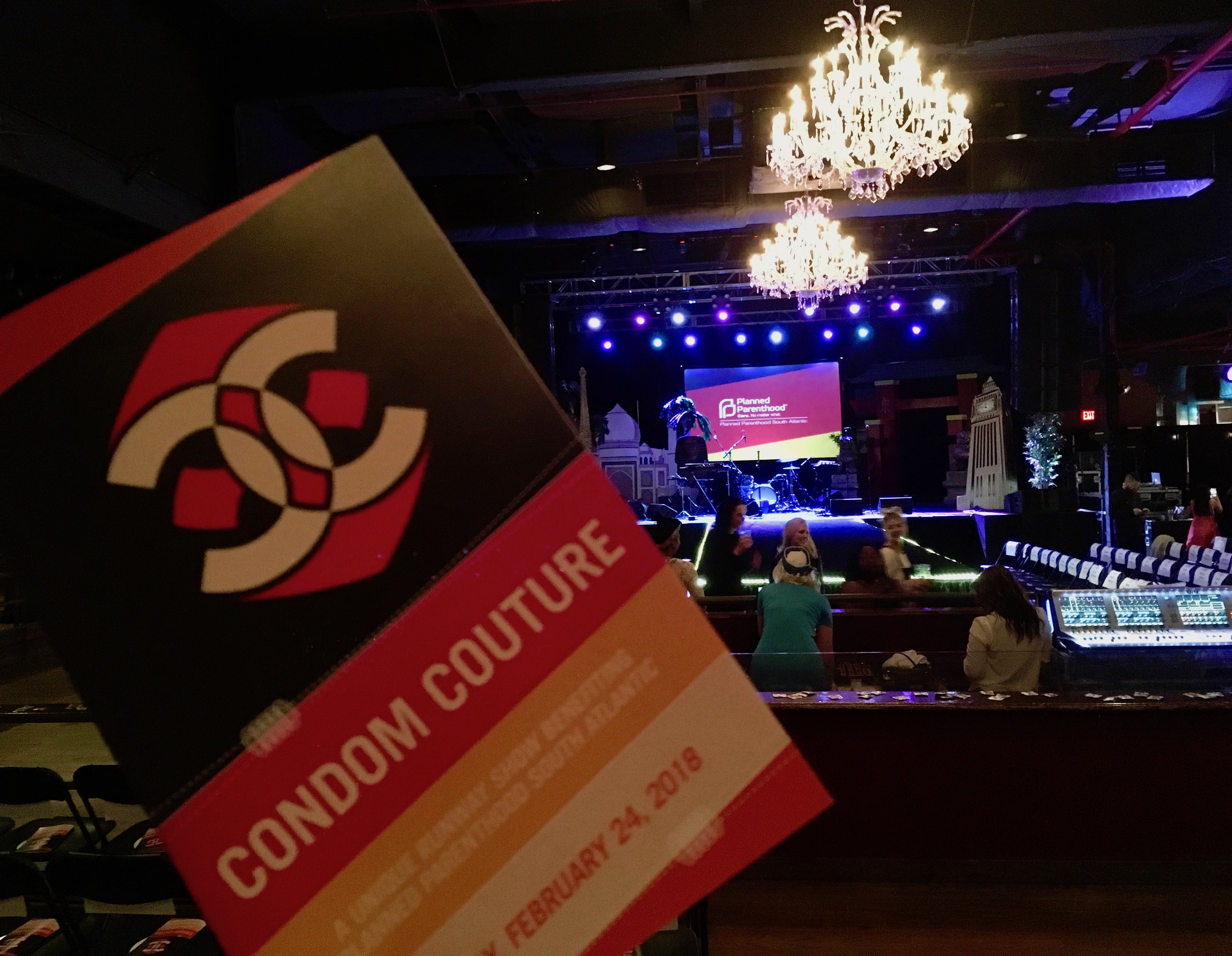 Equality now and forever! (You do you, girl, boy, or whatever word/term/name/thing that suits you/you feel like you want to rock out.)
…a little bit of road trippin' for Carolina Blue basketball: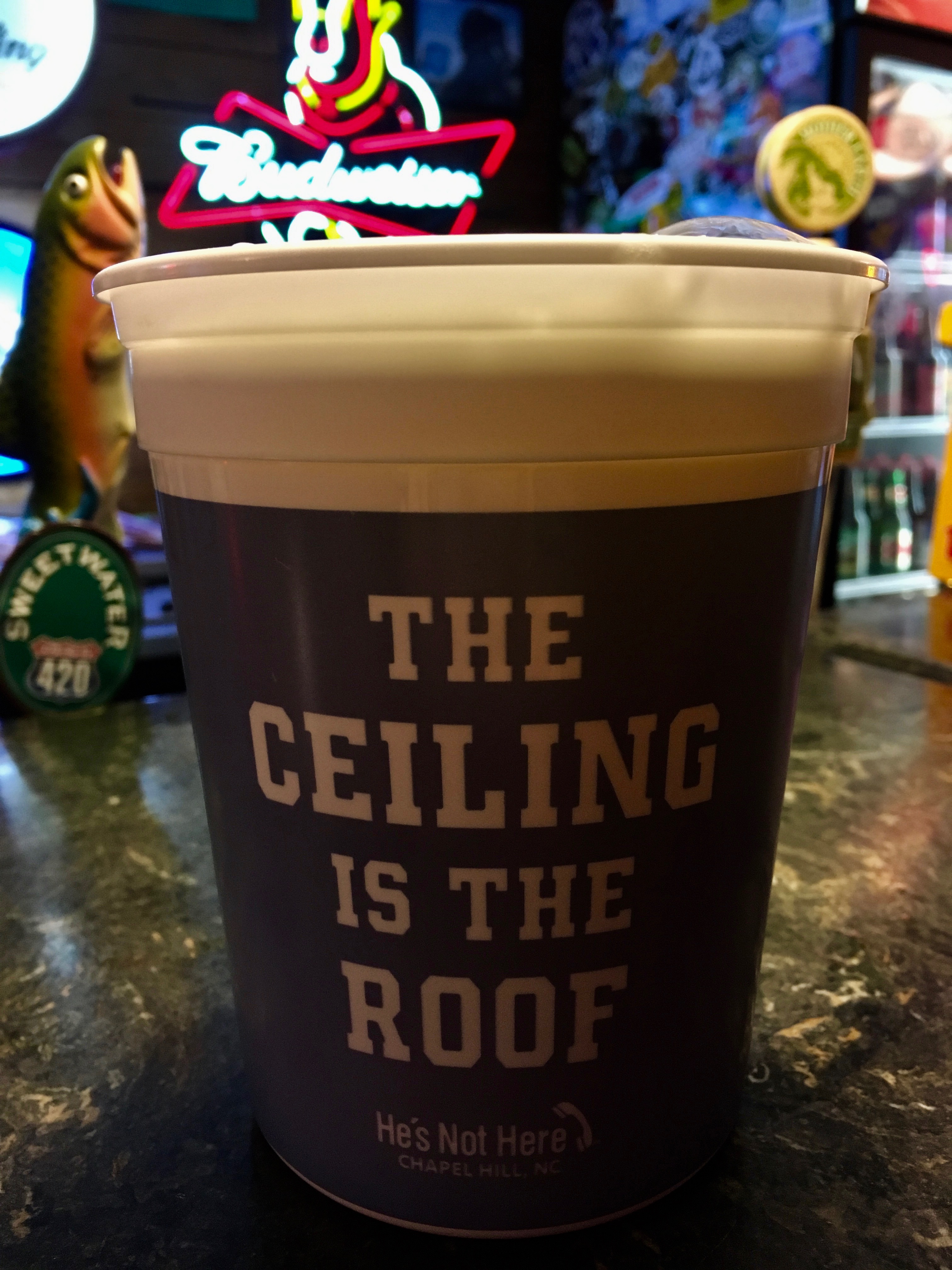 …and food! Oh how I love cooking and feasting with amazing people…one of the best ways to spend time: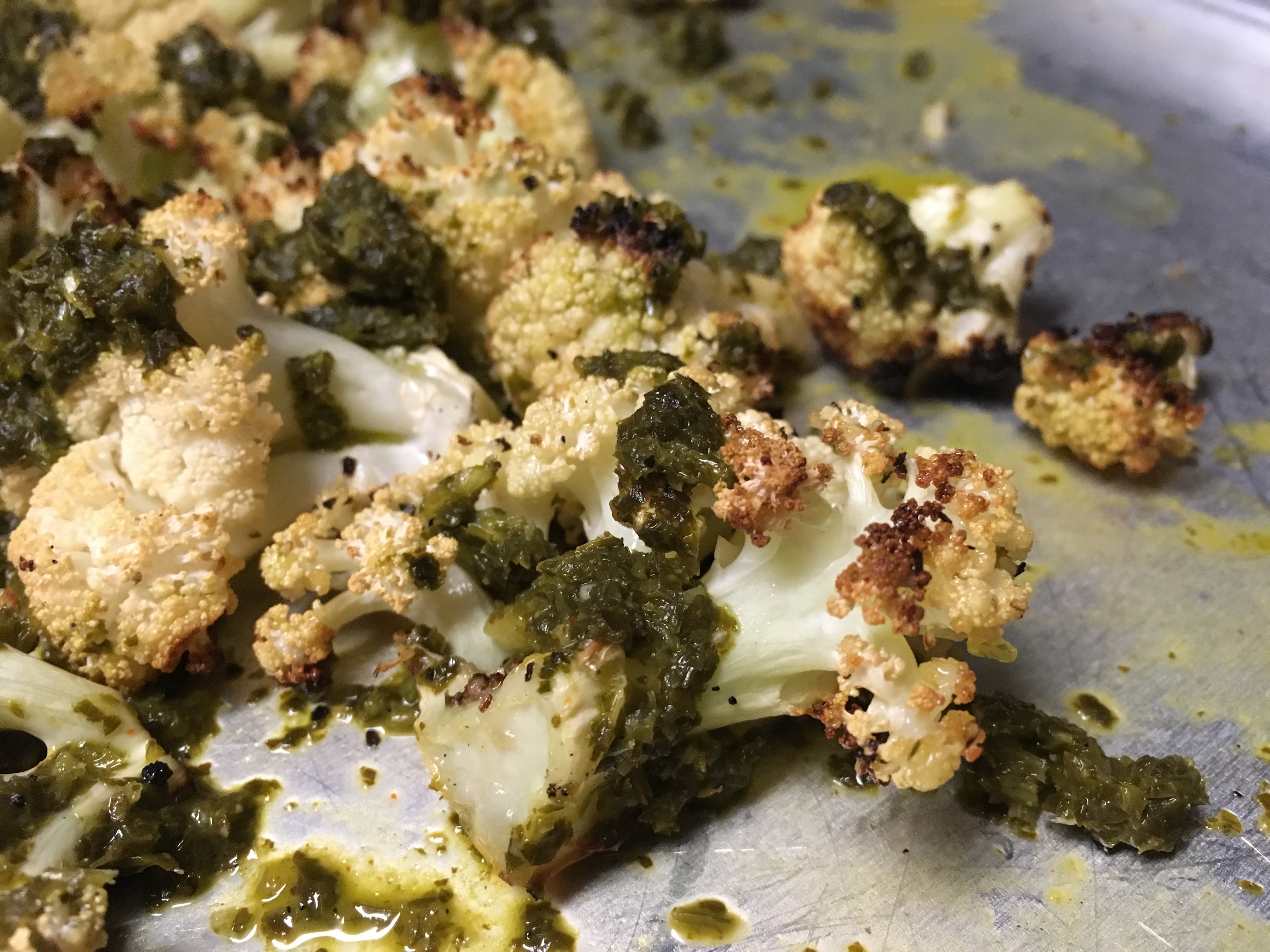 Chimichurri cauliflower!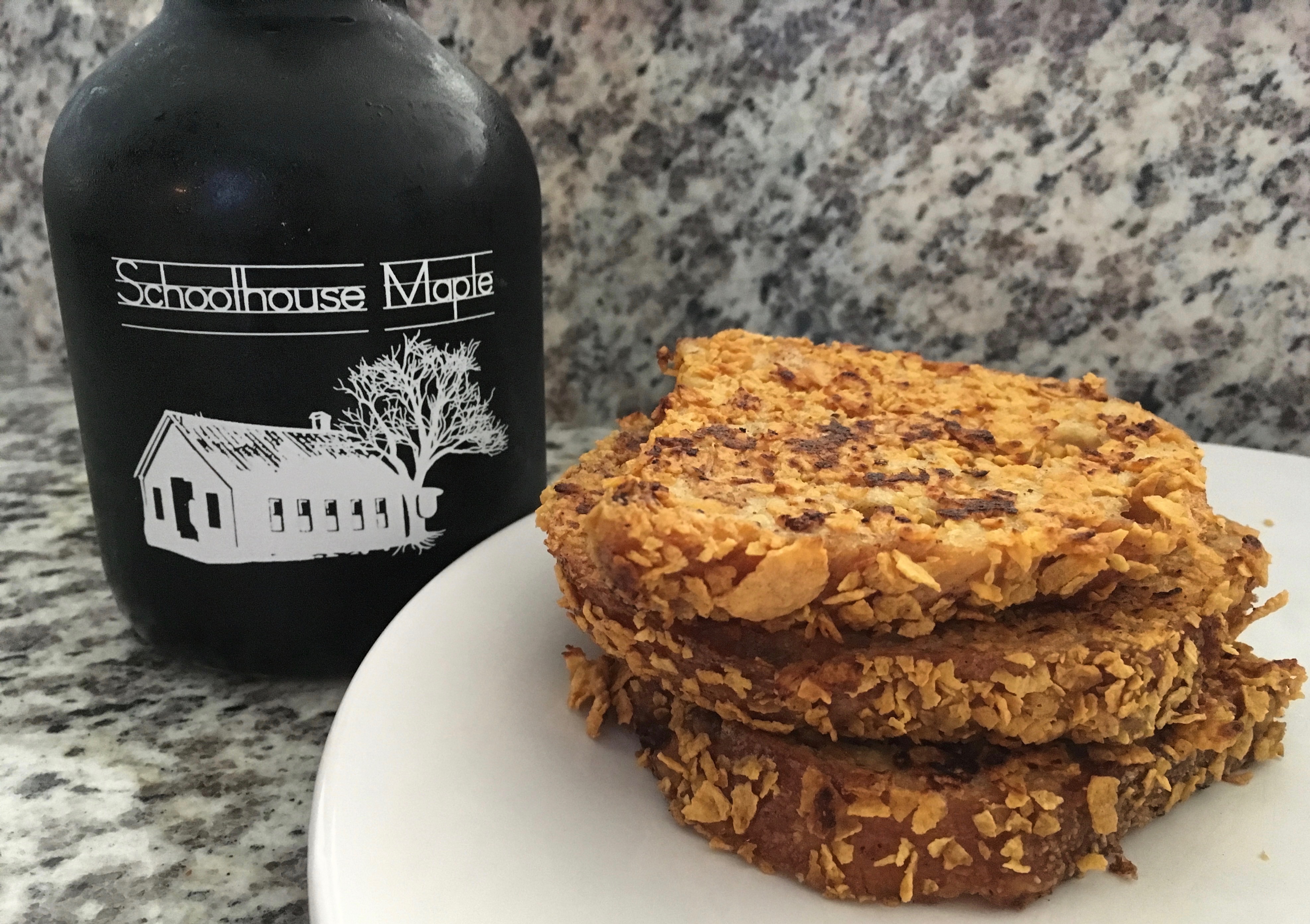 Crunchy french toast! Roll your egg-battered bread through corn flakes and voila…french toast kicked up a notch. Especially with Schoolhouse Maple syrup, made by my friends. It doesn't get better than this, and sugaring season now. Mmm. (Yes! You can order some here.)
2 months down in 2018, 10 more to go, and some really fantastic things are on the horizon. This Blue Lollipop Road party isn't going anywhere, so be prepared to keep those sunglasses on, because the light is shining bright, baby. Whether you celebrate in quiet or out loud and proud, it's all about taking a minute to appreciate simple things…every…single…day.
Today is the day. What are you waiting for?
#EverydayAdventures #LifeOutsideTheDroneZone #RememberCelebrateLive