1.20.18
Today I celebrate women (and men) who continue to stand up against every form of hate and inequality: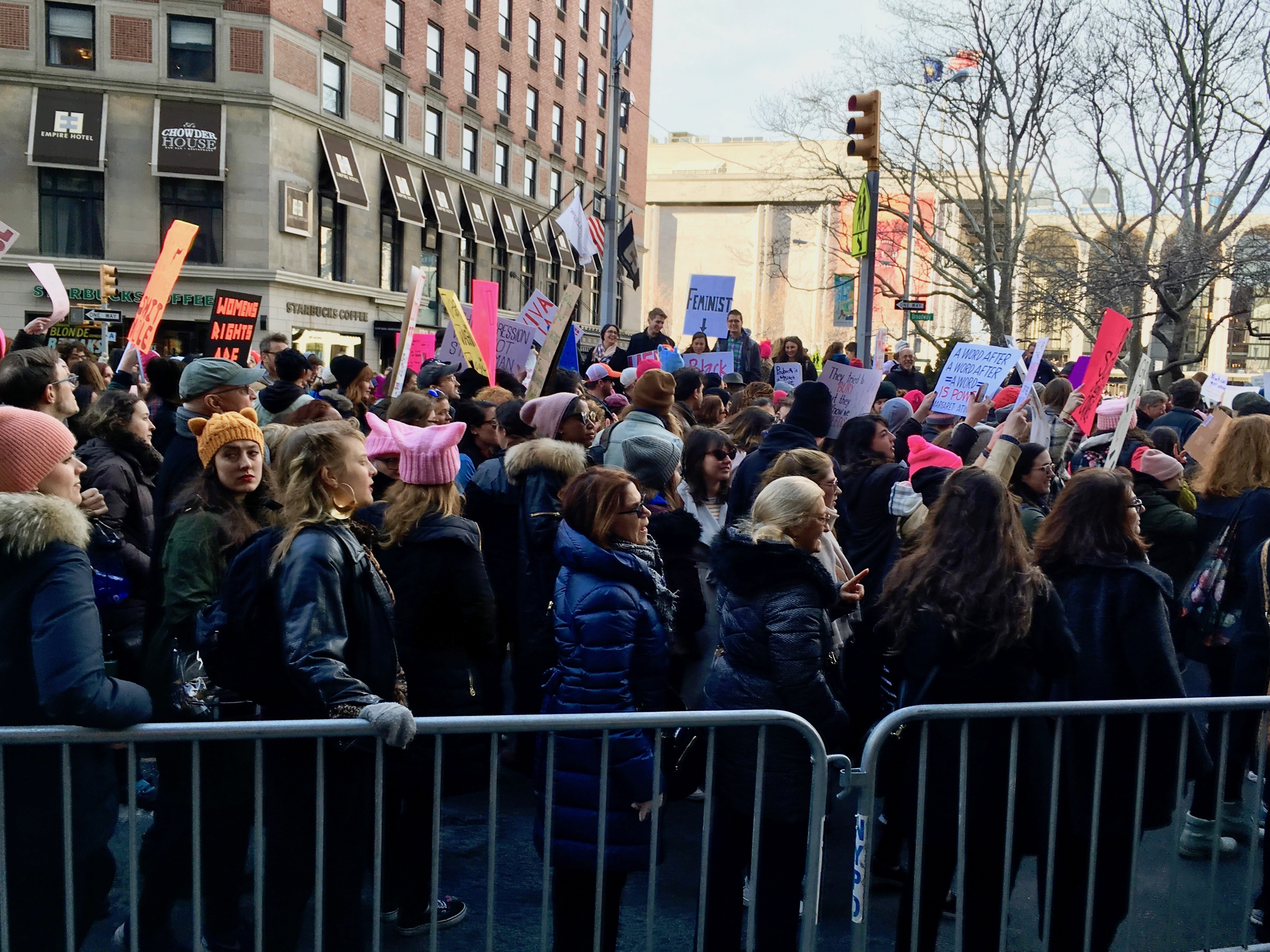 (Photo credit to a friend participating in the march in NYC.)
Crowds at a standstill can be a pain, but in this case, I'd say too many people = totally awesome.
#StandUp #HopToIt #StepOutside
*Ready to take more action in your life? Call me! (804.339.6514) I can help.