What's ridiculous?
Time flying by. Or standing still? My assumption is that many of you can relate to that feeling over the past year and a half.
So?
Here I am, right on point for another how has it been so long since I've posted here?! post.
Hey peeps!
Last word here was I had gotten hitched and was in the process of passing the big test to get my real estate license. That post was last YEAR. (What the?) That is seriously ridiculous.
Time warp or something?
For sure.
I've always been a pretty hard worker, but during the past lockdown/Covid/stay-at-home/what end is up? year and a half, I have gone full-monty work addicted and just recently realized (after losing my…ahem…a couple times), I needed rehab from YES! SURE! NO PROBLEM!
So I am playing catch up now, and breathing a little bit.
We humans have done and felt all kinds of crazy things over the past 500 or so days, losing our minds, ourselves, and all "normalcy." I happened to replace all my social activities, community events, tropical travel, and other big adventures that typically keep me sane…with work. The good thing is, I passed my real estate test on the first try, dancing out of the testing center at midnight, and I've helped a LOT of people (clients) since, make big life changes or get into their dream homes! The bad thing is I never read all those books I was going to while things were shut down. The good thing is Jason and I walked about a zillion miles at to entertain ourselves most days, and I got pretty good at selfies, because, well…we were just with ourselves. The bad thing is my gym that I used to spend 4 to 5 days at a week at the most fun booty shaking classes shut down for months on end and now is open but pretty much all my favorite classes are never coming back. The good thing is, business is slammed busy, the bad thing is, it's really hard to say no when you work for yourself.
The best thing on any day is that we are alive and healthy.
Even if I never fully learn not to burn the candle at all ends, I always learn a little bit more about myself. I still absolutely love my work, living on this Blue Lollipop Road, and being able to have the freedom to write my own story.
Here's a little montage from the past blur of a zillion days: Showing houses masked up, taking walks, celebrating house closing day with bubbly, taking our first flight in months this spring, and bike riding to preview homes for clients…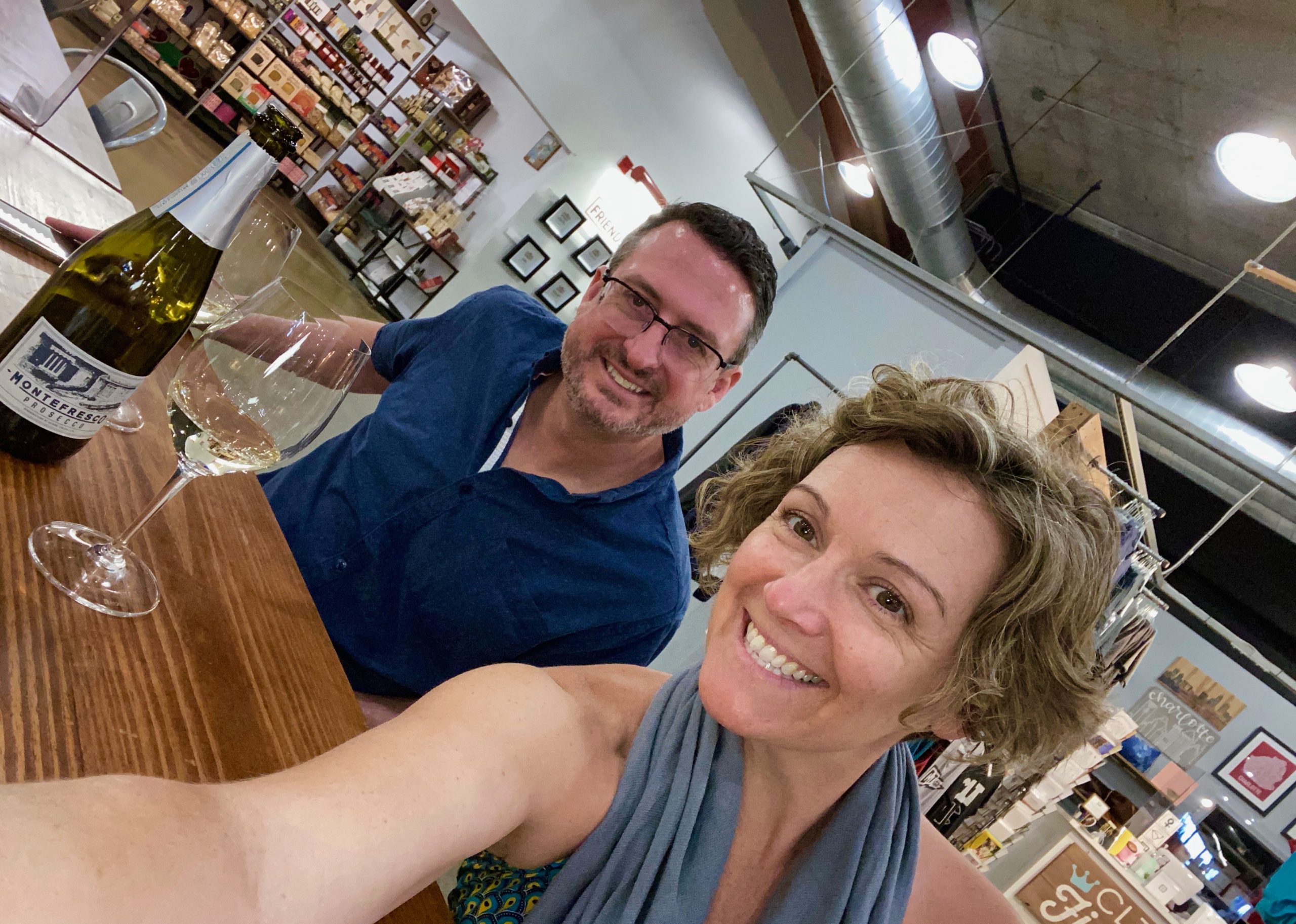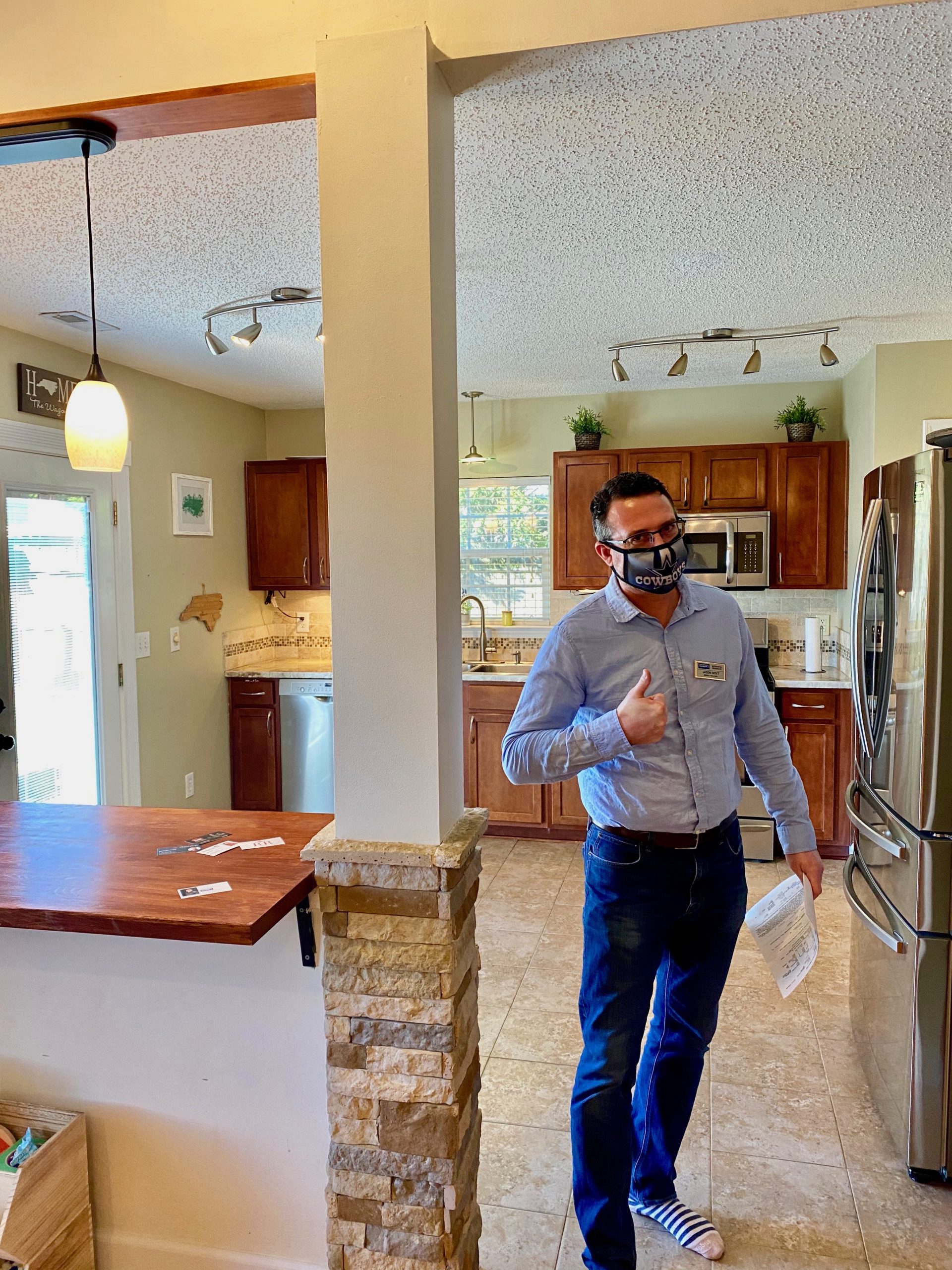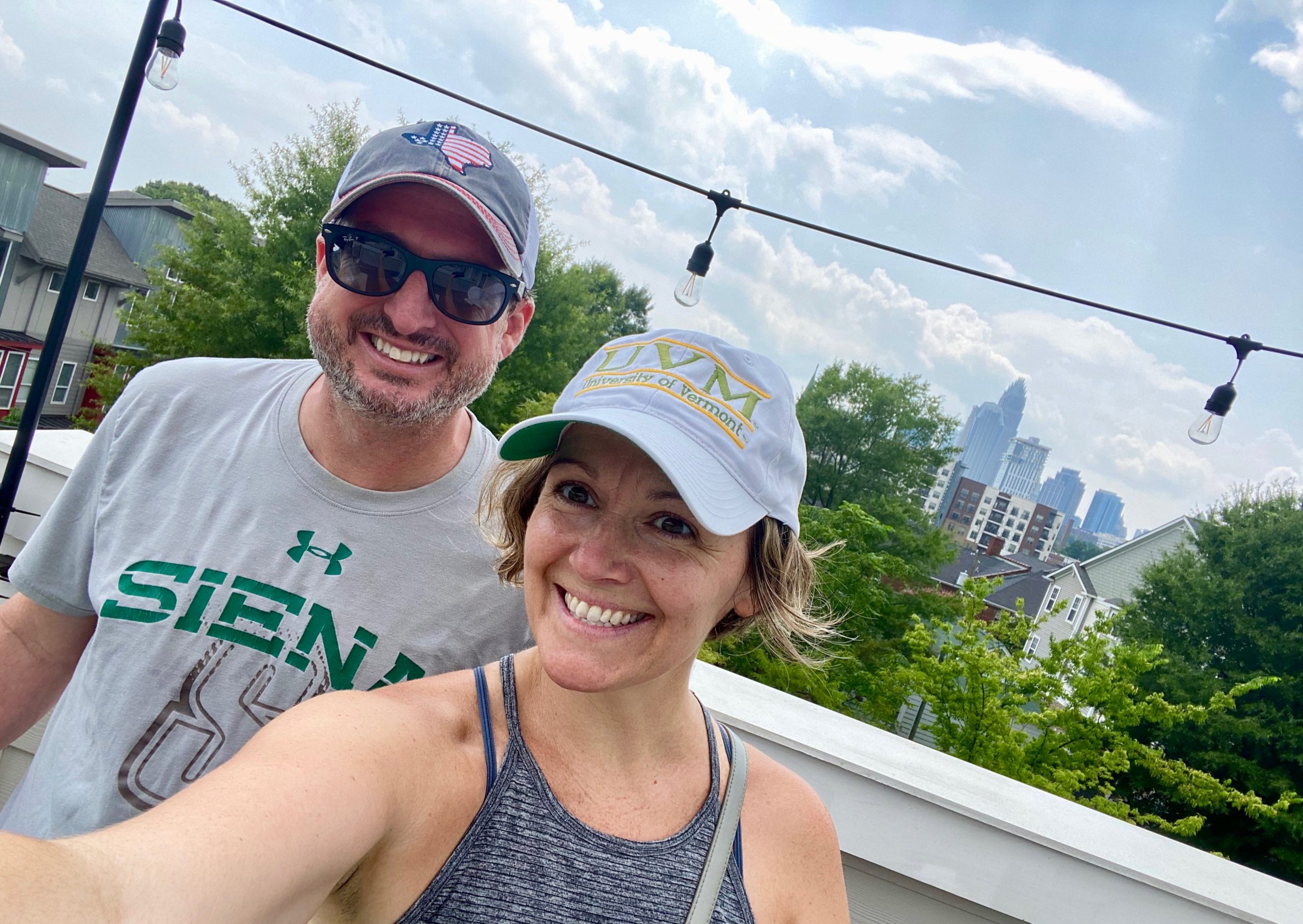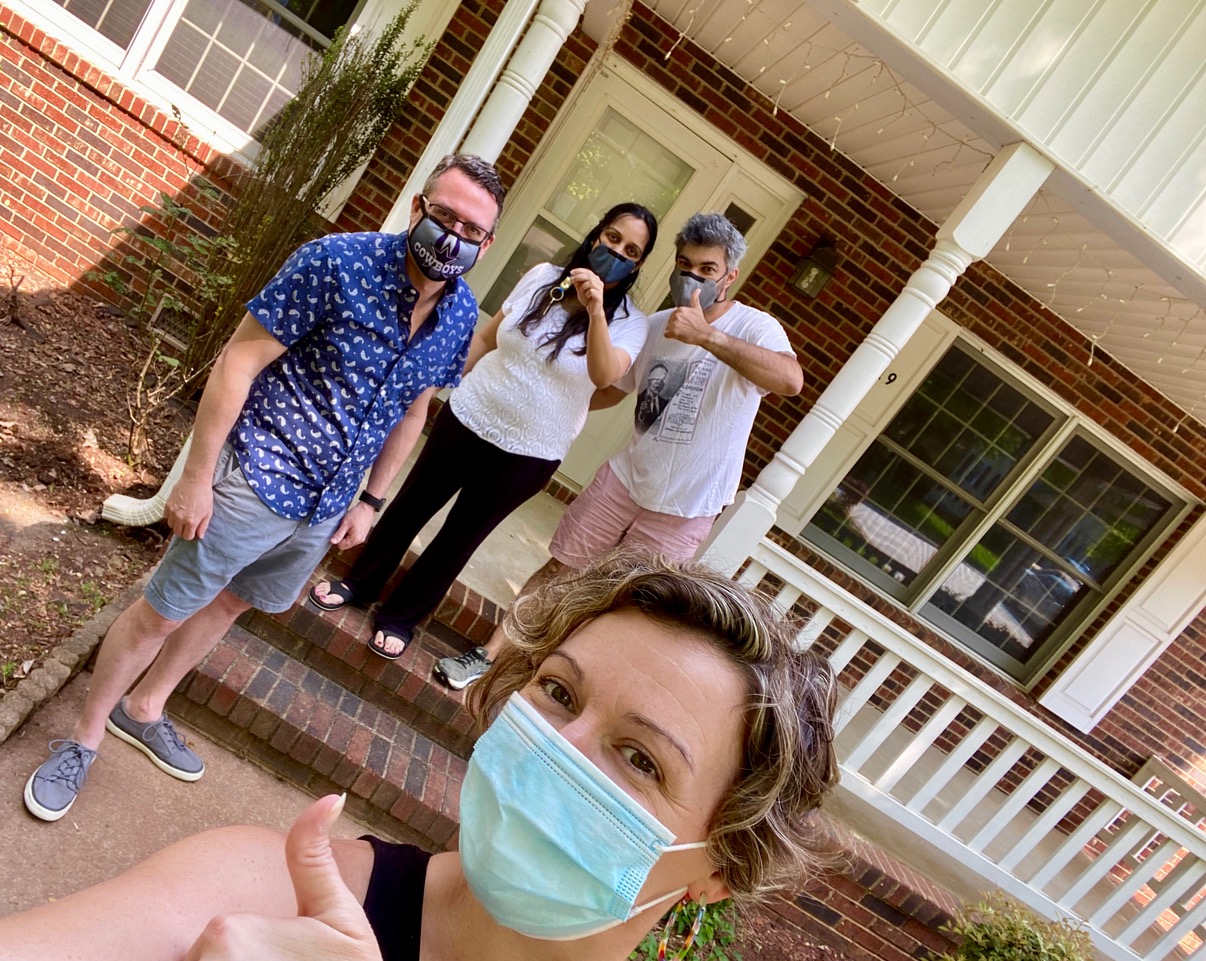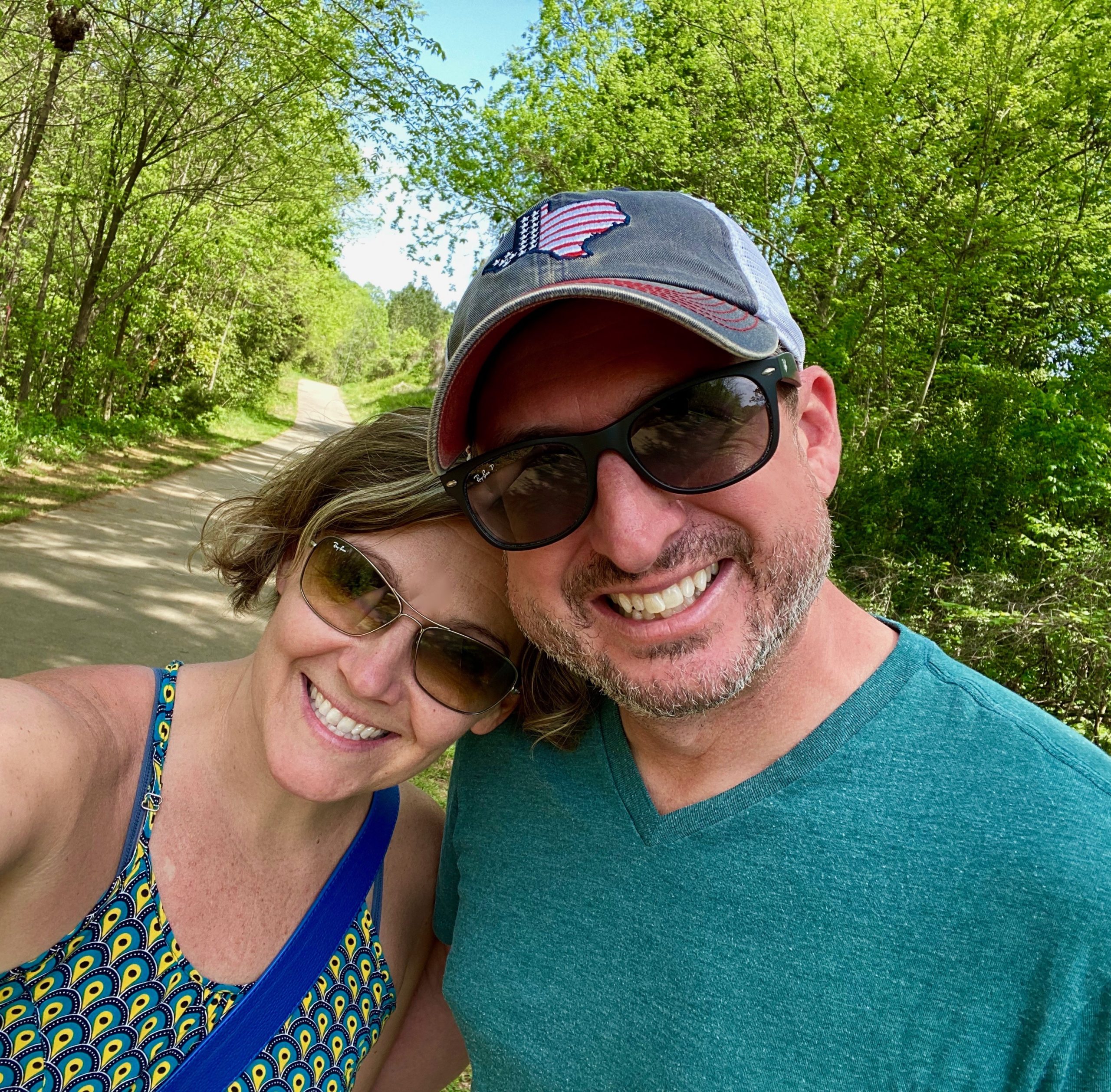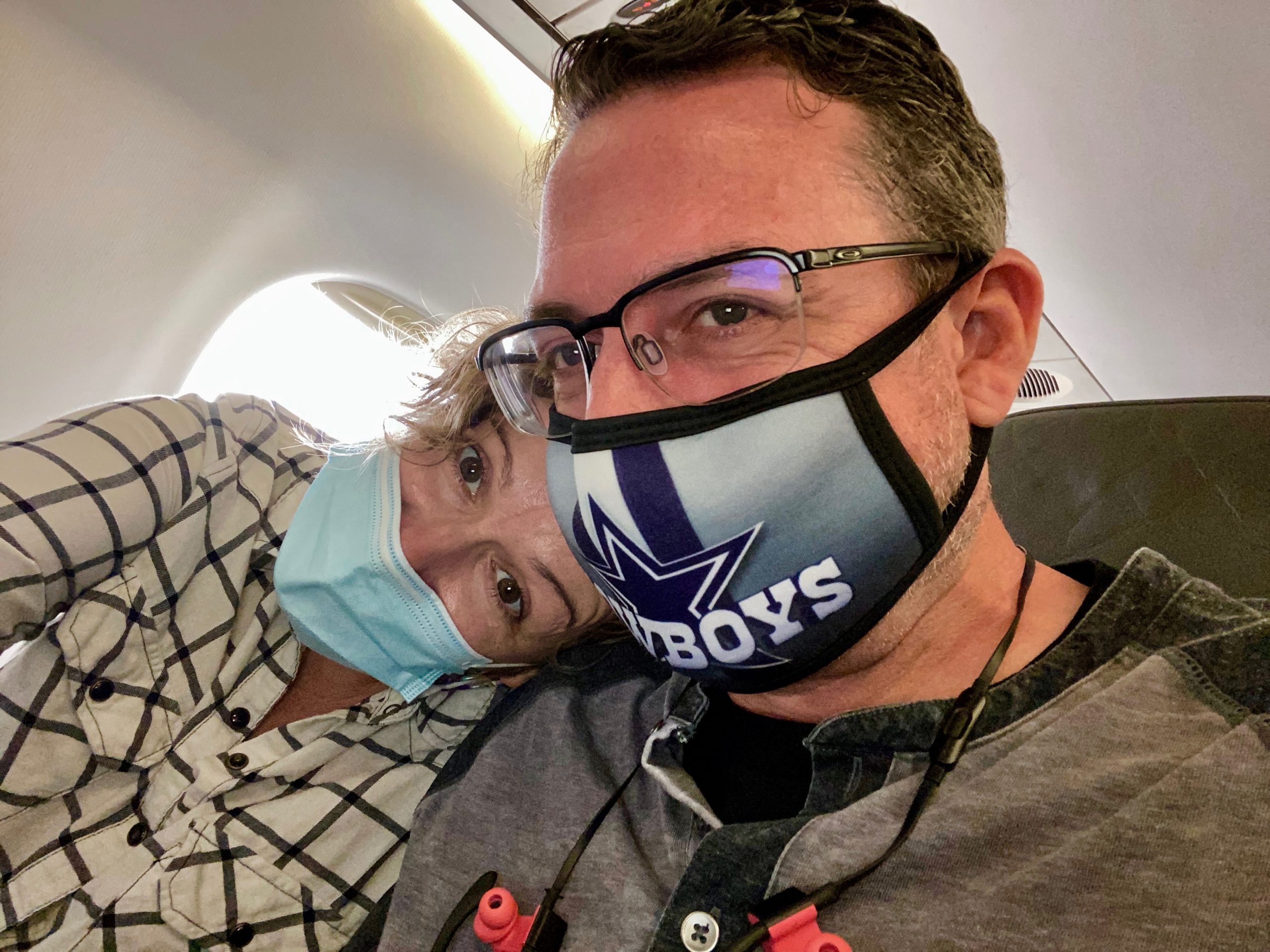 I'm so glad to be here again. As always, this is my most favorite place in the whole wide world.
I hope you have realized and recognized some things about yourself and life during this twilight zone-esque 2020 and 2021. I realized I've totally sucked as self-care, so I'm letting myself sleep a little more now. My biggest takeaway lesson is once again…we never have any idea what is going to happen in this life, so we may as well live while we are living.
Here's to self reflection and catching yourself before you go too far down a rabbit hole in the wrong direction.
#CelebrateEveryday #LoveYourWork #LifeOnTheBlueLollipopRoad