I'm sitting outside in the quiet green mountain space of Vermont, after getting back from a hot sunny run down the dusty back roads I grew up on: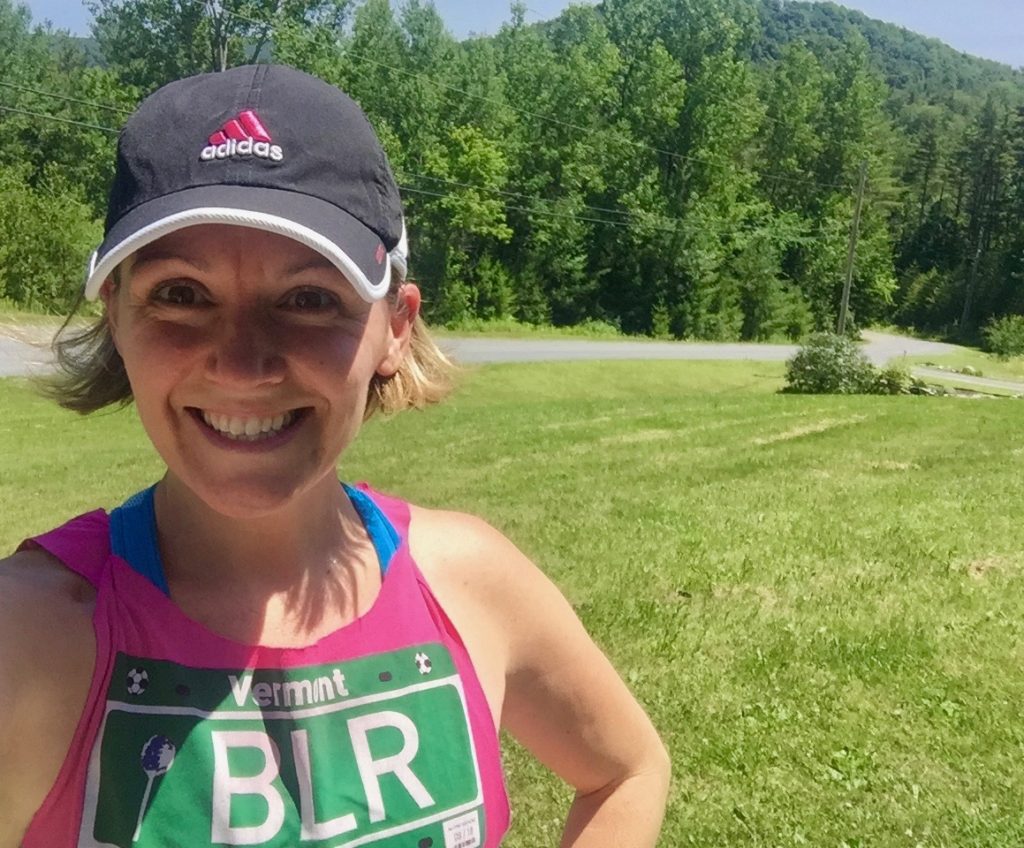 It's hard to believe it's been 8 years since our first BLR Play It Forward weekend. A high school alumni women's soccer reunion that started out inspired by some very special friends, has expanded over time to be that, plus a homecoming each July where so many other community members young and old, have joined our group for some fun, and to celebrate life.
Please join us!
Schedule of events:
Ramunto's Bennington
Welcome Back Party
7PM – ?
Family friendly – EVERYONE is welcome!
*Pizza, craft brews, and plenty of room for kiddos to play in the patio area.
*** SATURDAY JULY, 13TH ***
The Miller's Toll Lounge
Celebration Cocktails
7:30PM – ?
EVERYONE 21+ is welcome!
*Craft cocktails, appetizers, and a chance for adults to relax and catch up.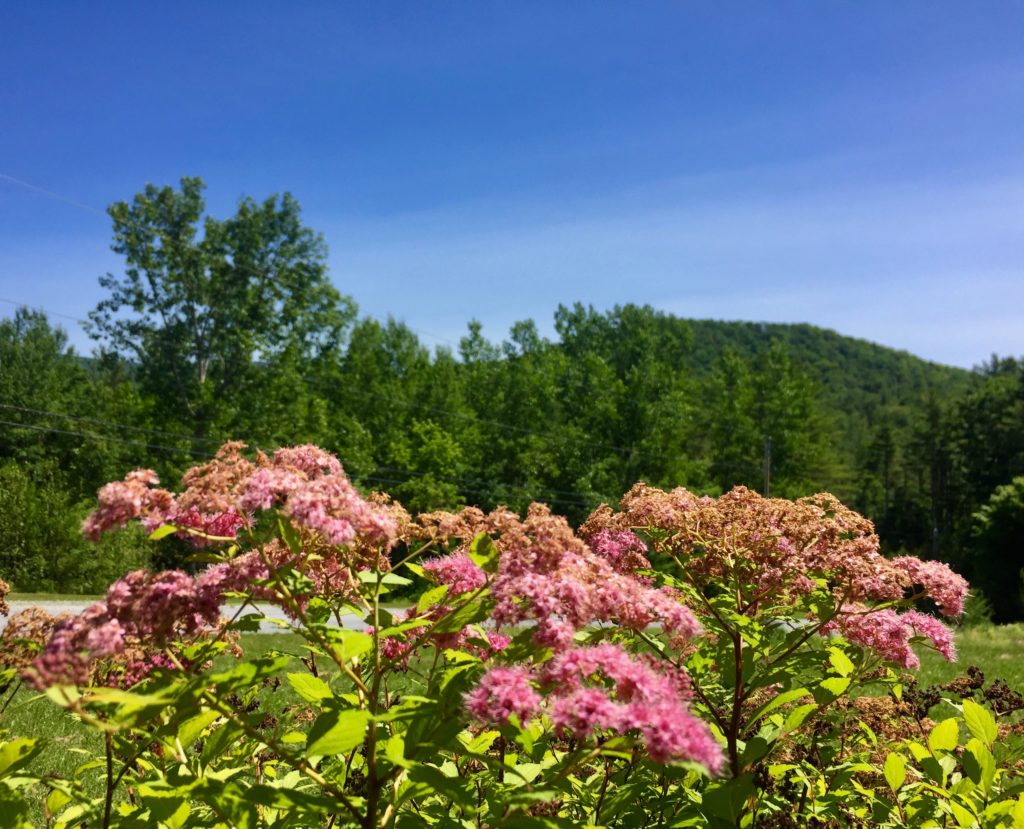 I'm always so thankful for all the local businesses that continue to support Play It Forward, and all friends…new, old, near and far, who take the time to come together.
See you soon!
#RememberCelebrateLive #PlayForwardGiveBack #Community