Today I celebrate anticipation: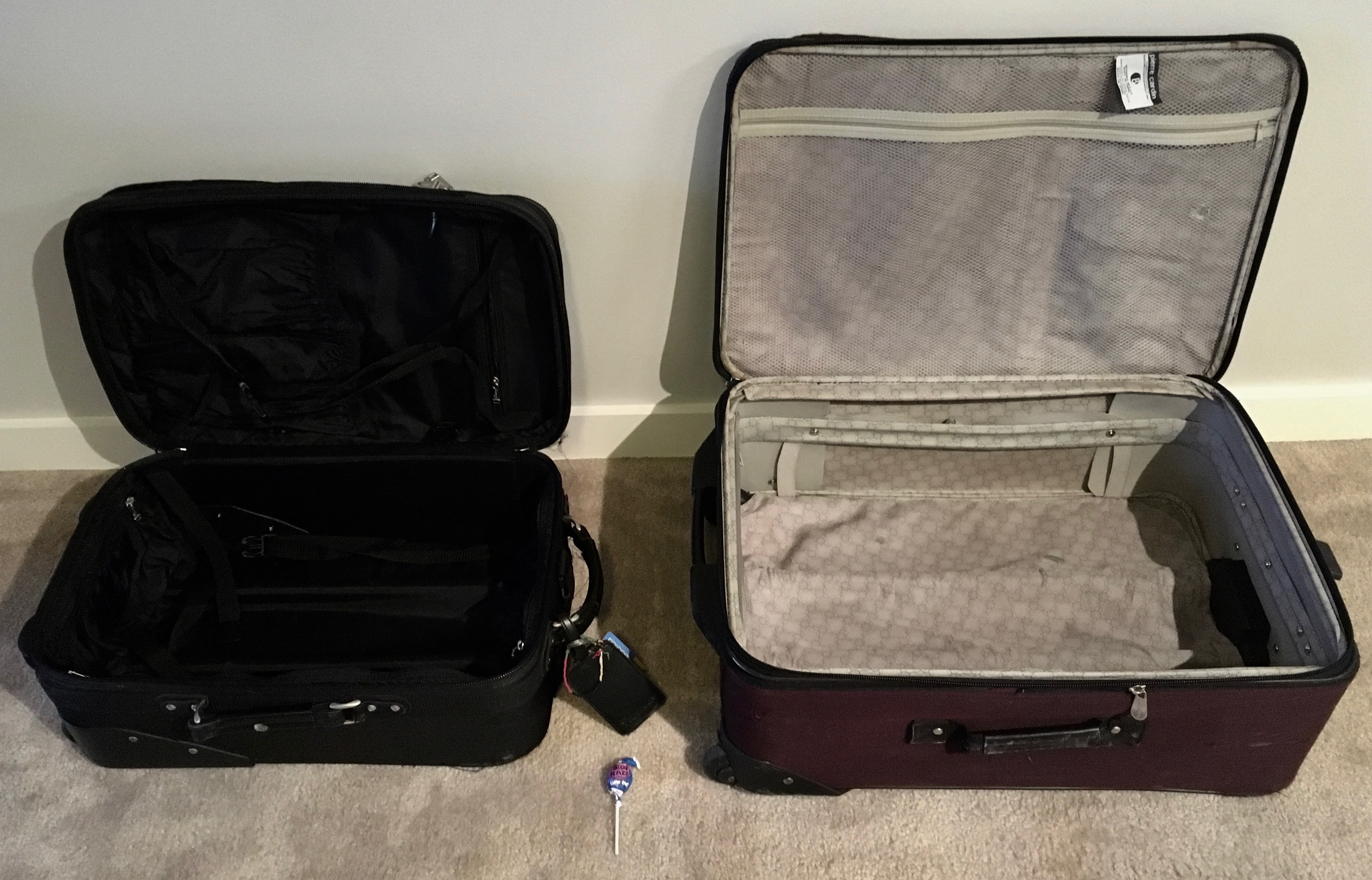 Empty suitcases typically mean adventure awaits. It doesn't matter if your adventure is across the state or across the country, it just feels good to be excited about going somewhere old or new. Taking off to go hug someone you love is like the. Best. Thing.
Where are you going?
#ExperiencesNotThings #LiveSimpleDoMore #LifeOutsideTheDroneZone
*Need a kick in the pants to step off your gerbil wheel? Call me! (804.339.6514) I can help.