Y'all! (Like that southern charm?) It has been a BIII-ZEEEEEEEE (busy) summer! Holy guacamole. (Love that stuff.)
Humongo projects with downsizing 5,000 sq ft houses, travels to Vermont, for fun, family, and other, Pro Athlete client move across the country (hello flying for work…so fun and yes, sky miles, and wow lots of shoes), weddings, graduations, retirement celebrations, preparing client homes to go on the market, our birthdays and engagement (wha?!), off to Florida and overseas shortly, and did I mention more work, meetings, work, meetings, and boom, its nearly September?
30 seconds of summer!
At least I made it to the gym today before yet another work meeting with my partner in crime, at the coolest place that's opened in Charlotte since Charlotte became Charlotte. (Ok, so the USNWC is a super awesome favorite as well.) Messy, frizzy hair don't care: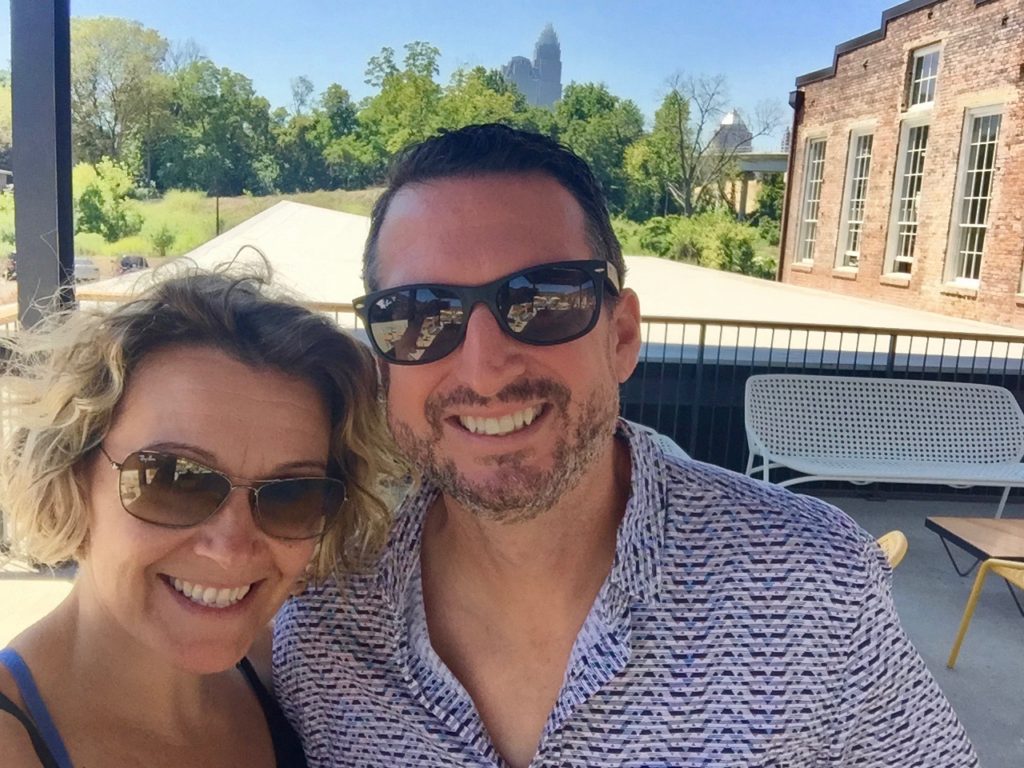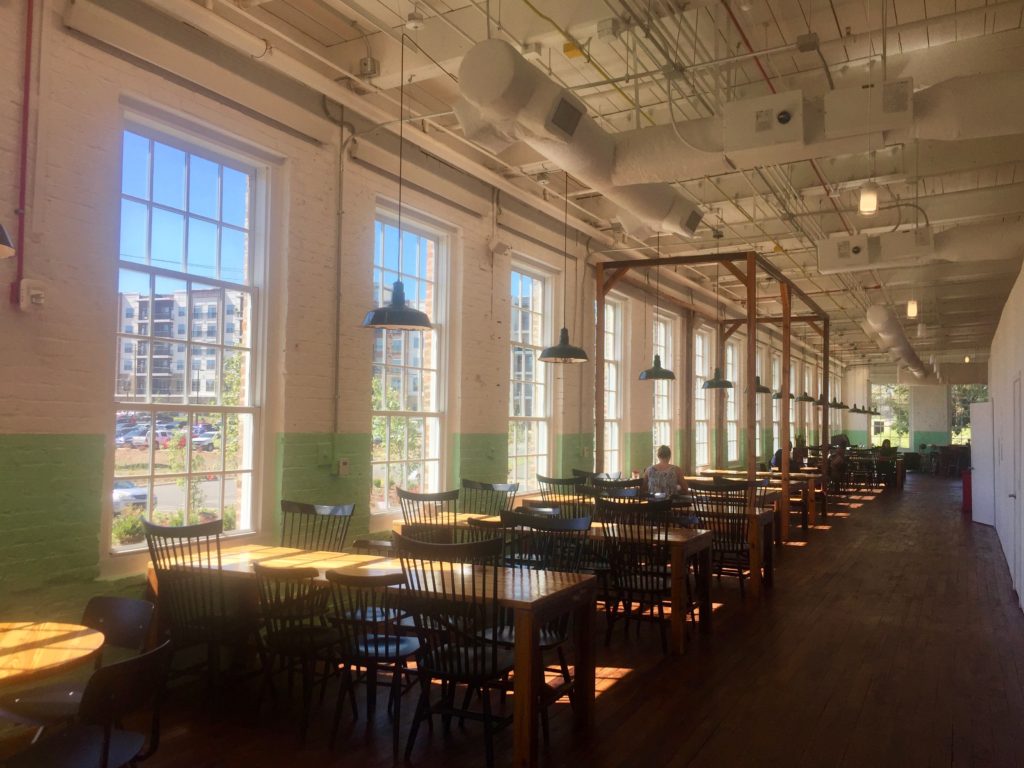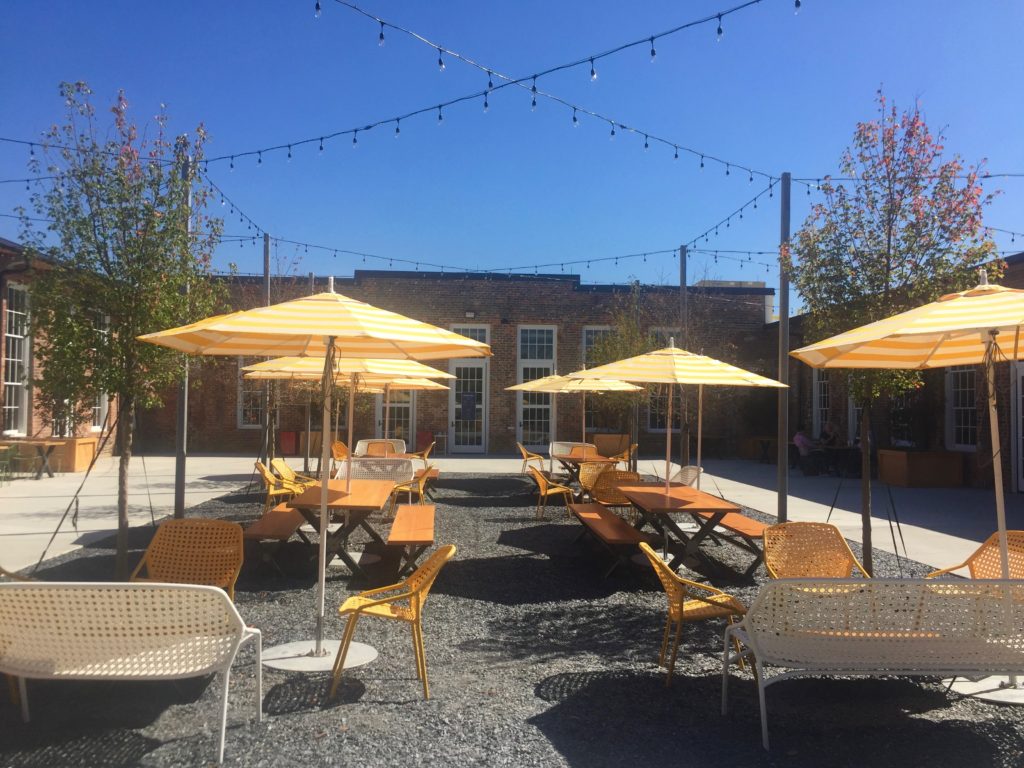 When you work for yourself, you're a hustla, baby. Sometimes you change in a bathroom, and have to go without a shower after getting your sweat on, so you can fill your pipeline with next opportunities. Sometimes weeks pass without a break, then you take a big one. Sometimes you wonder how you haven't come up for your own air, and then realize it's because you've been filling client lungs with what they need to breathe.
We help people get unstuck. We LOVE what we do. We declutter lives to clear paths for whatever's next for the people who hire us, dealing with the most stressful all-consuming times they might ever have. (Then WE are all-consumed.) When we are on 24/7, we know we're making a difference by being the trusted guide by someones side when they often don't even know what end is up. It's exhausting at times, but after we get the red carpet rolled out for our clients next adventures, we always make time for our own.
What's next for you?
We hope your summer was BIII-ZEEEEEEEE (busy…the good kind) like ours. We also hope that you won't ever be afraid to go out with messy hair so you can keep creating the life you want.
#LoveYourWork #LifeOutsideTheDroneZone #LessWaitingMoreDoing