September 26, 2015
In
grow, Inspiration, Links, Live the life you want to live, People, Photos, Quotes, Recommended reading, Today Is The Day, Videos
This TED Talk popped in my inbox this morning. (Thanks, M!) I watched it as I sipped my coffee on the porch, cheering YES! and laughing through the whole video.
This woman is awesome. I'm a big fan of people who cut straight through the bs: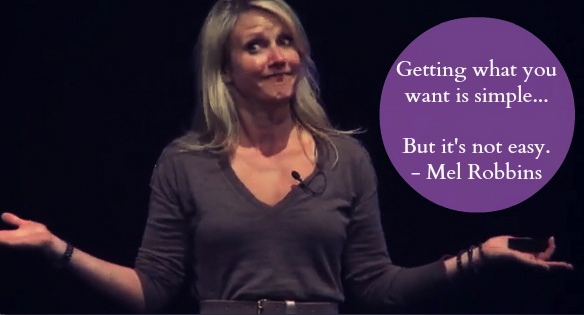 This makes me think of one of the books I just wrote about in my top 5 read this now list; The War of Art. I wholeheartedly agree with the theory that every single one of us has incredibly special things about us and unique ideas that can change the world.
Let's all keep forcing the covers off to spend our days going for what we want.
"Get outside! That's where the magic is."
#Jump #CarpeDiem #BeMoreThanJustFine