1.21.18
Today I celebrate being goofy: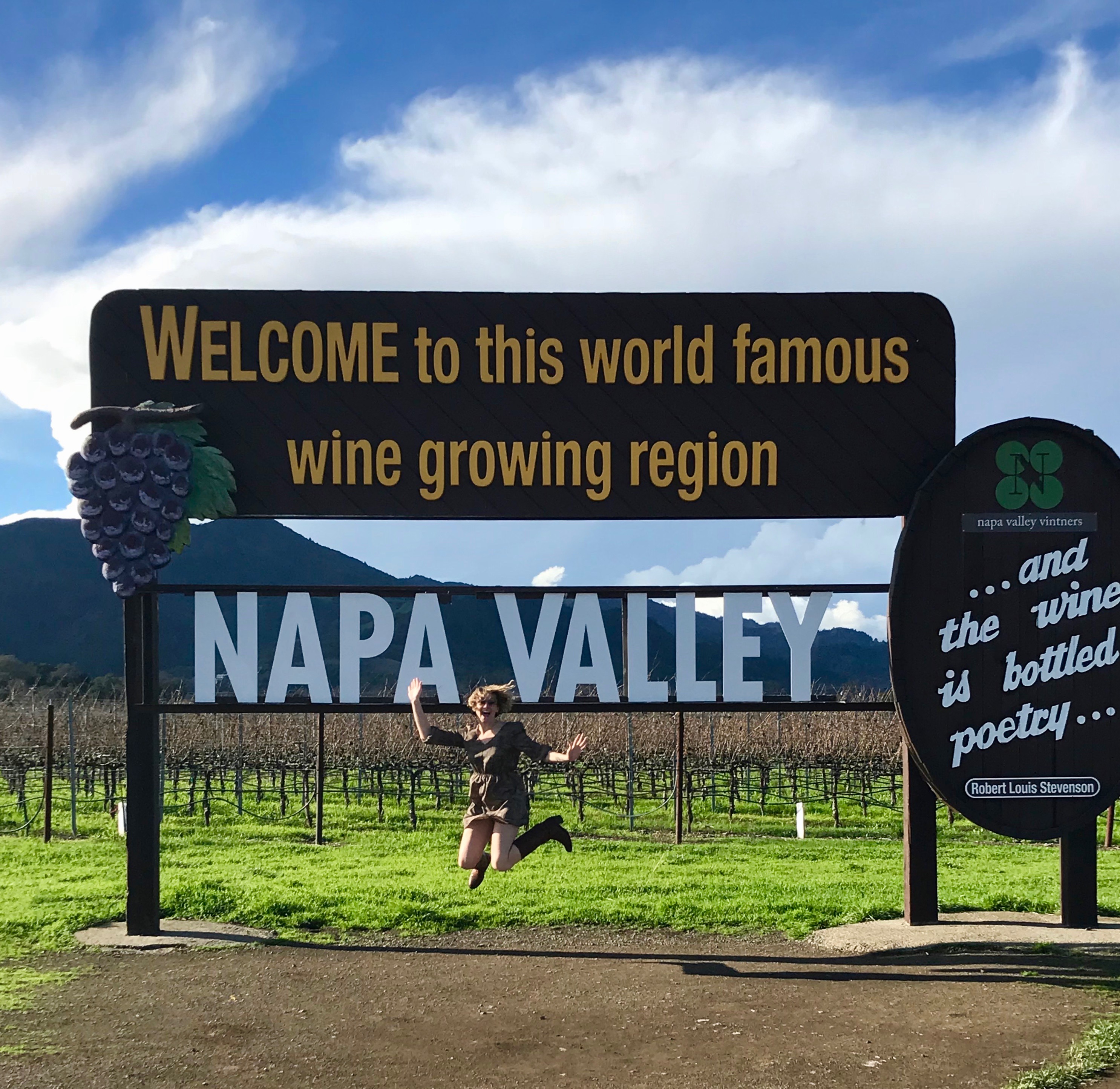 Just because you're a grown up, doesn't mean you can't be chock-full of joy and ridiculousness.
This life is not a practice session. What are you waiting for? JUST JUMP! (Pants not required.)
#TodayIsTheDay #ExperiencesNotThings #LiveOutsideTheDroneZone
*Feeling stuck in the gerbil wheel? Call me! (804.339.6514) I can help.