Love articles like this and couldn't agree more. Want to find your inner badass? Just go. Go alone, and don't wait for anyone. You'll surprise yourself.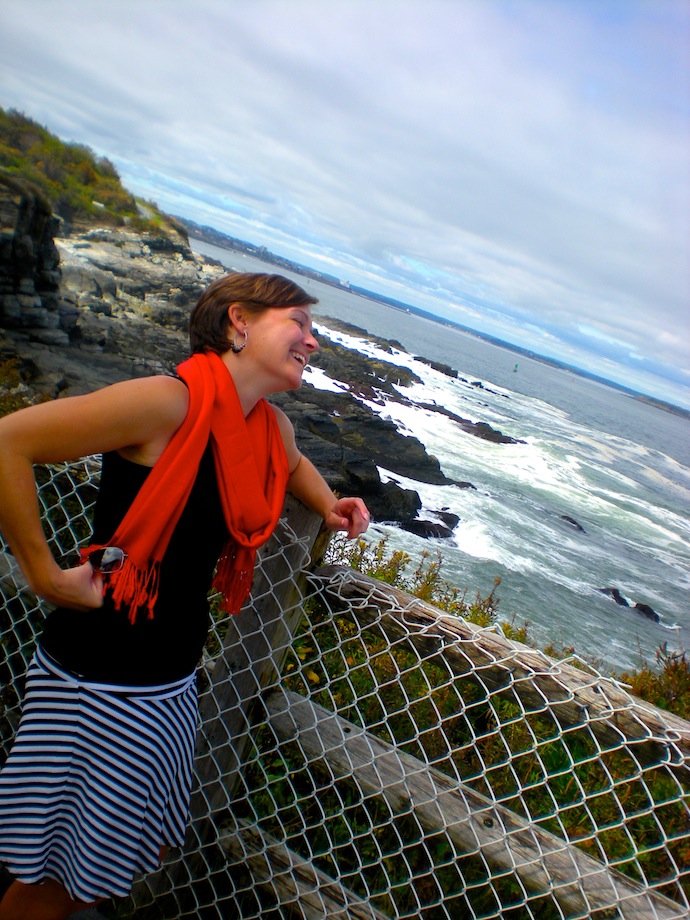 Here's an article I contributed to a few years ago. I wrote about jumping out of your cozy comfort zones, too:) Even Vanilla Ice said I'm on a roll and It's time to go solo.
Where do you go alone?
#LifeOfATraveler #SoloTravel #LifeOnTheBlueLollipopRoad