June 20, 2017
In
BLR Play It Forward 2017, blue lollipops, Do good, Inspiration, Links, Nicaragua, People, Photos, Projects & Organizations I dig, Today Is The Day, Travel, TTAA
I just returned from this amazing LeaderSurf program in Nicaragua where I learned a ton and was able to give back and share the blue lollipop Strong Mojo magic: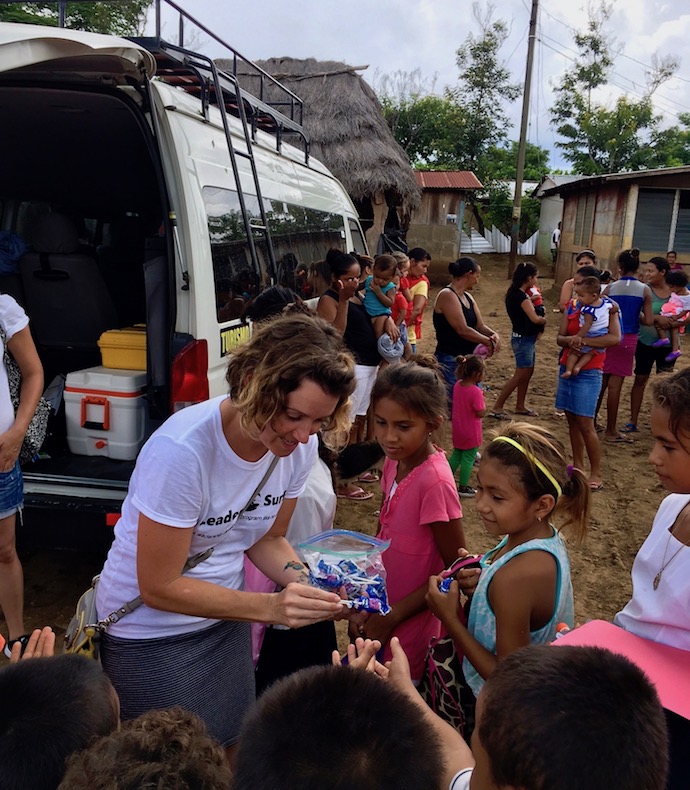 As I arrived home and plugged in, I discovered that Team Awesome (I just made that up) who includes my family, some alumni friends, and other perfect strangers from my hometown have been rocking and rolling with plans & construction on our community donation project for the 6th Annual BLR Play It Forward to be revealed on Saturday July 8th: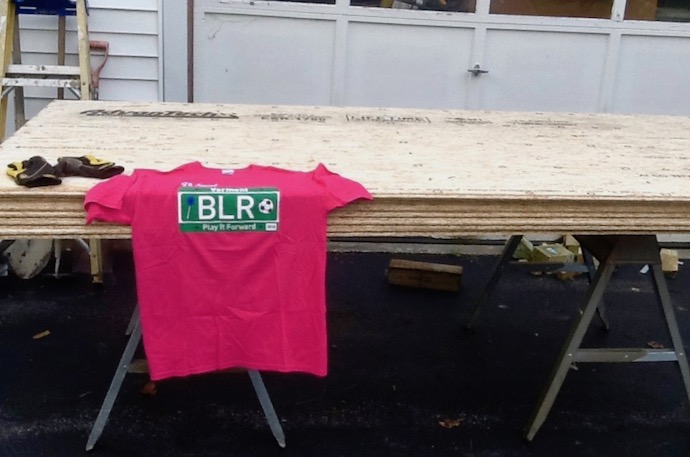 People coming together, spending time doing good things for, or in honor of others feels incredible. My heart could explode!
I am 1,000 times more determined than ever to keep educating myself on everything I can, do work I'm passionate about, and to help lead others to do the same. This above is the stuff a full life is made of my friends! I am so thankful, inspired, and motivated by all this collaboration right now…happiness!
How are you sharing things that fire you up today?
#ServantLeadership #FollowYourPassion #RememberCelebrateLive