1.26.18
Today I celebrate my Mom, whose love, honesty, and quiet determination are a force to be reckoned with: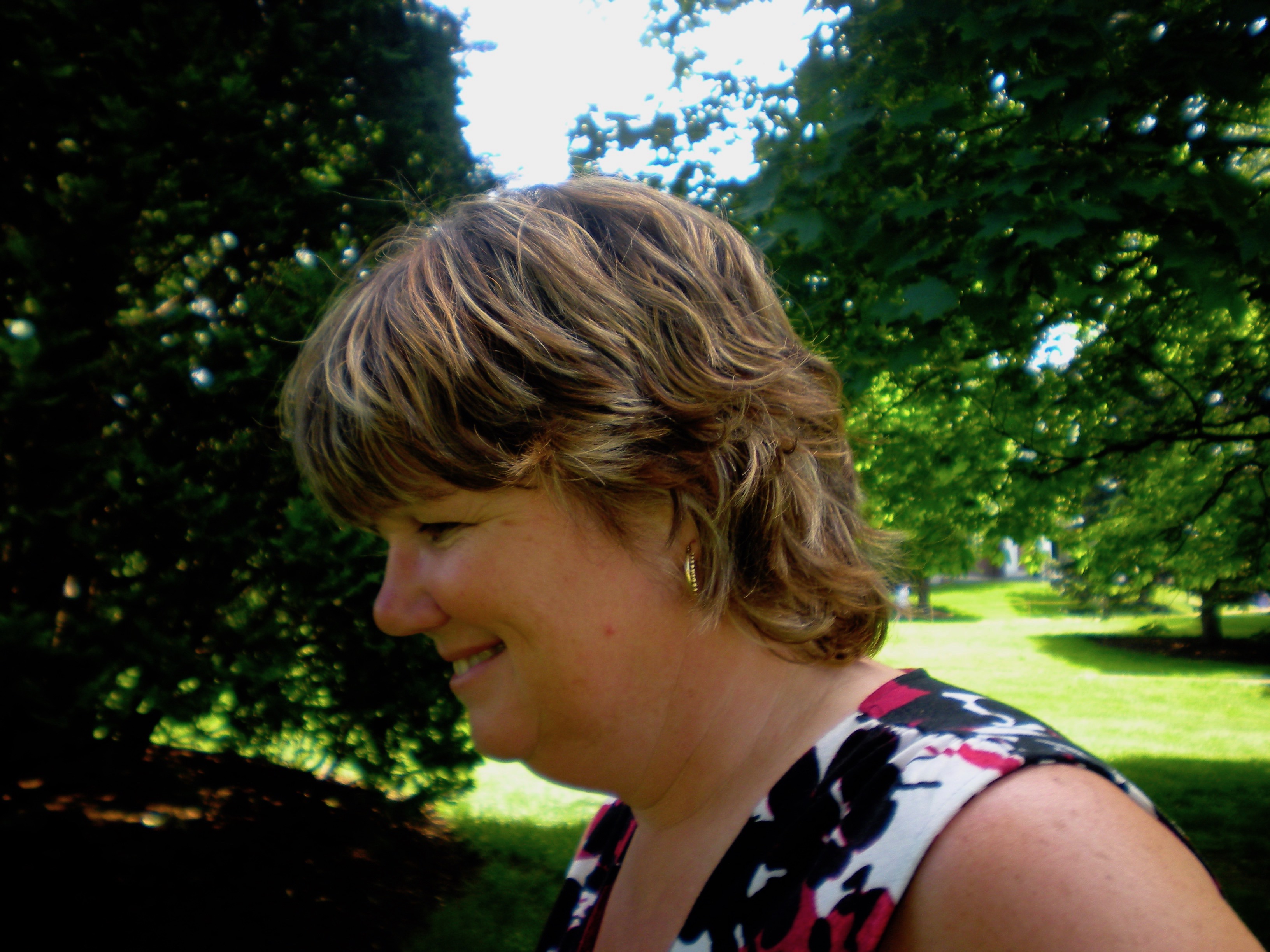 My graduation: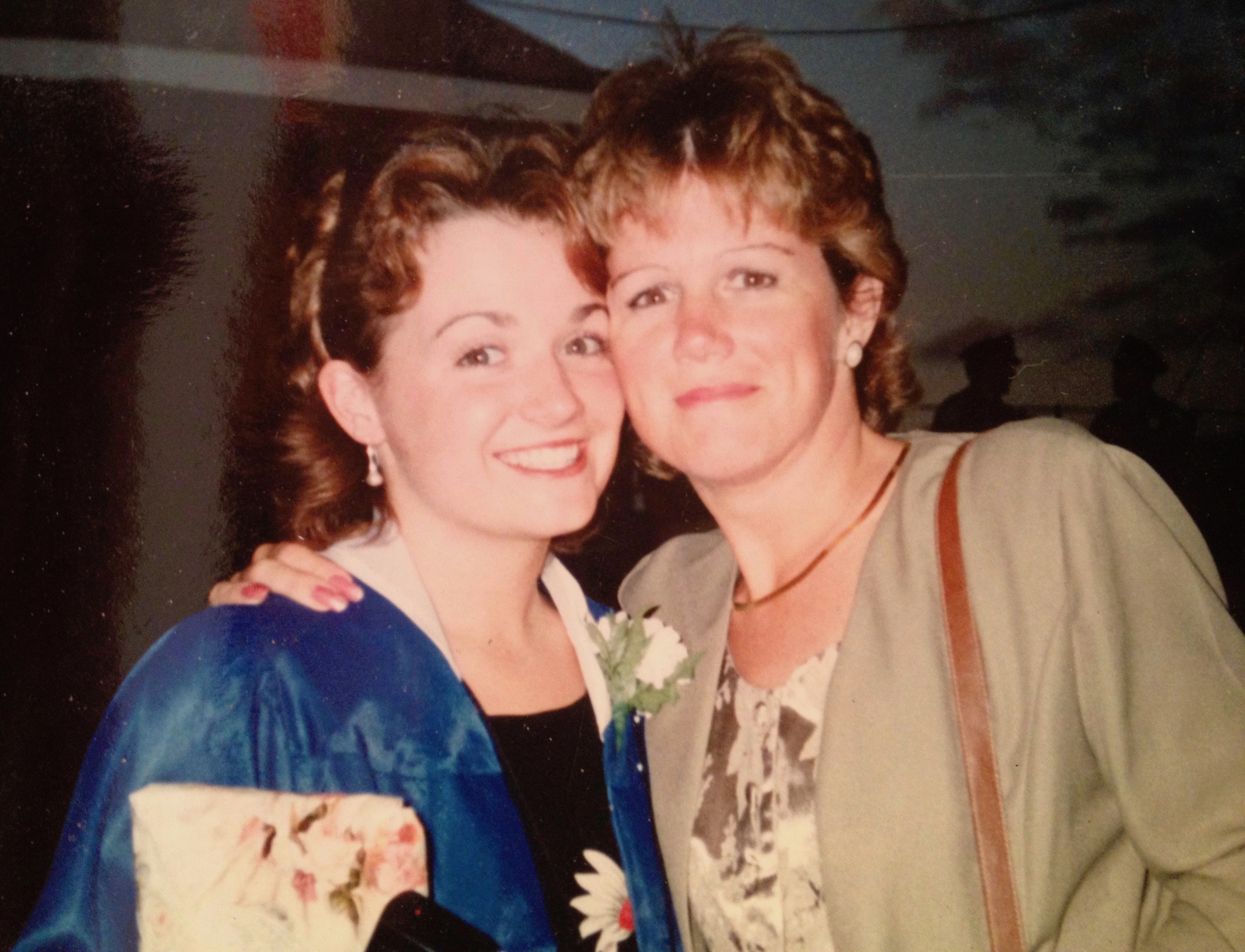 Her graduation: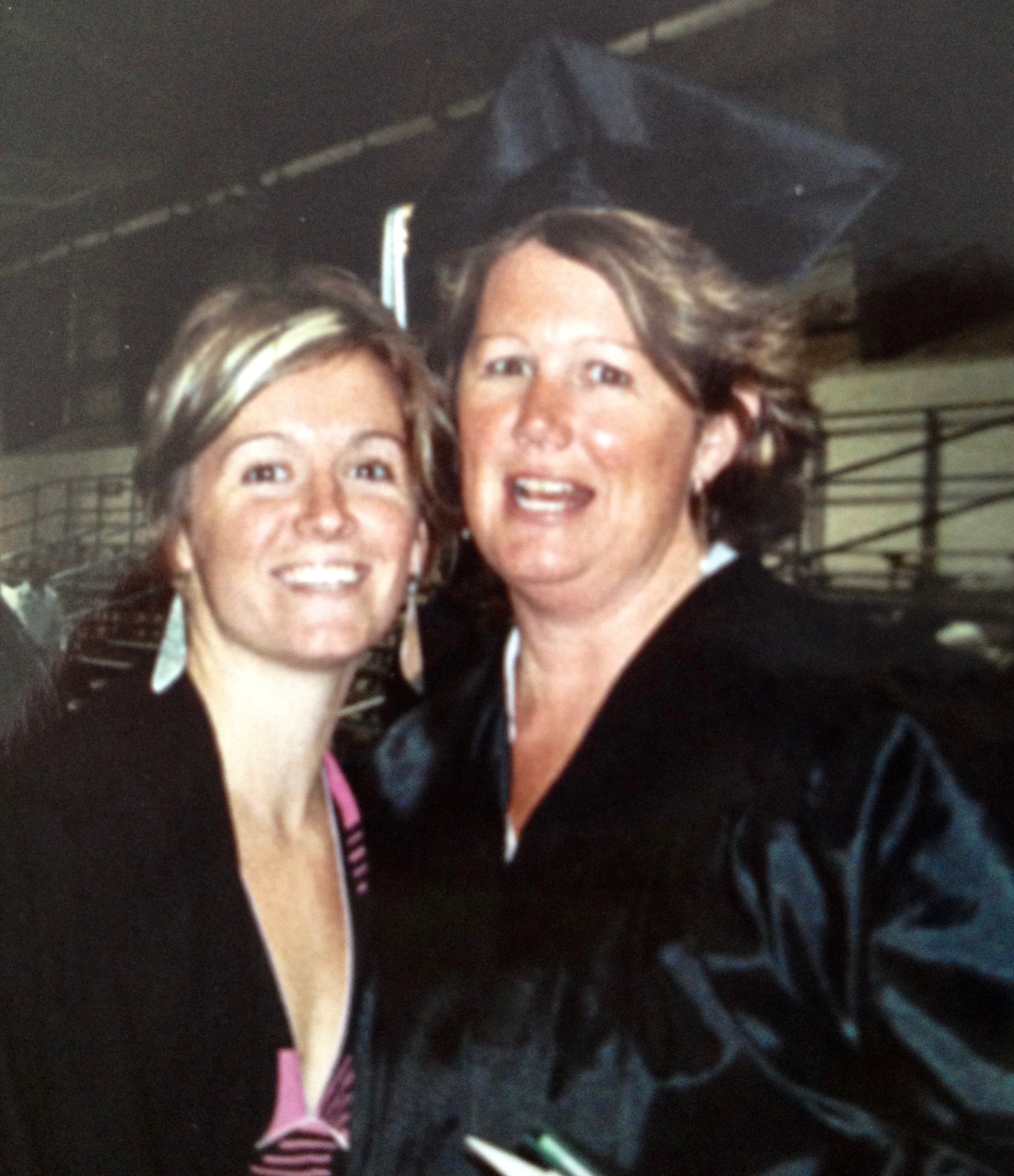 Fun times in European travel: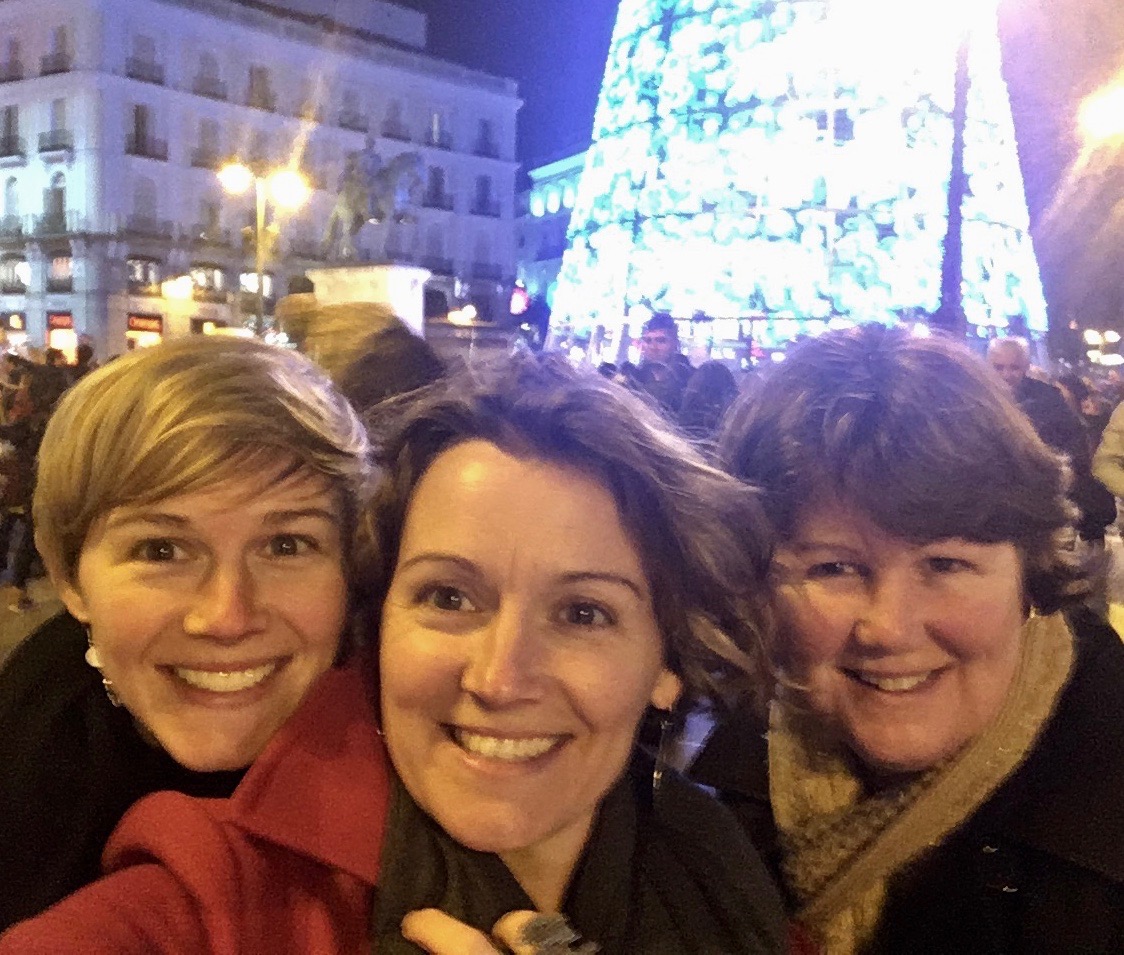 BLR Play It Forward 2017 Welcome Back Party: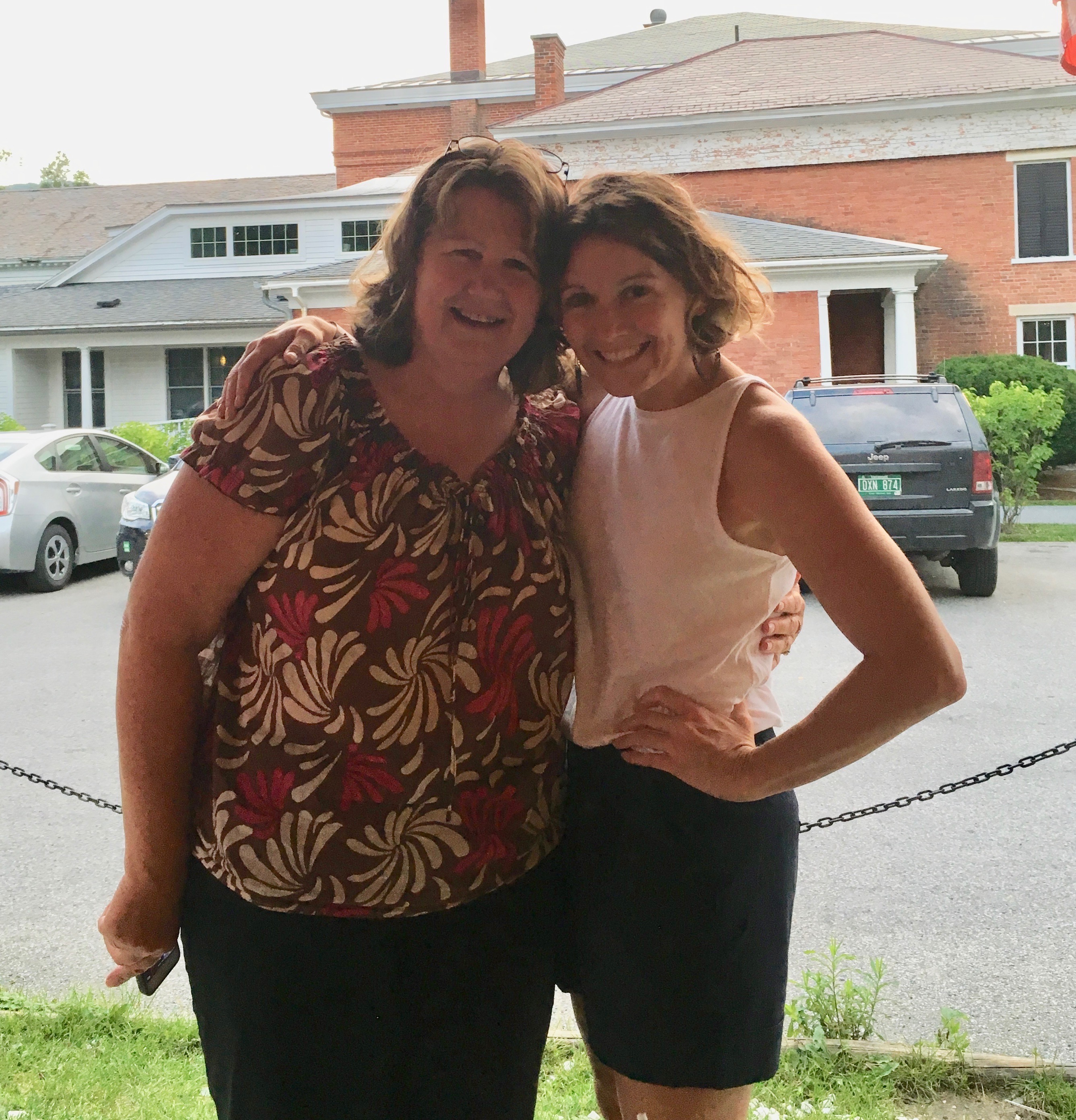 This woman defines hard work and selflessness, and she always leads with love. I sure am one lucky kid.
Cheers, Mom! Happy Birthday! You are brilliant and beautiful.
How do you thank the people who continue to support you?
#RememberCelebrateLive #AlwaysLookingUp #ThanksMom
*Want to thank someone you love and don't know how? Call me! (804.339.6514) I can help.