Hello YOU and hello summer! (Even though we are almost at the end of it already.)
How does time fly and stand still?
We managed to escape to the beach for our birthday week! Going unplugged from work when you work for yourself, in what always seems to feel 24/7… is the best.
Of course we had to get a photo at the LOVE YOU wall outside the good ol' Piggly Wiggly during a bike ride, like everyone else on one of our favorite islands: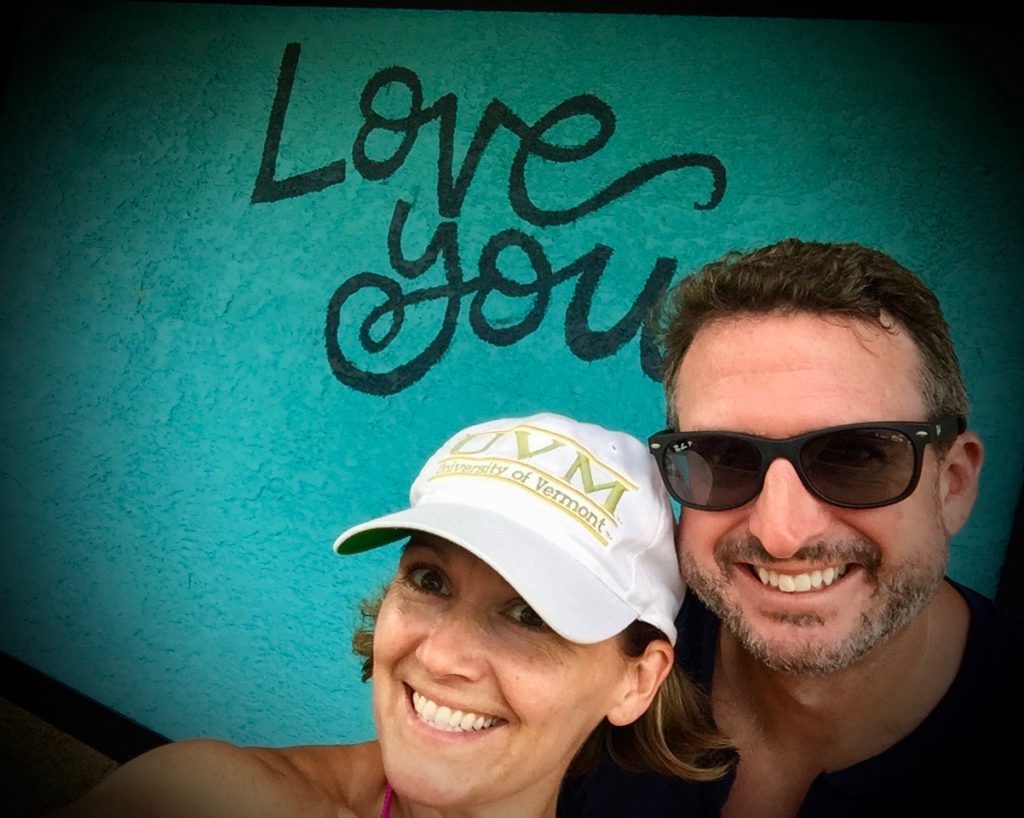 …which leads me to some VERY big news.
Not yet, though.
Stay tuned here for my next post that's coming in a few days. Get ready! It will knock your socks off:)
#TodayIsTheDay #LifeOutsideTheDroneZone #HopToIt