January 8, 2018
In
BLR Play it Forward 2012, BLR Play It Forward 2013, BLR Play It Forward 2014, BLR Play It Forward 2015, BLR Play It Forward 2016, BLR Play It Forward 2017, BLR Reunion Soccer Weekend 8/18/12, Blue Lollipop Road Memorial Scholarship, Inspiration, People, Photos, play, Strong Mojo, Thank you, Uncategorized, Vermont
1.8.18
Today is January 8th. Teachers' Day/National Teacher Appreciation Day is not until May 8th, so I guess I could've waited to celebrate and shout out to my favorite teacher until then, but I don't like following the rules (shocker), so I choose today instead. He knows I'm not a rule follower, so the fact I just sent him this image I saved recently won't be a surprise: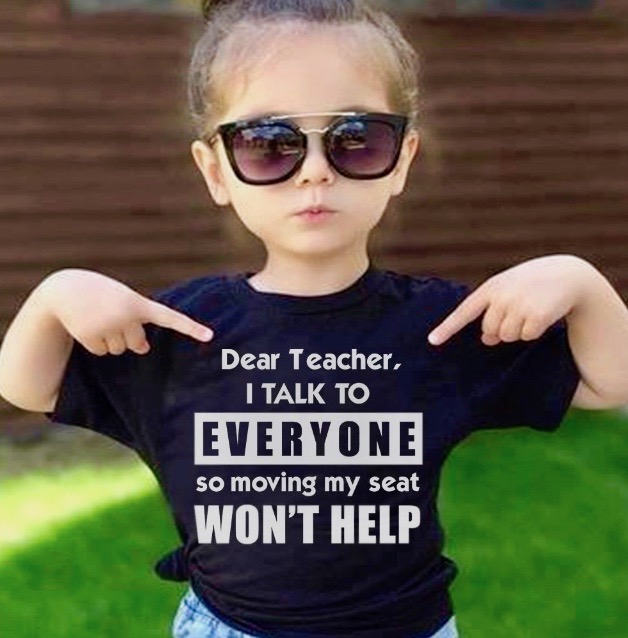 Quiet and shy have never really been my thing. My poor teachers. I always respected them (if mom ever found out there was any disrespect…whoa), but boy I know I had to have been a chatter-boxing pain in the you know what to have in class.
Thank goodness for teachers like Mr. B! (Now "Charlie" because I'm an adult, but I'm still not used to calling him that.) This man somehow had the magic that so many awesome teachers do, to keep kids like me on task back in the day when I was distracted with things like laser backgrounds, boys, and acid wash: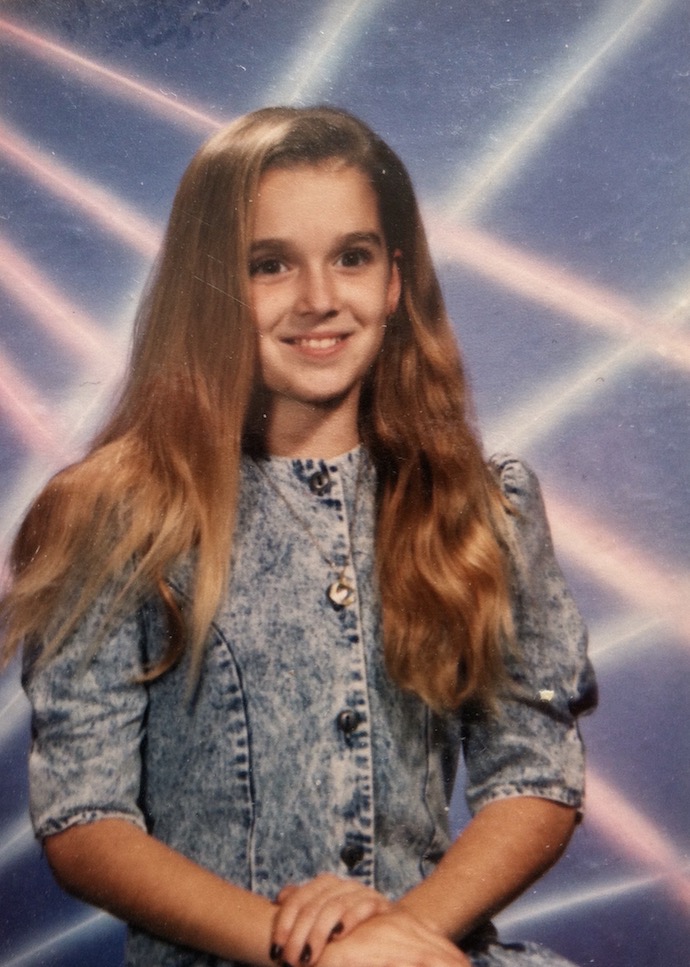 Flash forward from the 1989/1990 school year and now since the beginning of BLR Play It Forward, Charlie has come out to support me. We always have a lunch date (his wife included) during the week when I'm running around doing event prep, where we talk about all things life, then come the big day, we get our annual photo together. The first year in 2012, I was showered and clean after our alumni game at the art gallery that was part of our celebration: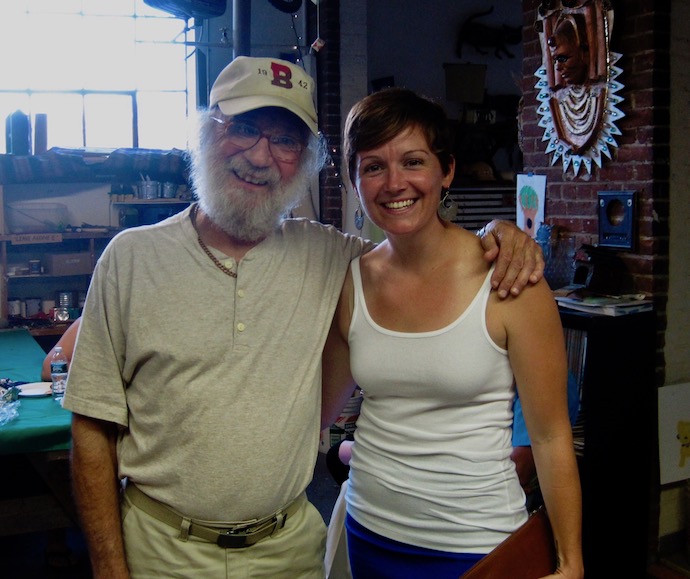 …every year after that, not so much on the clean side, but smiling all sweaty from soccer and being in good company of course. 2013: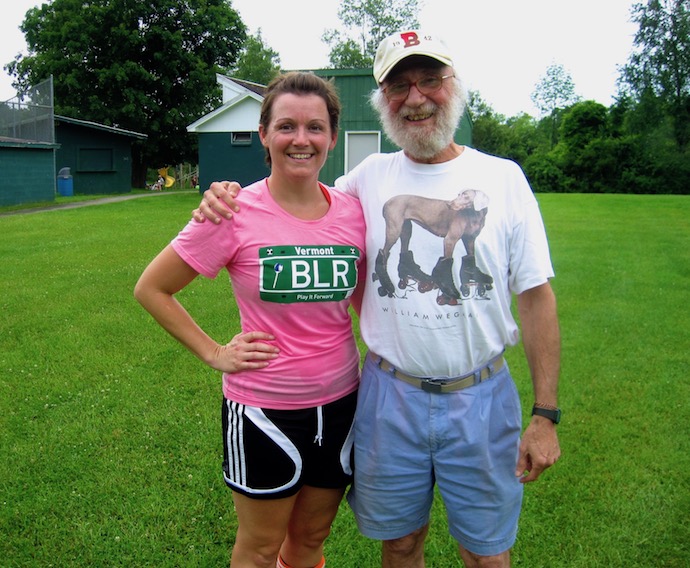 2014: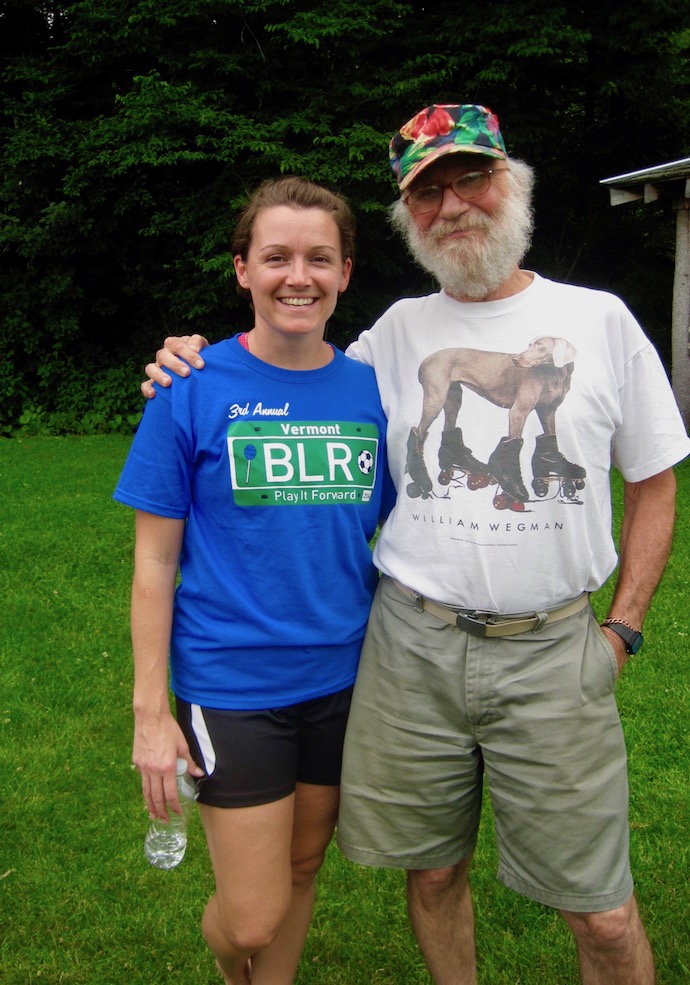 2015: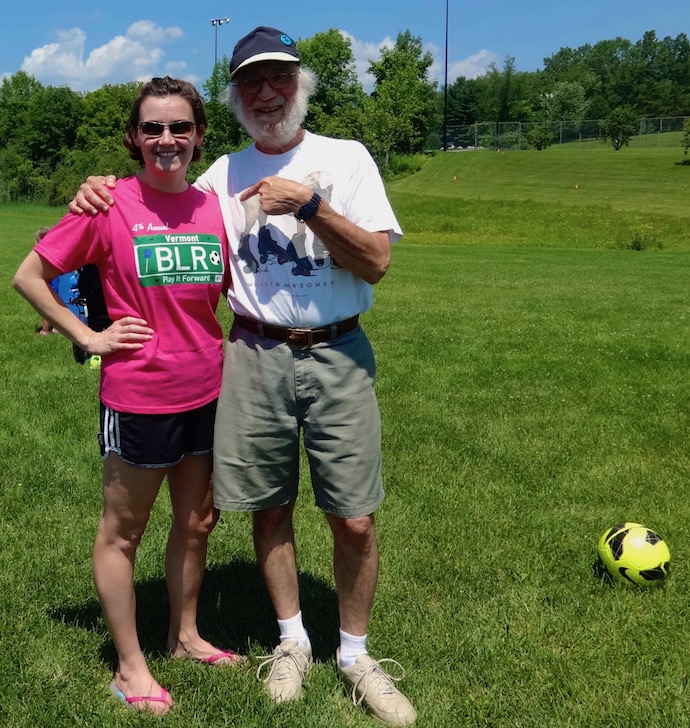 2016: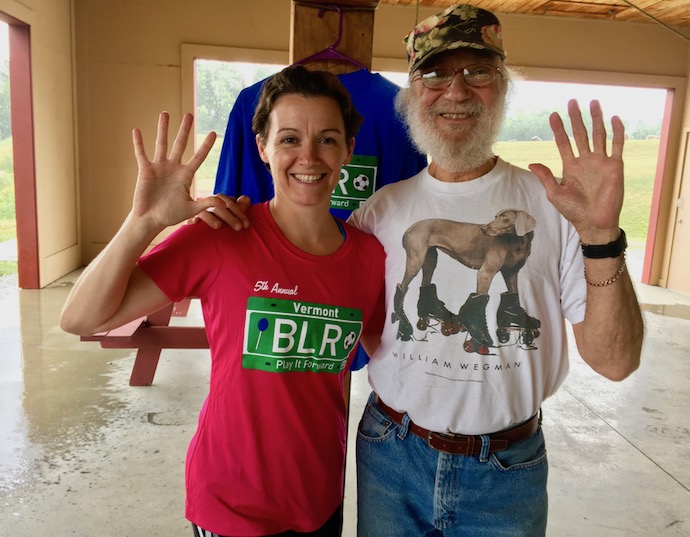 (Five for five in the pouring rain and thunder!)
2017:
Notice anything besides the fact that we look younger ever year? 🙂
Charlie's shirt was never planned, he just happened to wear the same one on year 2 and 3, and then it became a thing.
It feels pretty special as an adult, to become friends with your teacher. Especially your favorite one, and especially because you get to simultaneously apologize to them for being mayyyyybe just a bit stubborn back then (who, me?!), and thank them, for being a positive part of shaping you.
Today I celebrate teachers! The grossly underpaid set of amazing people responsible for corralling all us monkeys and enlightening us, even when they'd probably like to throw us in detention for a week for being sassy little things.
Who always shows up for you? Send them a thank you note. Continued support from people who see promise and believe in you is a seriously big deal.
Thanks, Charlie! A million apples for you.
#LoveYourWork #TeachersRock #Community
*Want to send thanks to someone and don't know how? Call me! (804.339.6514) I can help.