celebrate everyday: day 17
There's a WHOLE BIG world out there…
Today I celebrate airports: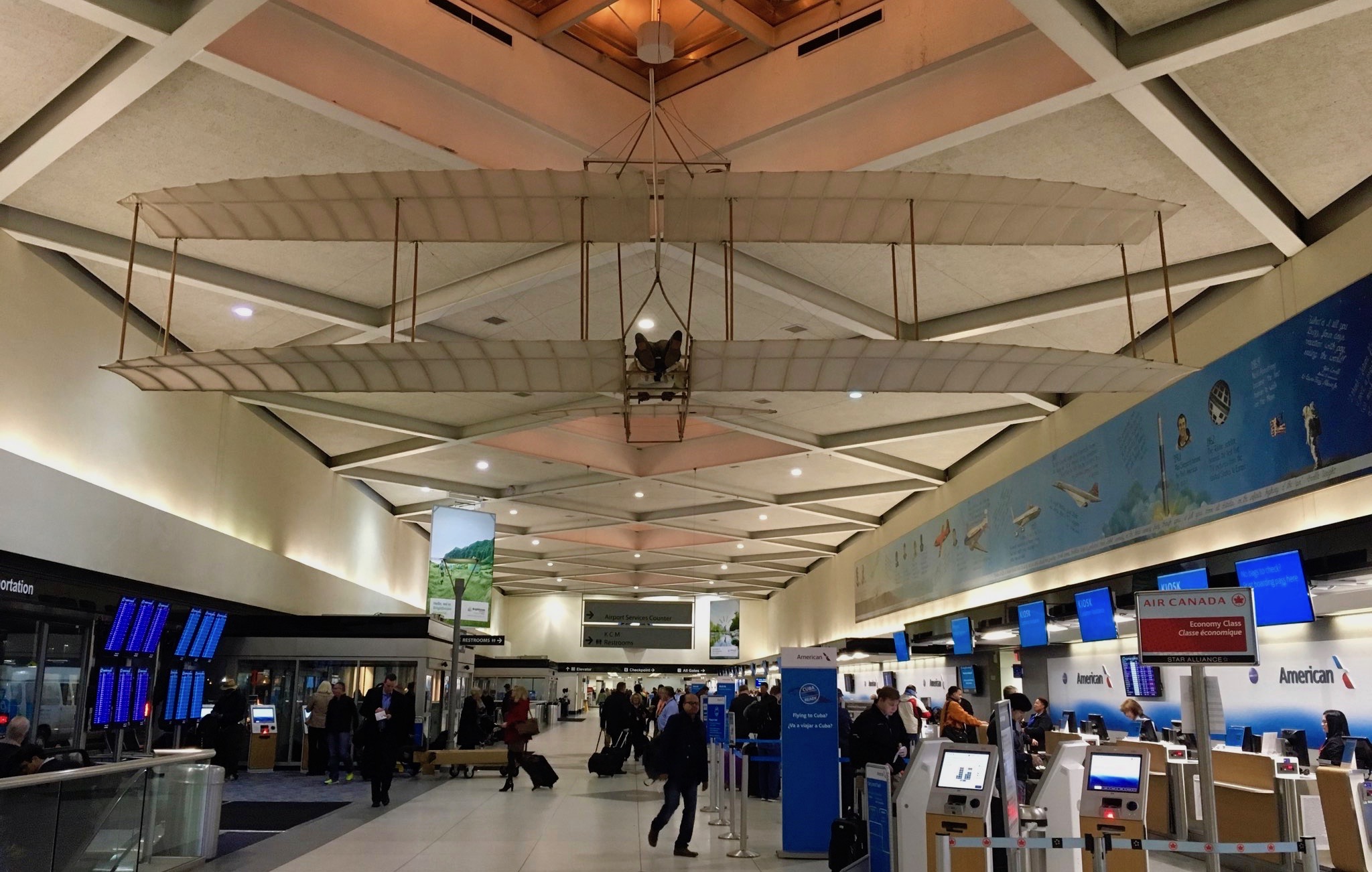 I love being at the airport people watching, especially coming off a flight and walking to the exit or baggage claim with my fellow travelers and watching the greetings and reunions that happen. Such awesome happy moments to share in, even with complete strangers.
Are you missing someone? Buy yourself a plane ticket and go fly the friendly skies to see them. You'll never regret it.
Today is the day, what are you waiting for?
#HopToIt #RespectTheClock #AdventureAwaits
*Need someone to convince you to just go? Call me! (804.339.6514) I can help.