just. start. driving.
We all talk. We say we want this and that, we pretend we're fully committed, we make ourselves feel good by chipping away tiny line items on our never ending to-do lists, years pass, and we never get anywhere, or at least anywhere close to where we actually want to be.
Squirrel!
Am I talking about you? Yeah, that's what I thought. Me too.
We swirl in this purgatory place of half-committed, because life get's in the way…of life; money, kids, relationships, laundry, rinse and repeat. We ignore the truth, our true desires, we busy and distract ourselves, we worry, we help other people first, and there we are 10 years later.
As in, quite literally, 10 years later.
Blue Lollipop Road kicks off year #10 on October 16th. (TEN YEARS!) When realizing that upcoming birthday during the past few months this summer, along with looking at what my work life had become, (off track from what I've really wanted and been trying to do all these years), I decided to call bullshit on myself, and draw my deepest line in the sand yet. I'm a big believer in accountability and willingness to publicly embarrass oneself. Want to light a fire under your own ass even though you know you have the capability of doing "it" on your own? Tell the world you're going to do something big. Hopefully your world will continue to call you out regularly until you do that thing. (You better believe if you ever tell me you have a burning desire to do something, I will poke you and give you positive grief until you do it. I expect the same in return, so thank you to those of you who always give it right back to me.)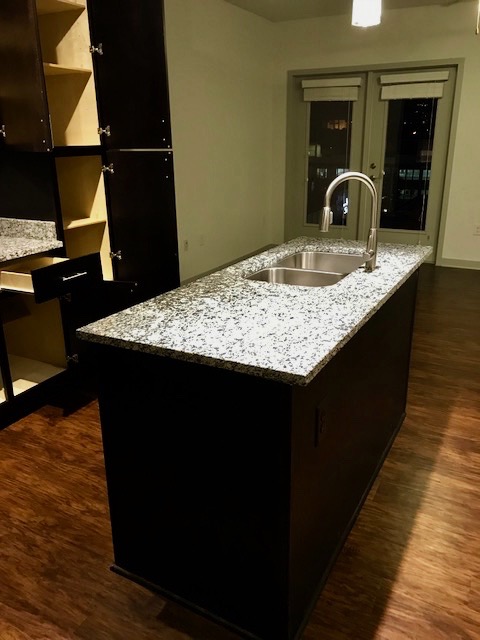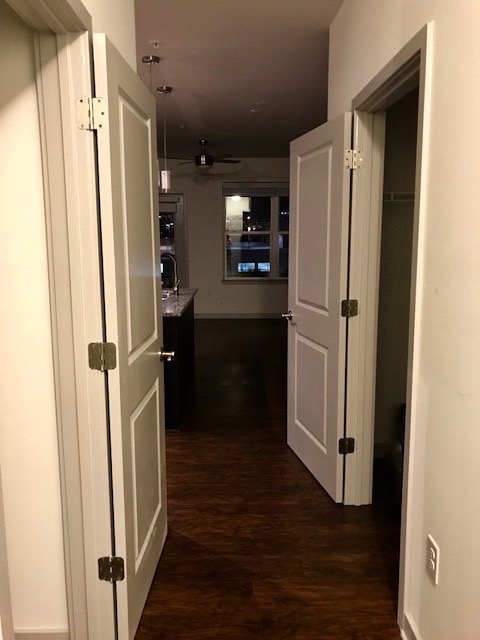 As you can see from the above now empty living space photos, Elvis (Diane) has left the building. Why? To go where? You'll just have to keep following here to see what's next.
Would you believe this minimalist, who cares about a space it is only a space and I can make home anywhere! – threw two temper tantrums during her move the other day? Two! As in crying and throwing fists in the air with frustration looking and sounding like that spawn of Satan child in the Target check out line who's mom said she couldn't have the M&M's. It was slightly horrifying. Thank goodness only one person saw, and luckily he still wants to be around me. Who knew I had fallen so much in love with my cozy comfort zone space and habits. All the more reason to jump into a new controlled fire, to keep that light under my ass burning hot. Want to make things happen? Sacrifice, baby.
Crazy how we all like so much, to stay snuggled tight under our warm blankets of complacency, not nearly as alive as we think we are.
As I sit here in my new fire, 110% committed to my one big career goal that maybe should've been completed years ago, but probably couldn't have had the chance to be as great as it will be until now, those annoying little negative, fearful, I must be crazy, worry gnomes are trying their hardest to get a ticket to my party again. Sorry bitches! Ain't no room for you up in my celebration station anymore! I just took a blow torch to that cozy comfort zone blanket soiree, so I could stand here awkwardly naked, strong and proud, ready to put back on only the layers that fit completely authentically.
Soon I will launch a sparkly new writing project here. I guarantee you'll dig it, and be able to see a lot of yourself in what's to come. Happy almost birthday to my sweet baby blue!
I hope you go out today, and get all kinds of naked. Nobody has this life perfectly figured out. All you can do is strip yourself down to your core and hop in the car. Somehow the road is always right there.
#LessPlanningMoreDoing #LifeOutsideTheDroneZone #TodayIsTheDay