get out in it
I'm on the last leg of a long birthday weekend adventure. Delta was my flight brand this go around, and I'm pleased to share I've had an atypical flying experience this time; a pleasant one! The past few years have been met with a lot of bizarre rude humans and all too often, not so smiley airline staff, but all the Delta employees during my there and now almost back trek have been above and beyond friendly, helpful, and actually seem like they love their jobs.
Yahoo!
I saw this commercial on my way out west: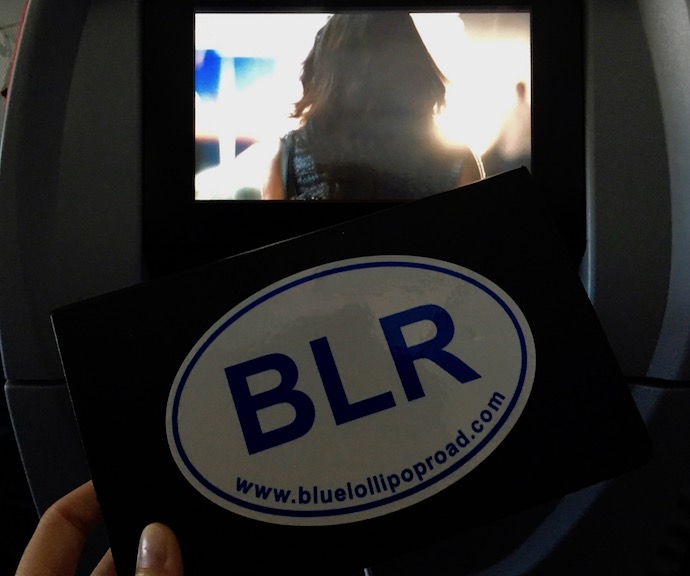 I high-fived with the sweet cowboy sitting next to me after seeing it. We agreed it's a fantastic ad.
…because the ones who truly change the world, are the ones who can't wait to get out in it.
I don't know about you, but I've never been big on that whole waiting thing.
What are you waiting for?
#WakeUp #StepOutside #HopToIt