what road will you choose for 2017?
I think I'll take this one: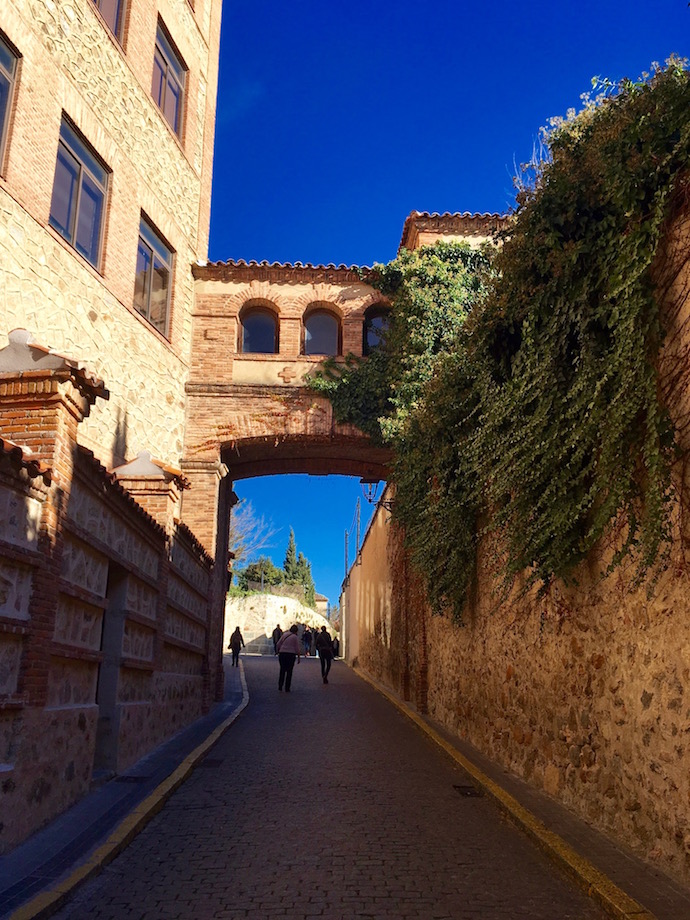 …this one: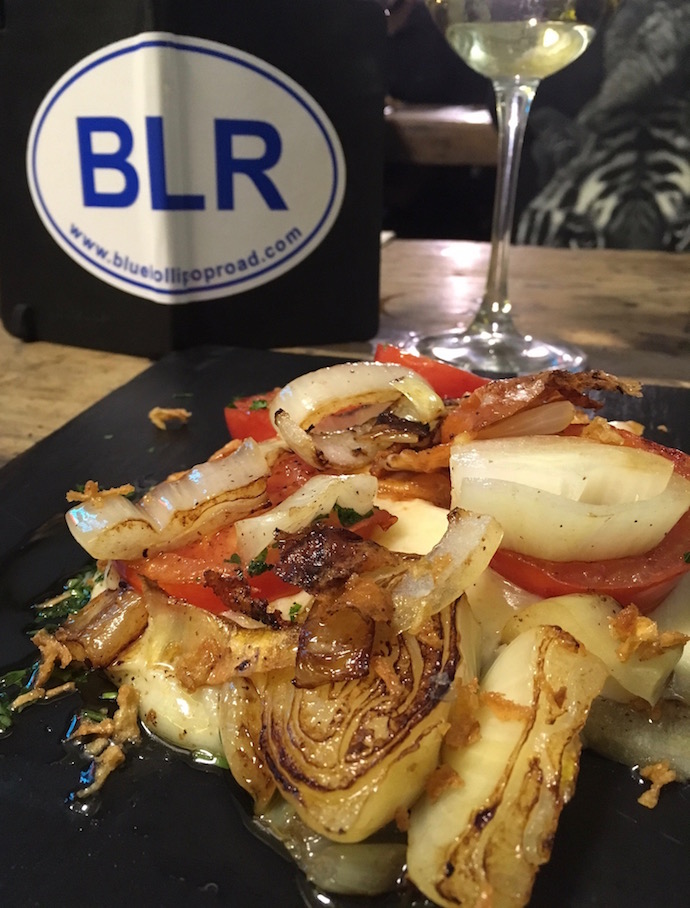 …this one: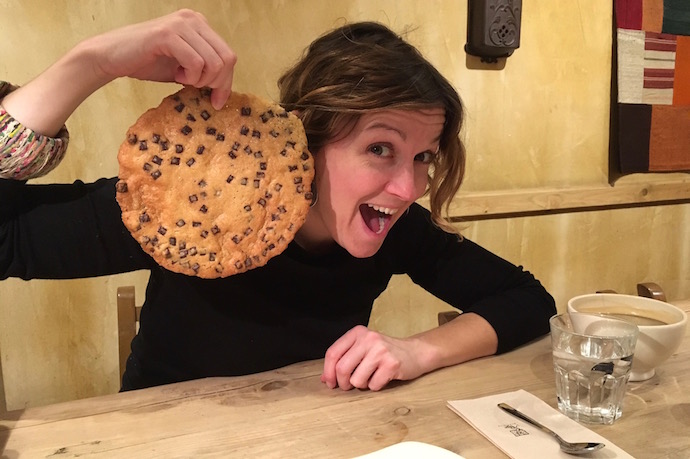 …this one: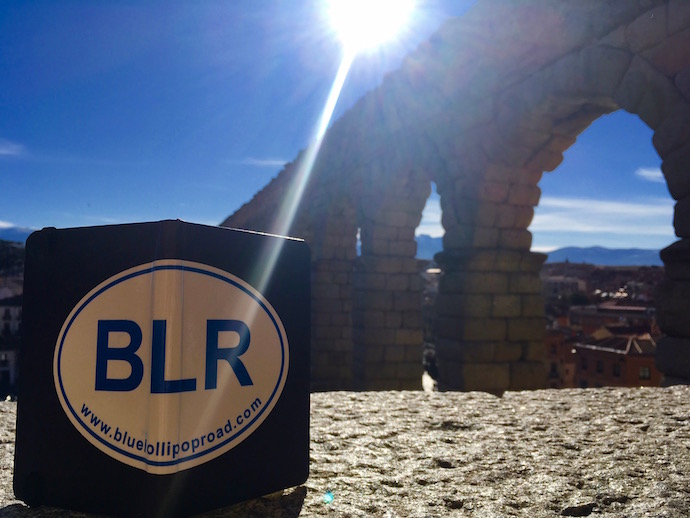 …and lots of others like these, because:

We wake up each day and have one of two CHOICES:
1.) Ignore the clock.
2.) Honor the clock.
None of us can beat Father Time, not even those of us with good looks, charm, buckets of money, or who are strong as an ox. While this mighty beast of a timekeeper has full control, holding his finger on the button that decides whether we are here or gone, the one thing he cannot control is what we do with the minutes we're gifted.
Don't wait. There's never the perfect or right time for anything in this crazy life. The time is now. Make a toast to honor yourself in this new year, and continue to toast to every day.
As Humphrey Hops says…
"You're right Skinny Pete, it's time that I do it. What am I waiting for? I better hop to it!"
#HopToIt #LessWaitingMoreDoingHappyLife #RespectTheClock