another successful breakfast by schoolhouse maple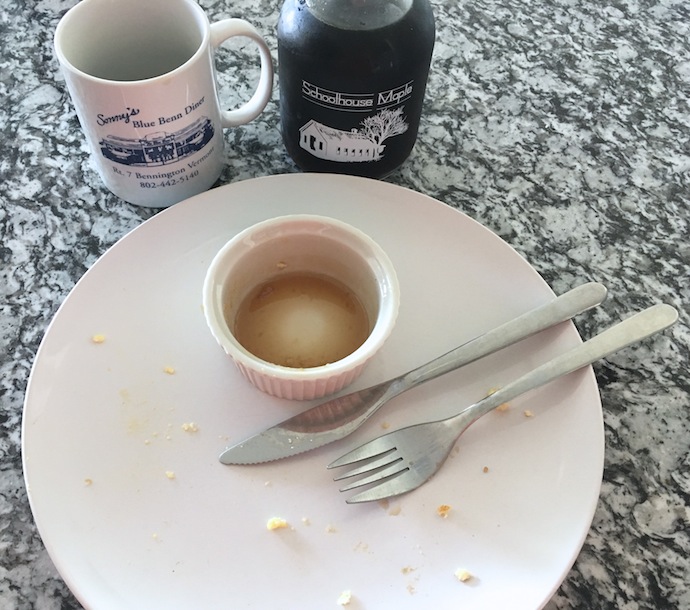 …by successful, I mean delicious dips in the warm maple syrup that my friends Jon & Dana Finny make. My mangled because I still can't get the hang of flipping pancakes properly, still taste amazing, doused in this stuff: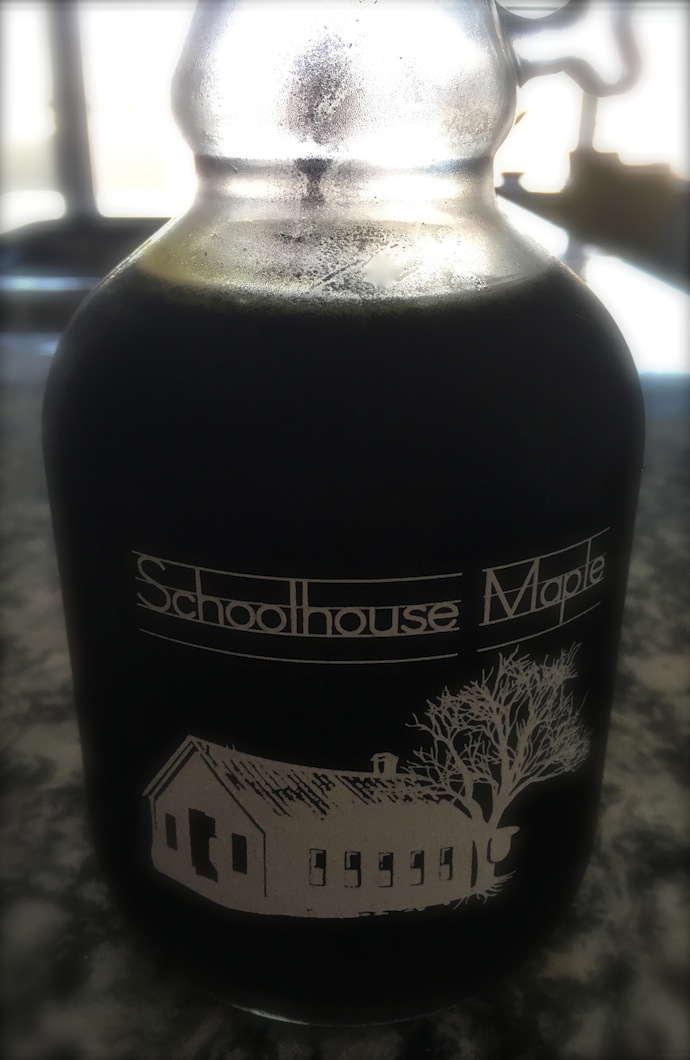 Ahhh…warm fall balcony breakfast mornings.
Thanks Jon & Dana!
You want some? Get some! (Did somebody say holiday gifts?) Drop Jon & Dane a line:
[email protected]
Mmm…
#LessStuffGoodFriendsHappyLife #Nosh #SmallBatch