lucky me to have held this hand
This weekend brings a sad ending, but inspiration for new beginnings, too. I have so much to write and share here, about a very special person. This is just a preview…
Sam was my boyfriend years ago. I saved this photo, through many iPhoto edit sessions when clearing my computer, even though we never stayed in touch after we parted ways. I never knew if I would ever talk to Sam again even though I stayed in touch with some of his close friends. I never knew if he and I would reconnect in any way, but this photo always made me smile so I never deleted it: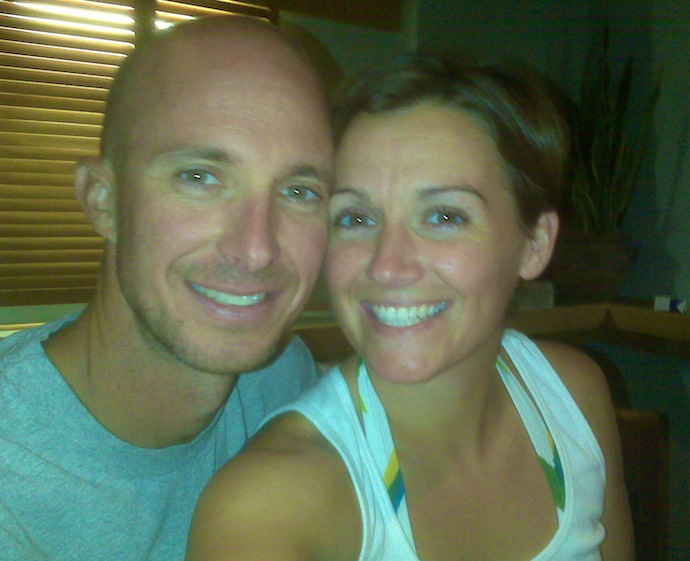 Boy am I glad I kept this. I will cherish this photo forever. I've had a Sam Shelby blog post brewing for months now, and it will come, very soon.
It's beyond surreal that I will attend a service for this man on Sunday. Lung cancer is a nasty, nasty, bitch. It took this super healthy, non-smoking, happy-go-lucky person who we all loved so much- out of nowhere, and so quickly.
It is so hard not to curse and hate this world, sometimes.
Please, as soon as you read this, go hug, and get all love-y, up on anyone you think is amazing and tell them what they mean to you. Love hard, don't be afraid to speak up and say whatever's on your mind, and take a chance on anything. Let Sam's sweet, big smile, be your inspiration.
#YallRelax #MojoWarrior #ThankYouSam