hello (again, again) monday!
I'm on a bit of a Monday kick lately. A seize the day-let's crush it-go get it-make it happen, kind of kick. Why not? Life is short- inspire yourself! I'm digging it. After a crazy busy work weekend, this Monday kicks off on an airplane to a week of fun and writing focus: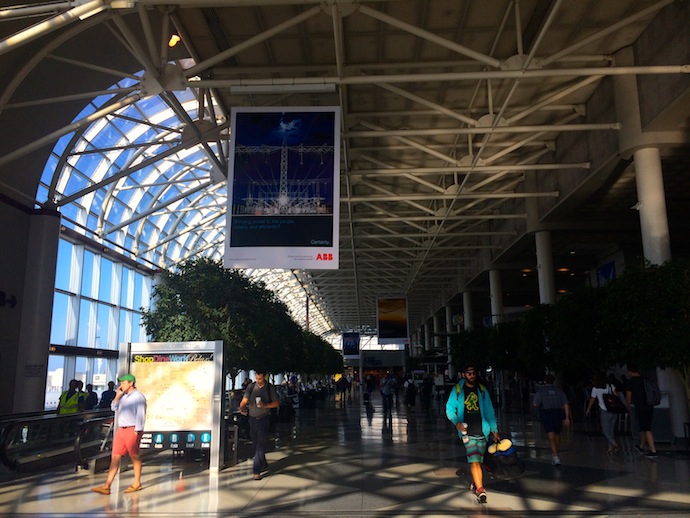 Besides family & friends, some of my favorite things include travel, chocolate, and wine, so I'm headed to get some of the best and I can't wait. T-11 hours until I'll be standing in fabulous company with a glass of liquid grape in my hand. Whoop!
This morning while a passenger behind me in line during check-in grumpily yelled at the ticketing agent, I chatted happily & laughed with the nice guy behind me. While groups of business people rushed to their gates, I stood in the sun-drenched windows, staring at the planes, daydreaming like an excited kid heading off to Disneyland: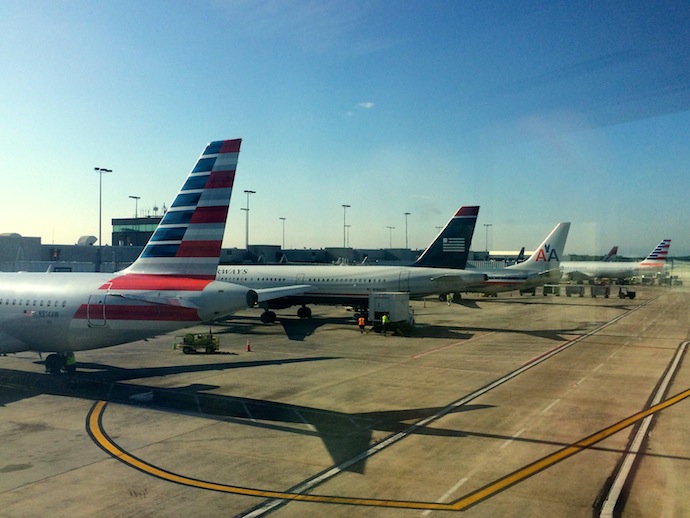 I love airports; the people that are a little off their rockers, the chaos of air travel commuters, those with the thrill of the trip of a lifetime happening, the anticipation of going to see someone you love, the start of a new life adventure…all that energy and madness! (And people watching is the best, of course. Humans are never-fail entertainment and always interesting to study.)
Now boarding at gate A12…
How are you doing Monday?
#Travel #DontWait #LifeOutsideTheDroneZone