please, please, please- don't wait
There is no other way I can say it besides now is the time.
Like right this minute. 
If there's something you've been wanting/wishing/trying to muster up the energy, confidence, "right time" for- start today.
If you've really wanted to make a change for a long time but haven't gotten around to it- start today.
If you've been meaning to clear your schedule to take care of something important to you- start today.
If you have the choice to take an hour to spend with yourself, with your partner, your kids, your friends, neighbor, your aunt, your uncle, your grandparent your parents, your dog, or your frog, and ditch on that never-ending to-do list or time-wasting work meeting- do it today.
If you love someone and haven't told them in a while, stop anything and everything you might be doing right now and pick up the phone and tell them, go next door and hug them, get in your car and drive to them, open up Skype and blow kisses through the screen at them, write them a letter, run outside and scream it out loud…
…while you can. 
Today I have to say goodbye to this smiling face: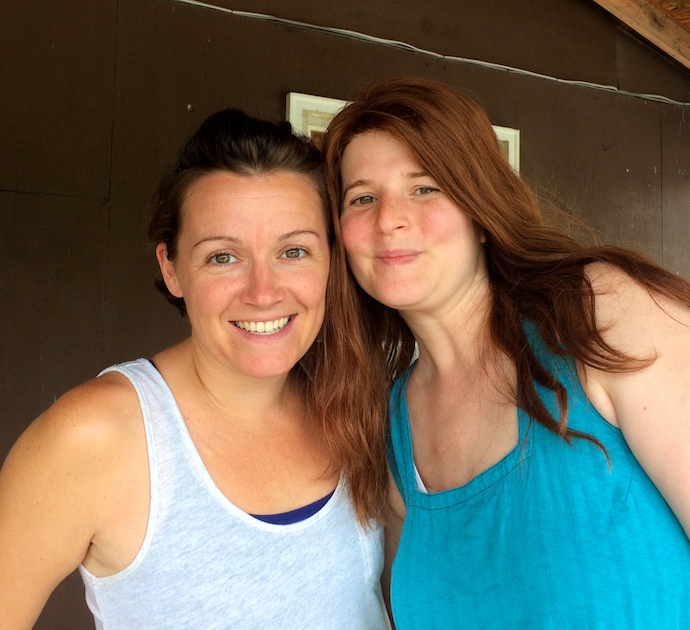 …who's been in my life since I was a middle-school kid.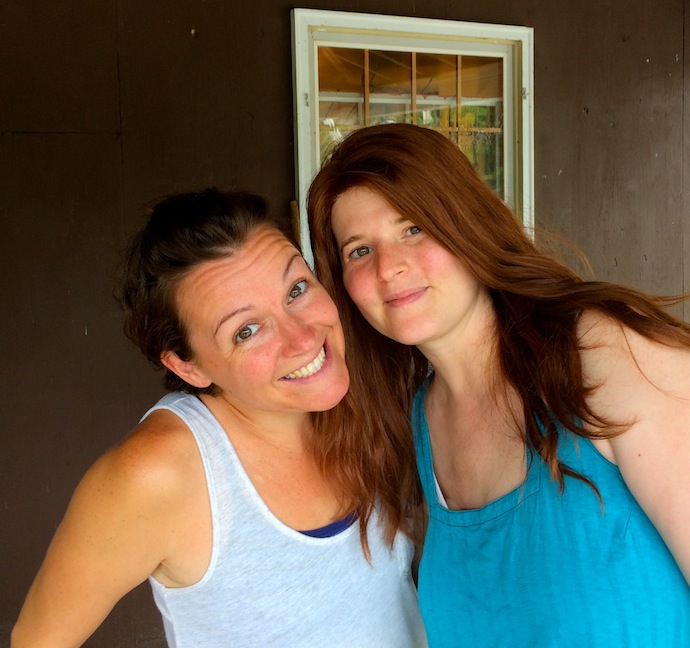 Katie, my constant hometown friend of years and years who was a most amazing sweet, kind, genuine, generous, selfless, happy, funny and positive person- passed away last week. The above photos were taken during my BLR Play It Forward event time last year in Vermont.
I didn't get home in time to see her this summer, and she lost her fight before our coffee date that was scheduled for this week.
My heart feels ripped to shreds, but Katie inspires me to share this:
Don't wait. Life is so short. We get busy, we think tomorrow will come for sure, we always think we have more time- and sometimes we don't. Please give yourself a gift by reaching out to your loved ones to tell them what they mean to you. Follow your heart, your dreams, your crazy ideas. Go do, be, see, laugh, love, live it up. Be courageous. Fear is nothing. Nothing is scary until you lose someone you love so much and no longer have an option to spend time together.
Remember what's important, celebrate the memories you have, and live like today is the day.
Thank you, Katie for bringing so much joy to this world and so much light to my life. I promise to live, love, and celebrate everyday I have. You will always be in my heart.