June 9, 2015
In
Be active, BLR Memorial Travel Scholarship Fund, BLR Play It Forward 2015, BLR Reunion Soccer Weekend 8/18/12, Blue Lollipop Road Memorial Scholarship, Do good, Inspiration, People, Photos, play, Strong Mojo, Vermont
time to get your soccer on!
Calling all MAU Women's Alumni! We are just one month away from our Annual BLR Play It Forward event. Time to register is now!
Click here and get your name in the mix of hometown fun & doing good. We want YOU!
A perfect time of year to be inspired by the Women's World Cup:
BLR PLay It Forward 2015
July 11th
2pm
Willow Park Fields
Bennington, VT
Be there!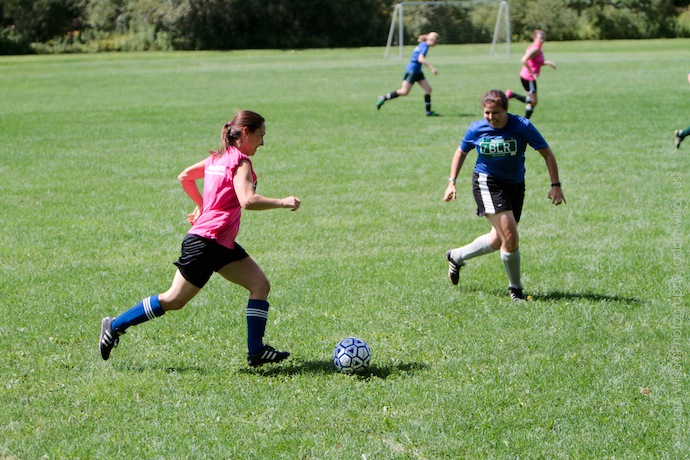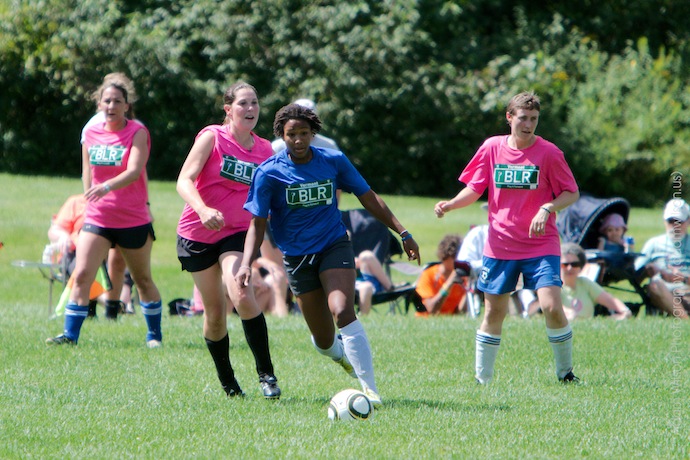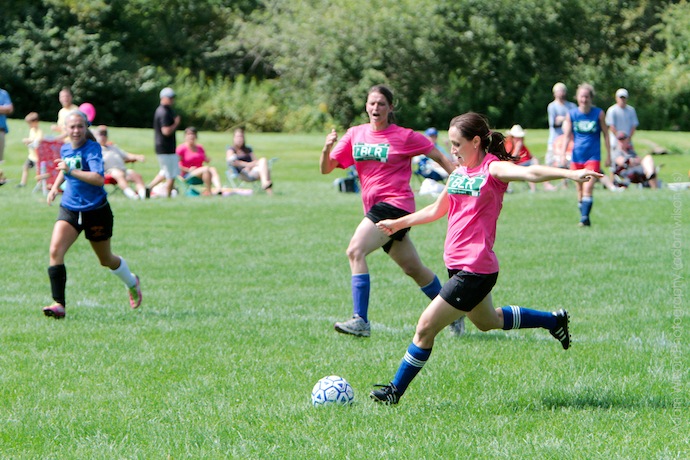 Remember. Celebrate. Live.
#BLRPlayItForward #PlayForwardGiveBack #StrongMojo