August 5, 2014
In
Be active, BLR Memorial Travel Scholarship Fund, BLR Play It Forward 2014, Blue Lollipop Road Memorial Scholarship, Do good, Inspiration, Links, Live the life you want to live, People, Photos, Restaurants, Travel, Uncategorized, Vermont
"i'll figure it out"
I love when friends send me articles like this. (Reference post title the author's #4.)
Of course the travel & adventure part of this womans' story are inspiring and invigorating in that I-wanna-go-out-and-do-those-things-right-now, but the best part of this is lesson is that she took action when she had an aha moment. She started really living, and didn't just crawl under her bed.
We all know life is short, but it seems like we just don't live like it is. I vote for more of us to wake up with that carpe diem- life is short-let's do it now attitude, rather than not. Whaddya say?
After wrapping a 3rd Annual BLR Play It Forward Event, I'm more than ever convinced that spending time with people I love like these: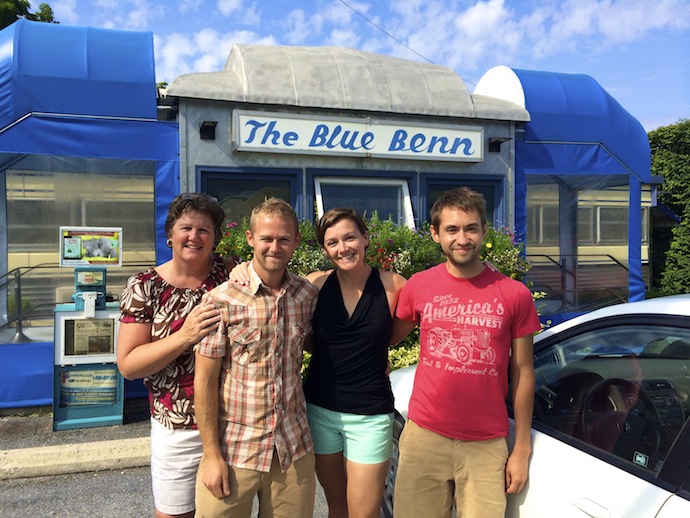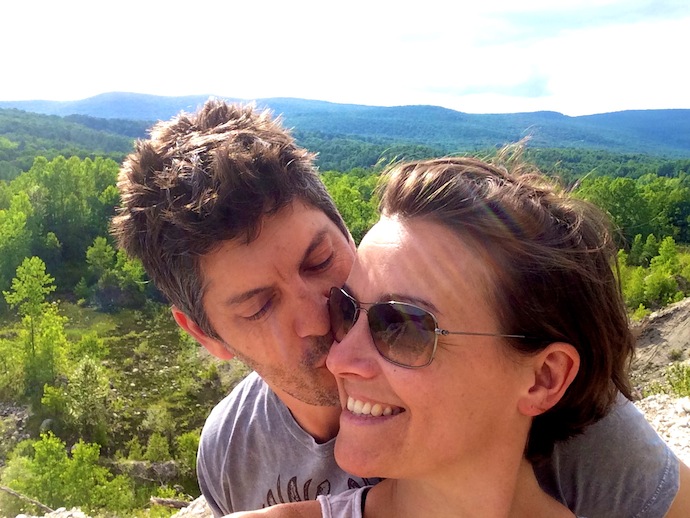 …and doing work that means everything to me: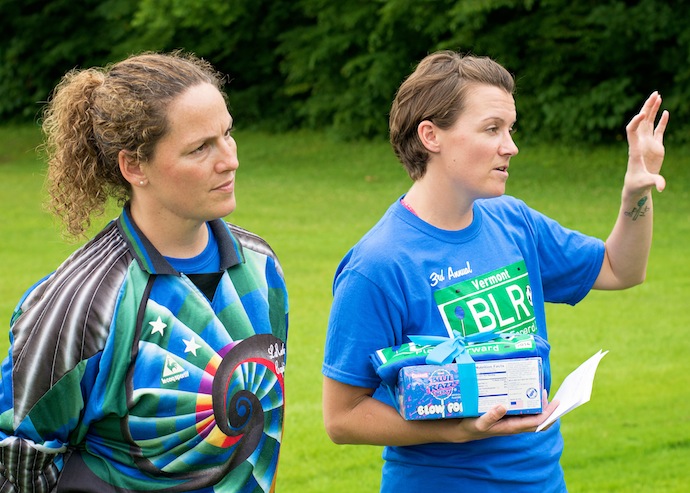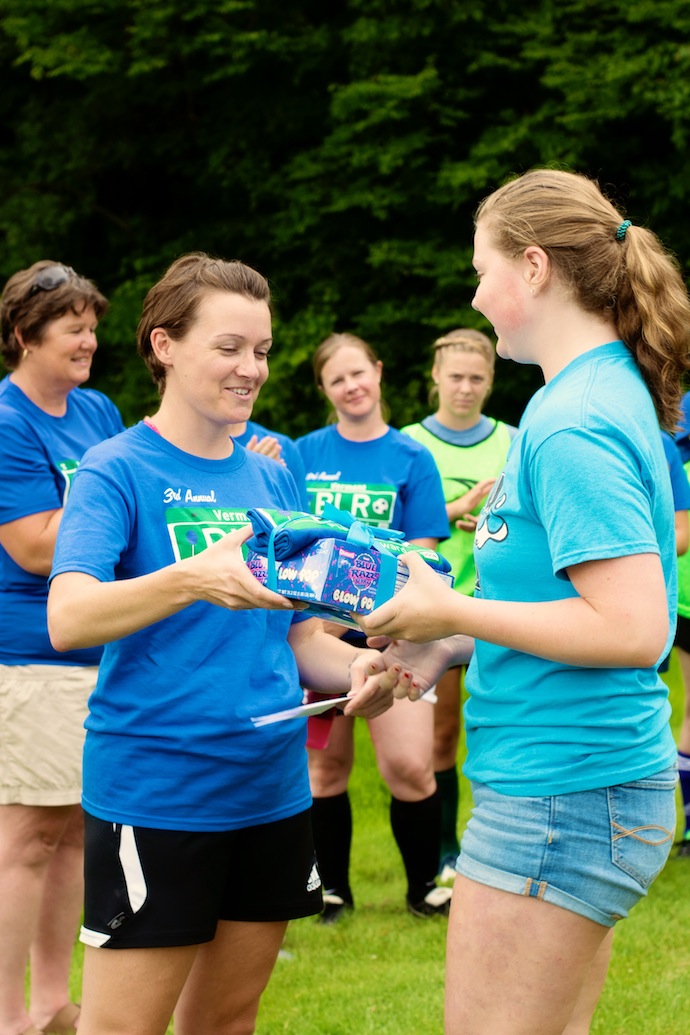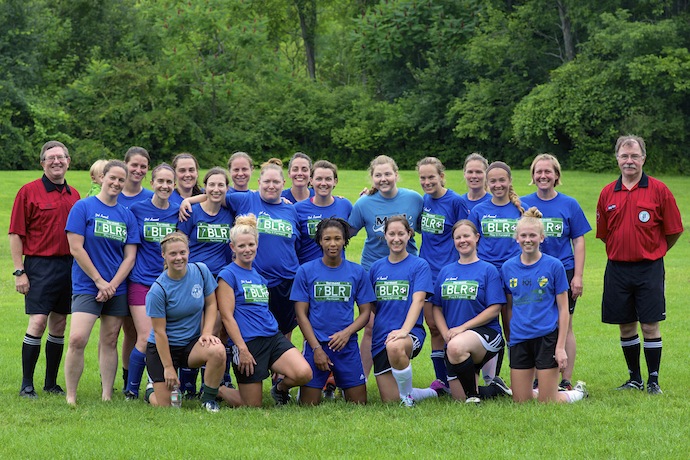 …(just to share a very few)- is what's most important. The rest of life- can always be figured out. Read this article, pass it on, then ask yourself; If you could spend time with who you wanted, and do work that really meant something to you- what would you be doing?
Find your Blue Lollipop Road.  Today is the day. What are you waiting for?
#Inspiration #BLR #TodayIsTheDay
*Above photos taken in Vermont during my stay for BLR Play It Forward, 2014