2014 blue lollipop road memorial scholarships are in!
It is such an honor to award a travel scholarship to a deserving female athlete in memory of our lost soccer friends. I cannot express how much it means to me that this scholarship keeps growing & going because of all the public support for BLR, and those alumni who participate in BLR Play It Forward: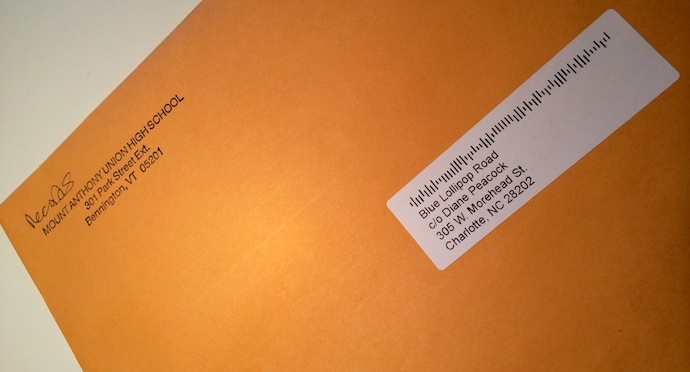 Thank you to everyone out there for your love, time, and donations that make this possible! I will reveal this year's recipient on July 19th during the 3rd Annual BLR Play It Forward alumni Game in Vermont, so stay tuned!
*(For alumni registration or general donation, please click here.)
Who do you remember?
#ThingsThatMatter #BLR2014 #PlayForwardGiveBack