January 25, 2018
In
Be active, Business, Cool companies, Great companies, grow, Inspiration, Links, Live the life you want to live, North Carolina, Operation Charlotte, People, Photos, Projects & Organizations I dig, Today Is The Day
celebrate everyday: day 24
1.24.18
Today I celebrate entrepreneurs, because it takes a lot to keep the hustle going when you work for yourself: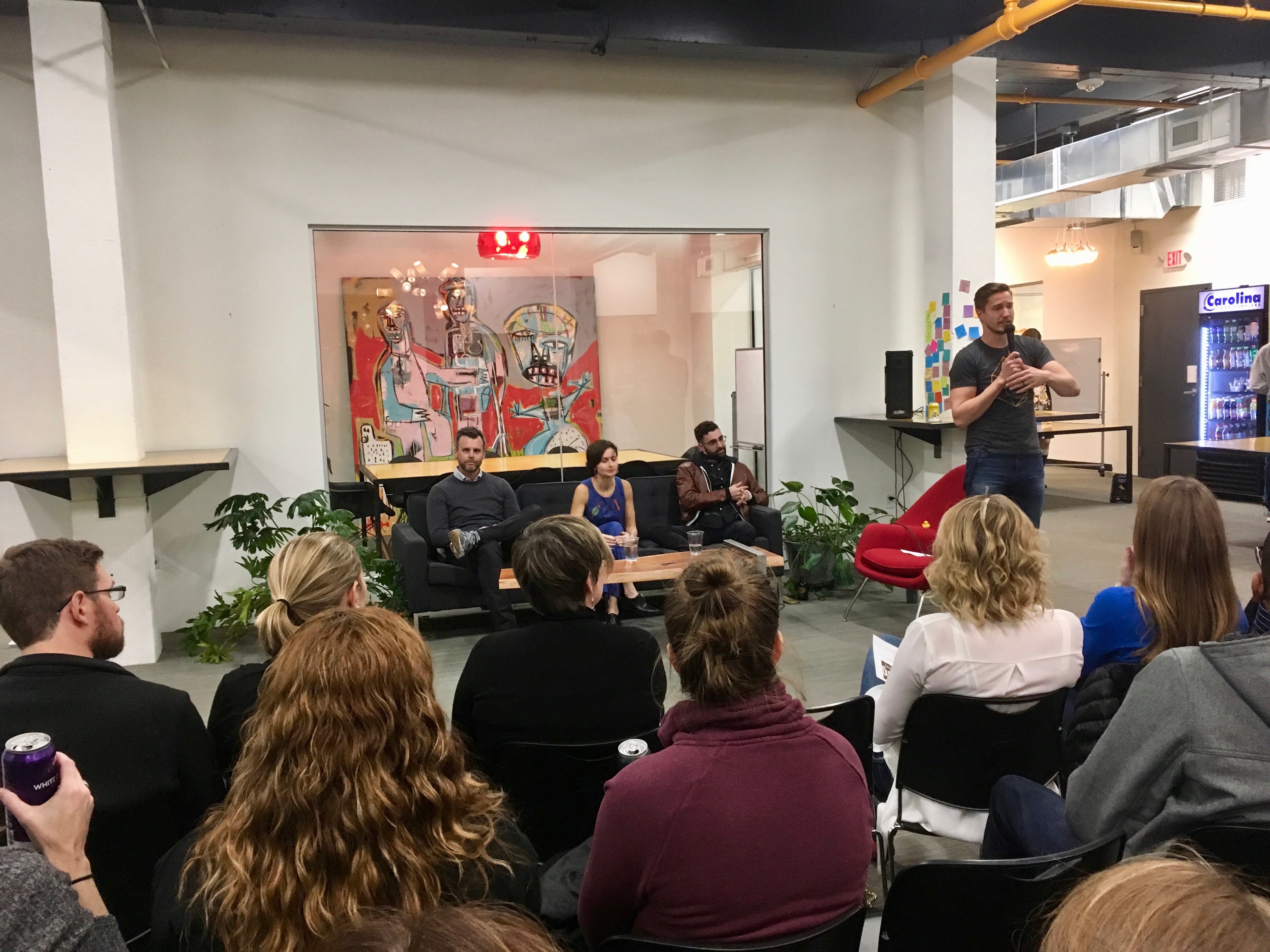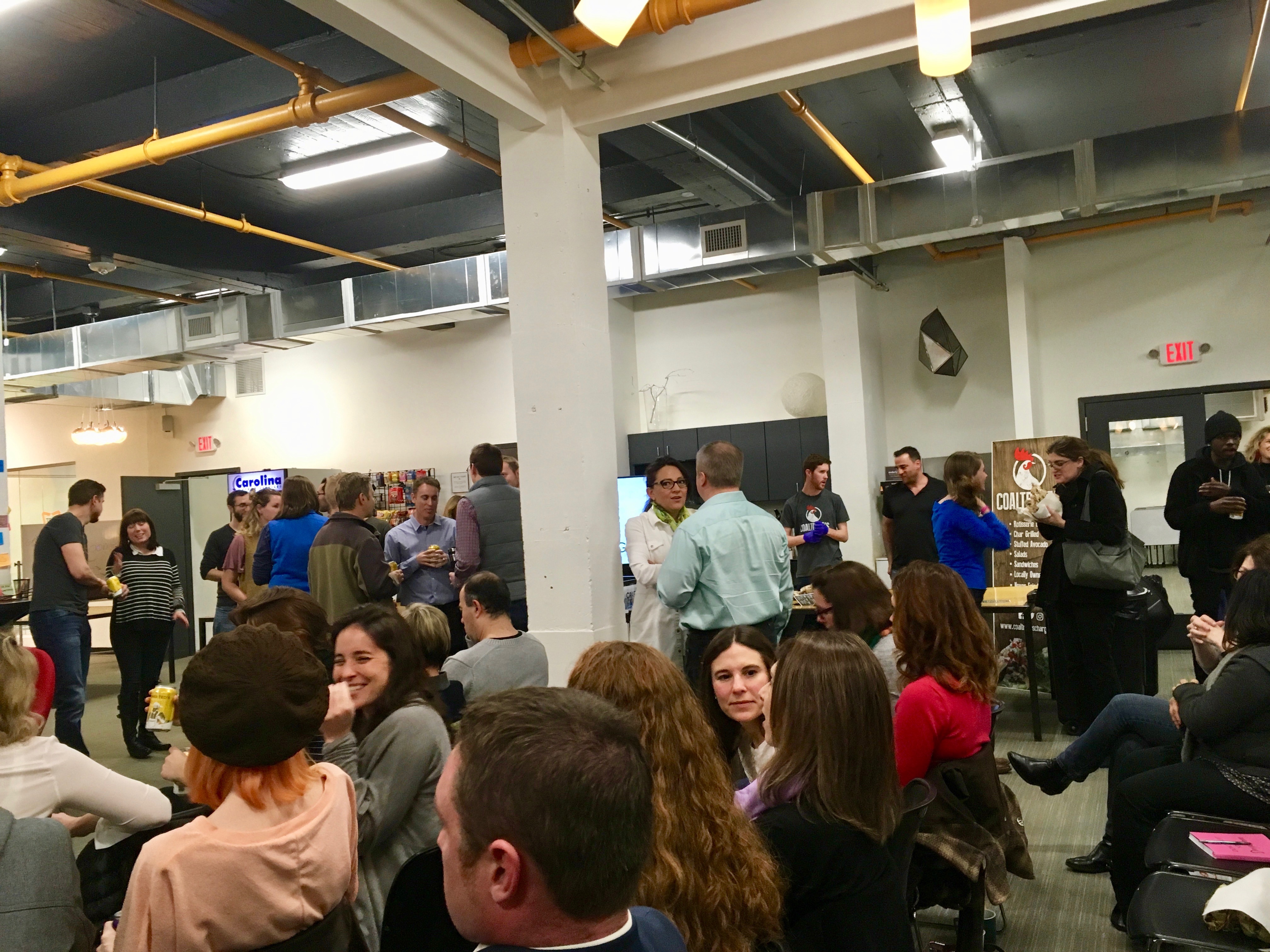 I went to F*ck Up Night a Advent Coworking tonight. F*ck Up Night is, you guessed it…an event where a panel of entrepreneurs share their stories about how they got to where they are, and all their f*ck ups along the way.
The kind of passion, drive, and hustle it takes to work for yourself is not for the weak or tired, to say the least. There's a whole lot of regular "Why don't you just go get a real job?" and other ridiculous opinions we've all heard, as we scrape the last penny out of the bank account, put in another late night, and wake up early to pound the pavement again. Those things would make most people break down and cry like babies. (And we have at times.) But! Figuring out ways to navigate this crazy world and make a living doing what you love and believe in so hard core, even your hero couldn't talk you out of doing it? That, is pretty f*cking awesome. And totally worth the expenditure of those blood, sweat, and tears days.
NEVER GIVE UP!
Does something you overhear in a conversation at a cocktail party make you want to jump over the appetizer table, knocking over the hostess as you spill your martini, just so you can be talking about it, too? I think you've found your thing, baby. Go for it.
You know what you love to do. It's ok to feel like you want to punch someone in the face next time they tell you you're nuts to chase the life you want. You don't have to punch them, just keep looking straight ahead, and let all that bs outside noise fall far behind you.
What lights your fire?
#LoveYourWork #StartDriving #LifeOutsideTheDroneZone
*Ready to join the hustler club, but don't know where to start? Call me! (804.339.6514) I can help.