celebrate everyday: day 1
1.1.18
I've been planning to start a project today for a long while now, but didn't know what kind of photo I'd kick it off with. New Years Eve last night didn't exactly get us into bed early, so I was a bit surprised when I woke up like a bullet before the sun rose this morning. It was 21 degrees. Barefoot on the quiet balcony straight from a warm bed to snap this shot felt, um…a little chilly: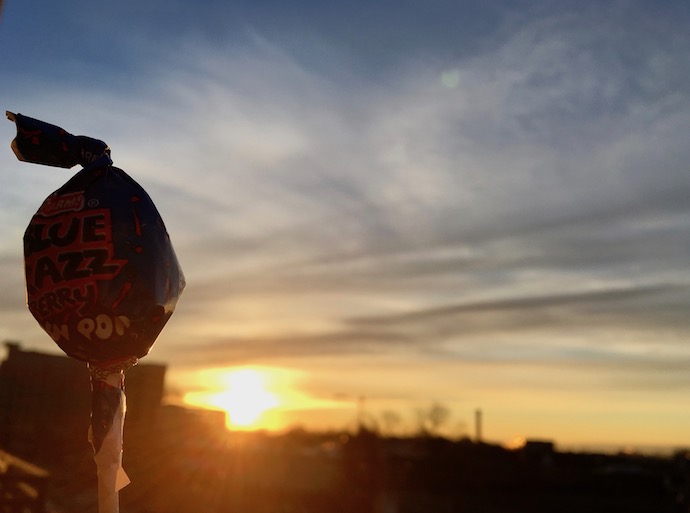 …but totally worth it. Could there be a more perfect way to start the new year, than with the day coming alive like this?
I don't think we celebrate enough. I think we wait too long. I don't think we stop to look up enough. I think we could use to have a little more fun. I don't think we should be so scared of everything. The only thing that's scary is no more time.
Join me in respecting the clock this year, won't ya?
I'm throwing a party. Consider this your formal invitation to come rip up the dance floor with me. Hell, maybe we'll even rip it up naked style, and post it on YouTube! I'm kidding. (Maybe.) It's time to celebrate because we have the choice to. Watch here for a 2018 daily dose of life outside the drone zone, and get ready to share yours.
What are you celebrating, today?
#StartFresh #TodayIsTheDay #HopToIt
*Ready for a big change this year? Want to organize your time, space, money life…or all three? Call me! (804.339.6514) I can help.