when your mom gets you
In pops this on my phone from the amazing, selfless woman who gave me life: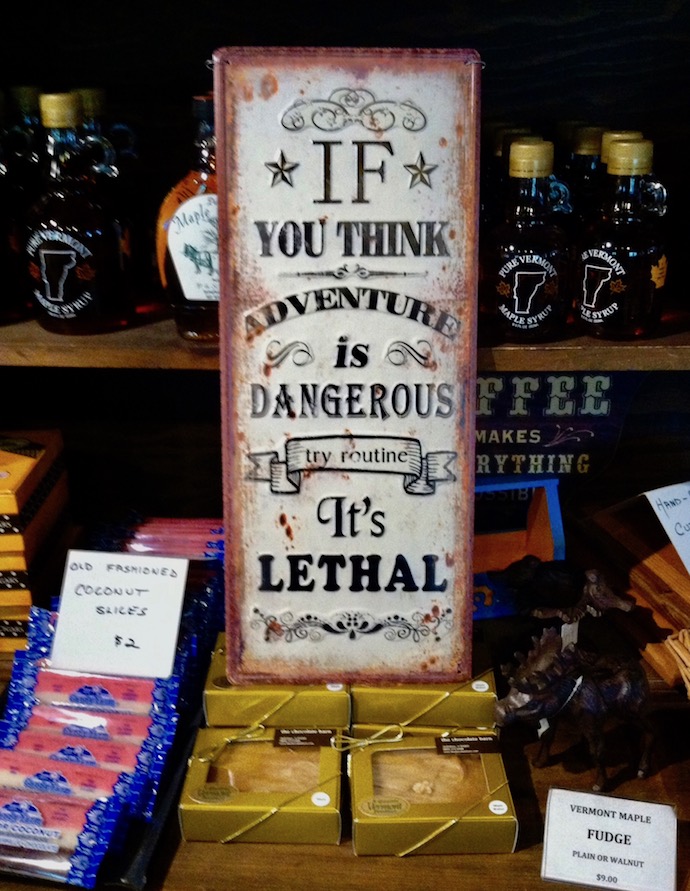 …along with "I saw this the other day and thought of you!" and a globe, airplane, and heart emoticon.
My Mother is so cute, and such a nerd. (See where I get it from?) I love that lady so much! The best is, she continues to encourage me to be exactly who I am and go for anything and everything I want.
I'm currently in Charleston at the beach on a client project that has been a big one and kept me all consumed the past few weeks and far away from computer and writing time. Oh my do I have some exciting things to share! BLR Play It Forward event news, upcoming travels, and a story of a random encounter with a person last night that totally blew my mind.
More than any other time in my life, this summer has proved to me 10 times over that if we stay open and authentic, spend time doing what we love, and share our experience and knowledge, the doors of opportunity will fly open.
When you take a step towards life, the universe responds.
I'm off to be dangerous. Won't you join me?
#LifeOutsideTheDroneZone #Adventure #NeverStopExploring