p(L)aying forward feels so good
It's Thursday July 13th now, and I'm still trying to wrap my head around what an incredibly powerful BLR Play It Forward weekend we had just a few days ago. It is always the most bittersweet day of my year.
I will have a full post coming soon with some of my favorite images, but in the meantime here are a couple that show what community and coming together to do something good looks like: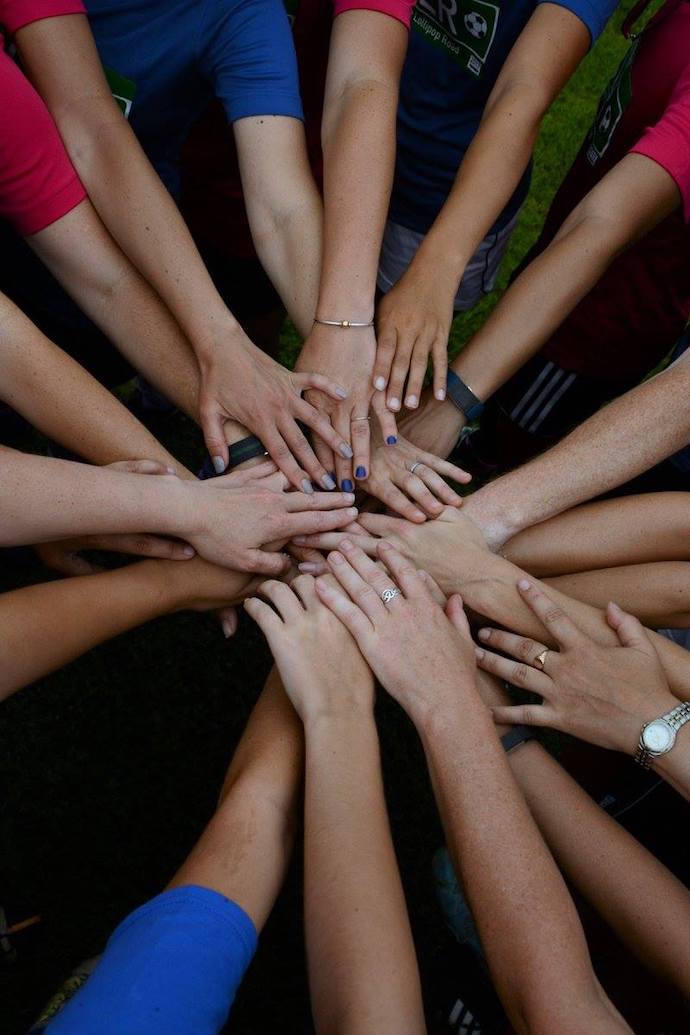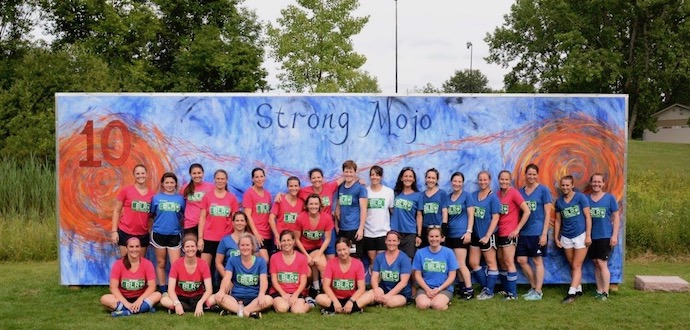 Being a part of something bigger than myself that means something to so many people is by a landslide the best work I have ever done. Love, joy, and time together to celebrate memories is the most I could ever ask for in this life, and I've been lucky enough to experience that for 6 years in a row now. This is my team. The rest of the people who support us were all there too, just a few feet away. I'm always so honored to be in such wonderful company.
Thank you.
#RememberCelebrateLive #StrongMojo #PlayForwardGiveBack