blr radio time…tune in tomorrow!
Once again my hometown radio station WBTN has offered up time so I can share about BLR Play It Forward! I will be on air tomorrow morning (Friday 7/7) around 7:45AM for about 30 minutes.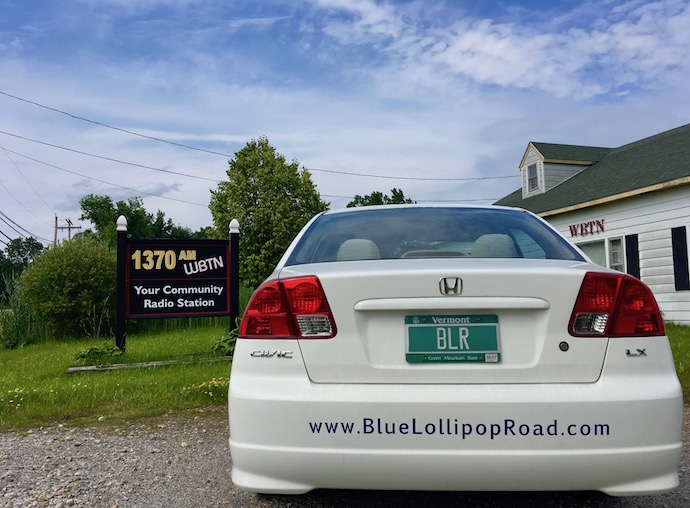 Please tune in on the radio at 1370AM, or stream live online here.
Each year I'm humbled at the amount of individuals and organizations who say "yes!" to me when I call, email, or walk in the door asking them in some way/shape/form to participate or donate, in support of this Play It Forward movement we have created. I messaged a friend today after running around town hustling to tie up last minute loose ends for our weekend and told her I have to figure out how to do more work like this! It makes me so happy that so many people always want to get on board. It is truly awesome. 
Keep tuning in, joining in, and thank you all, from the bottom of many hearts.
#TalkRadio #PlayForwardGiveBack #ThingsThatMatter