June 28, 2017
In
BLR Play It Forward 2017, blue lollipops, Links, Live the life you want to live, People, Photos, Restaurants, Strong Mojo, Travel, Vermont
a road trip is brewing…
I'm about to shout "Vermont or Bust!" and do what I love more than anything in the summer; ROAD TRIP!
I will get to see these little smiling nugget faces: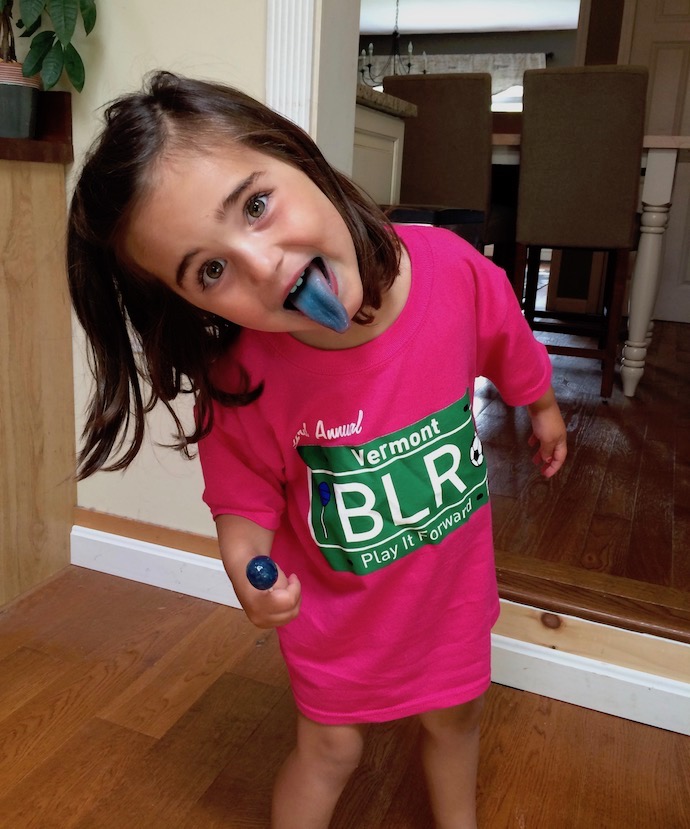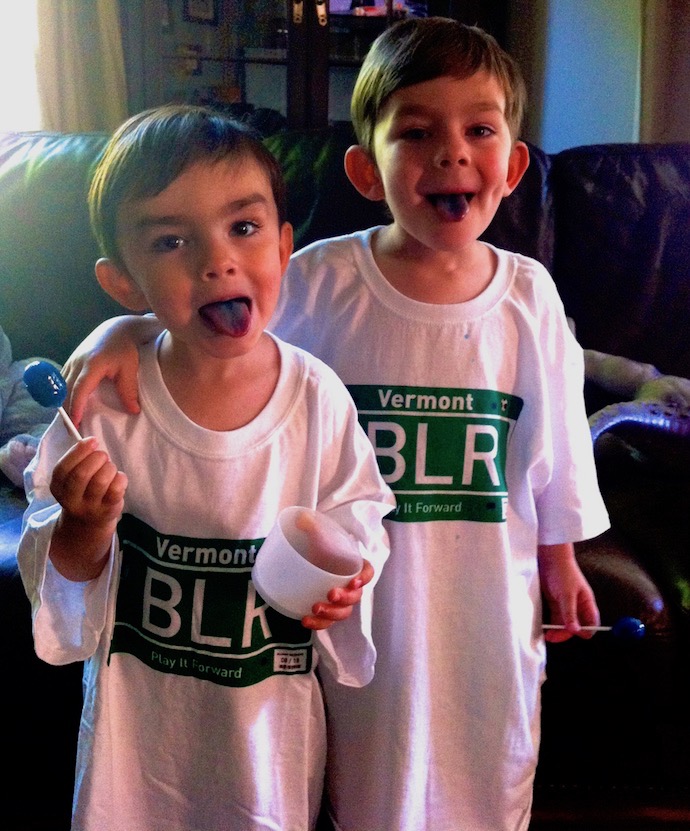 …who are actually not so little anymore, I will get to hug my family & lots of friends, I will get to have long relaxing mornings at my favorite breakfast diner and most importantly, I will get to give back to the people and the place that have given so much to me.
I hope you will join me with all your windows down, too, celebrating everyday you have in the sunshine over the next couple of weeks. Watch for lots of good stories from the road, coming soon!
#TheBlueLollipopProject #Travel #PlayForwardGiveBack