until next time, nica
I just landed in Houston for a layover after being unplugged and in learning paradise for the last week. It was absolutely amazing. I can't wait to share more here about where I've been and what I've been doing. For now I feel a little shell-shocked at the bustle, cement, and amount of messages I have in various inboxes. Send me back to the hammock and salt air peace I woke up to this morning!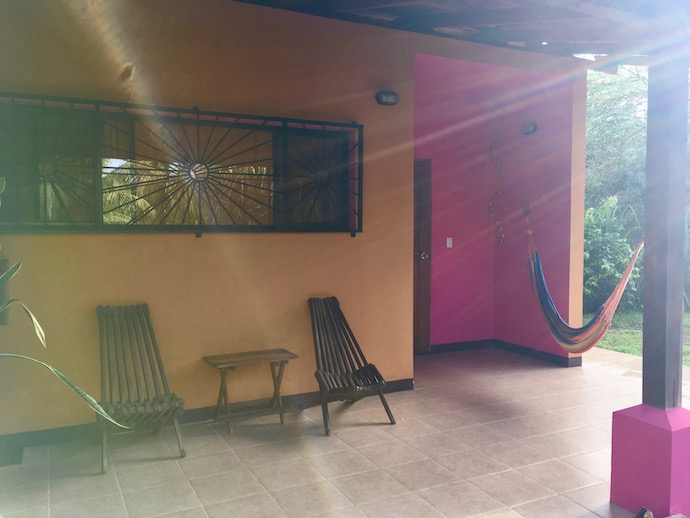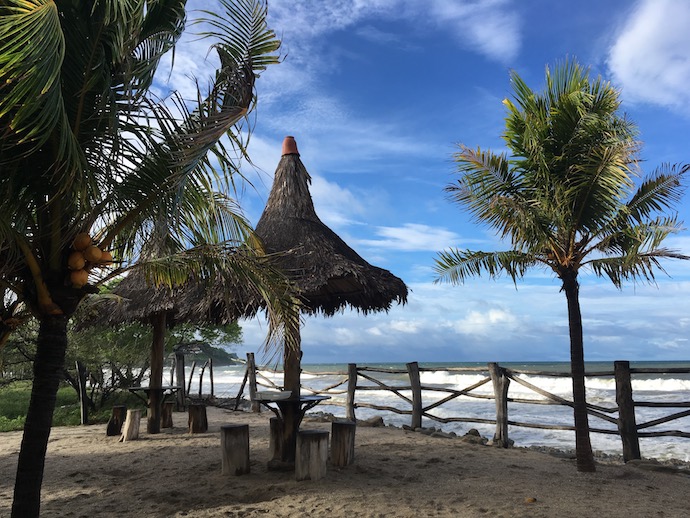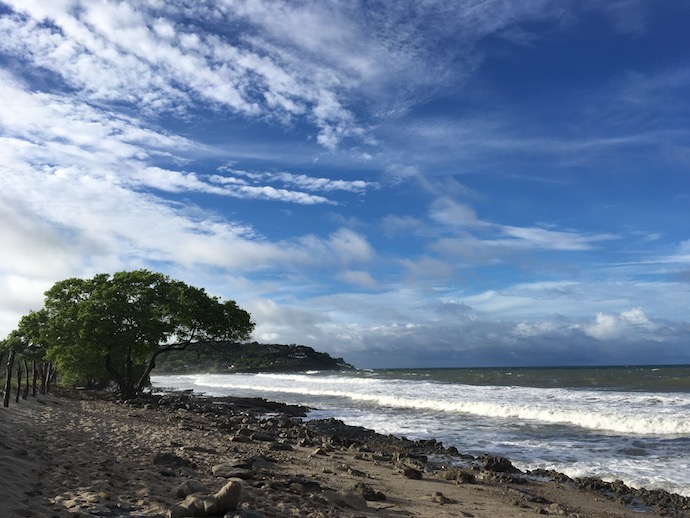 My silent plane ride staring out the window was filled with some great views and much reflection: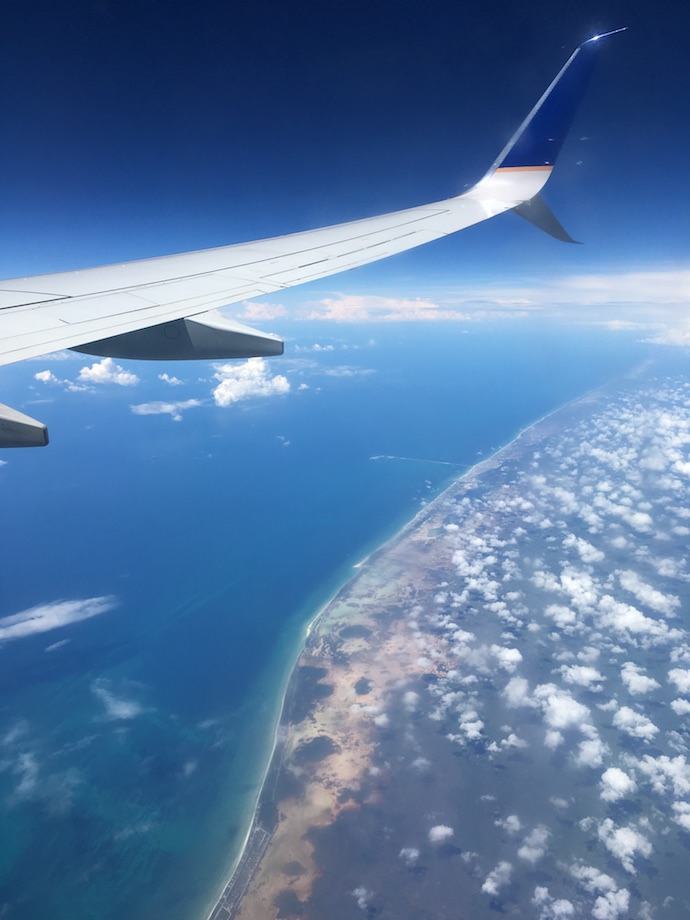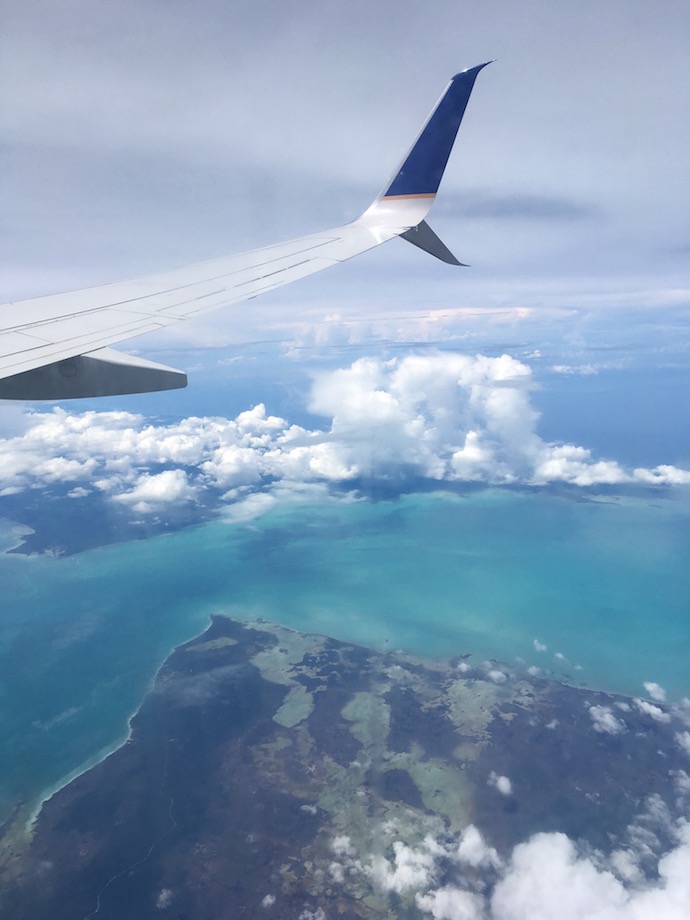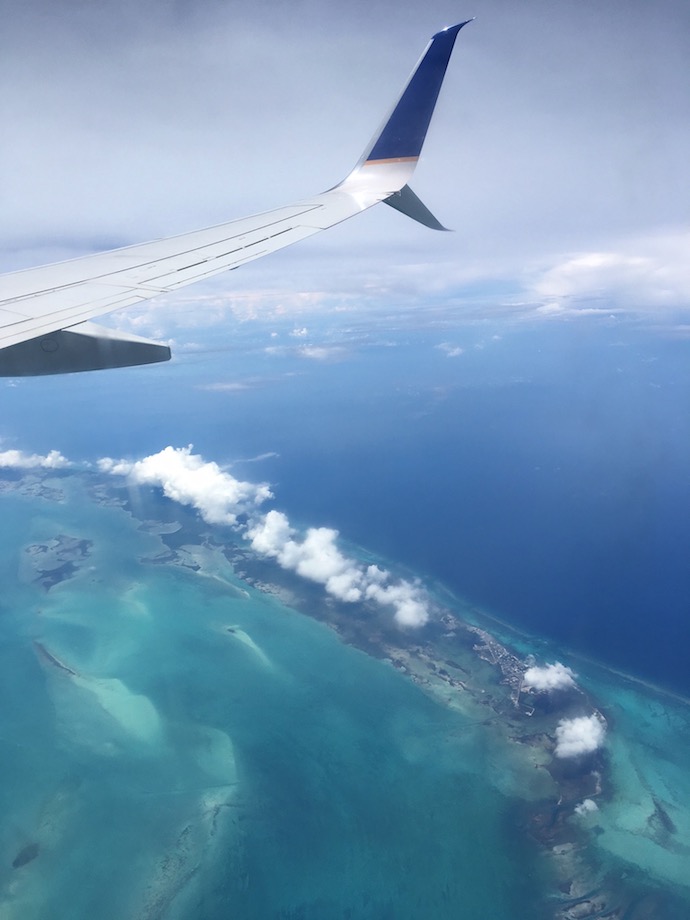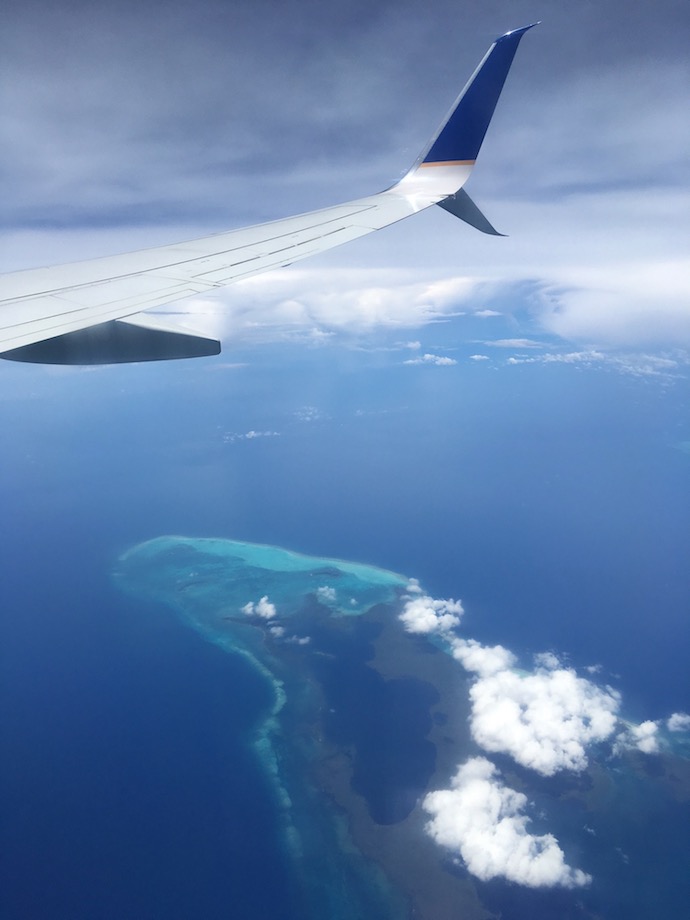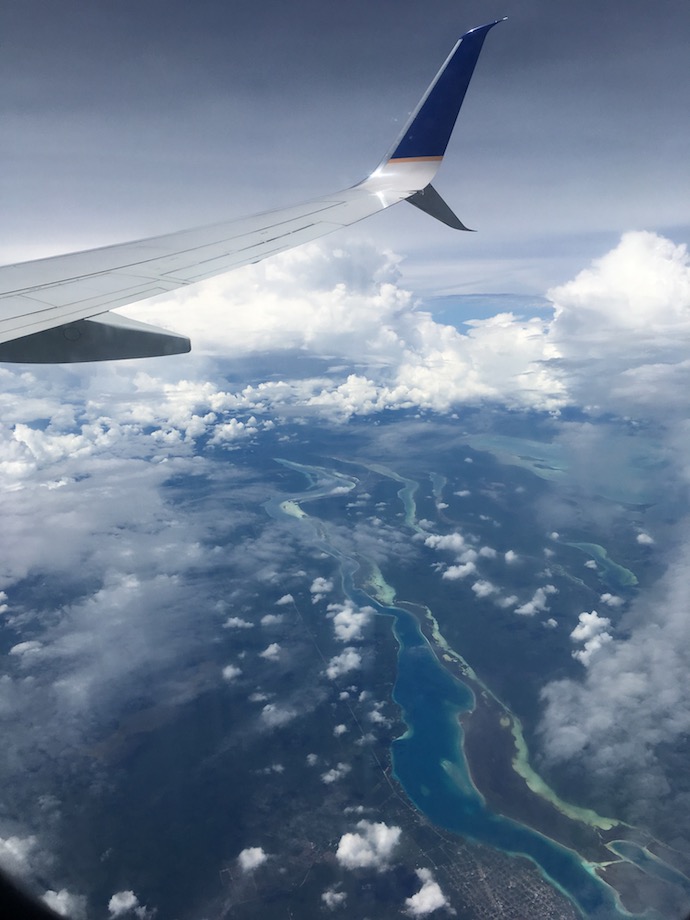 Once again, travel to a new place, spending time with new people, and giving back has provided me with perspective like no other. I am so incredibly excited to use all I experienced during this trip for many future life and work adventures.
Here's to staying outside the drone zone!
#LeaderSurf #AlwaysSayYes #TodayIsTheDay