tonight I went cloud chasing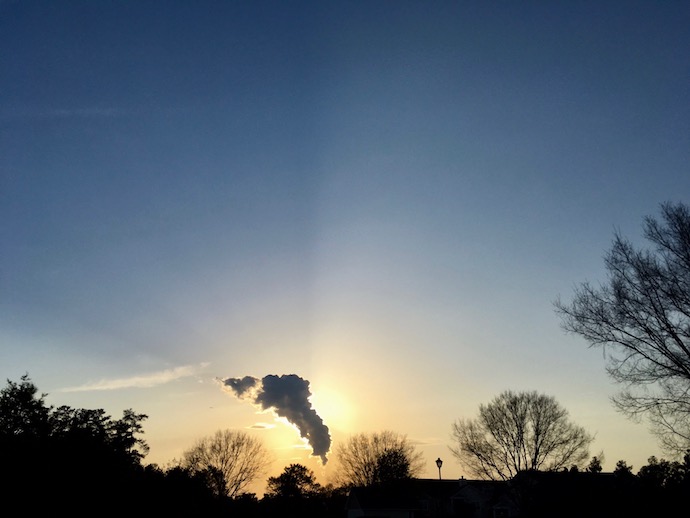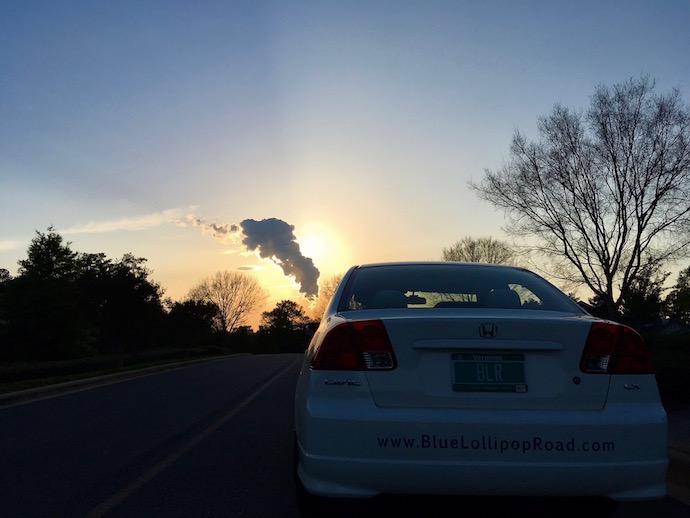 By "chase" I mean I walked out of a long day of being packed inside on a major downsizing project, saw this amazing looking sky, and drove toward it for a bit like an excited kid on a treasure hunt. What's that they say about never losing your sense of wonder?
Always looking up…that's how I stay unstuck.
Where do you find your magic?
#LessStuffMoreFreedomHappyLife #LifeOnTheBlueLollipopRoad #Sunset