the pivot of the strong mojo
Today is Monday which is technically a work day for all of us adults, but it also happens to be one of those work days I have done very little to make actual money. As much as money is a necessary thing, I realize once again on days like this, there is absolutely nothing that could ever make me feel richer than the time I have with all the amazing people in my life, and doing work that makes me proud. I've spent my entire day on a project that has meant more to me over the past several years, than I could ever put into words. A few photos from our 2016 summer event: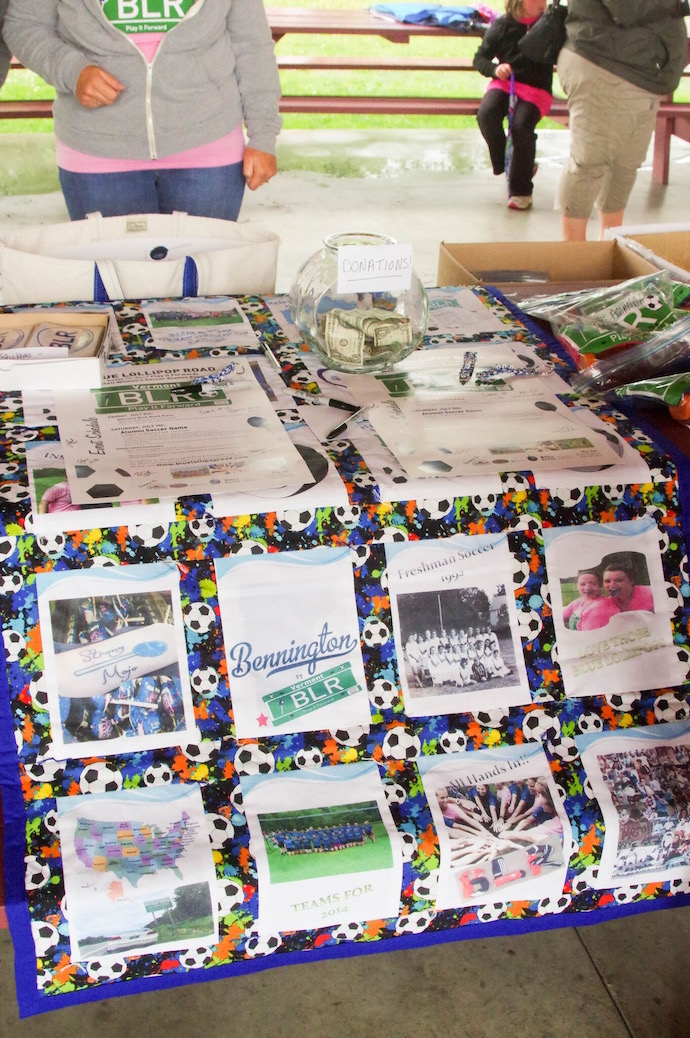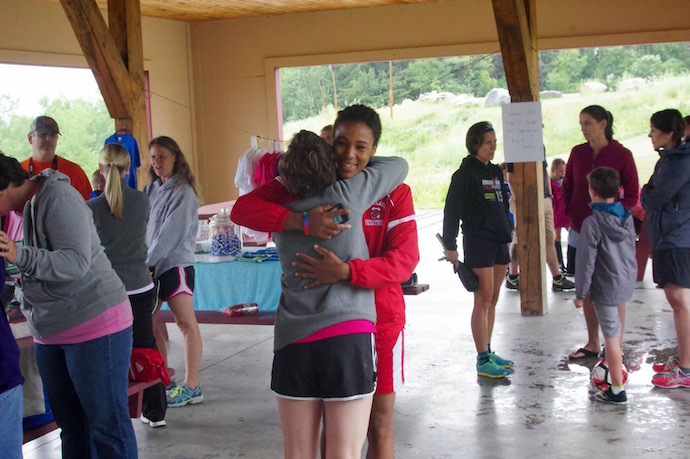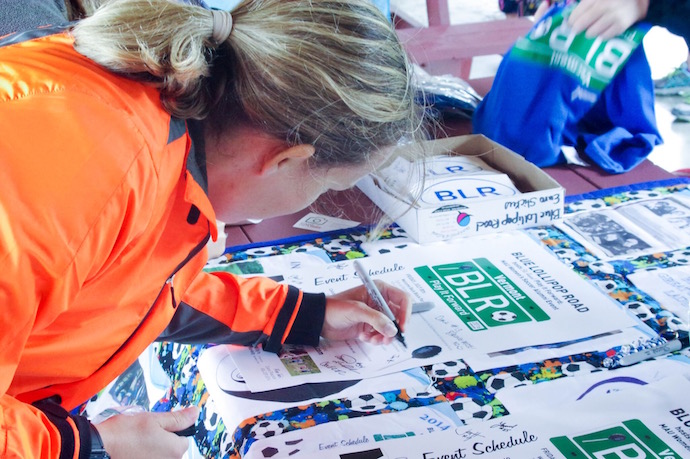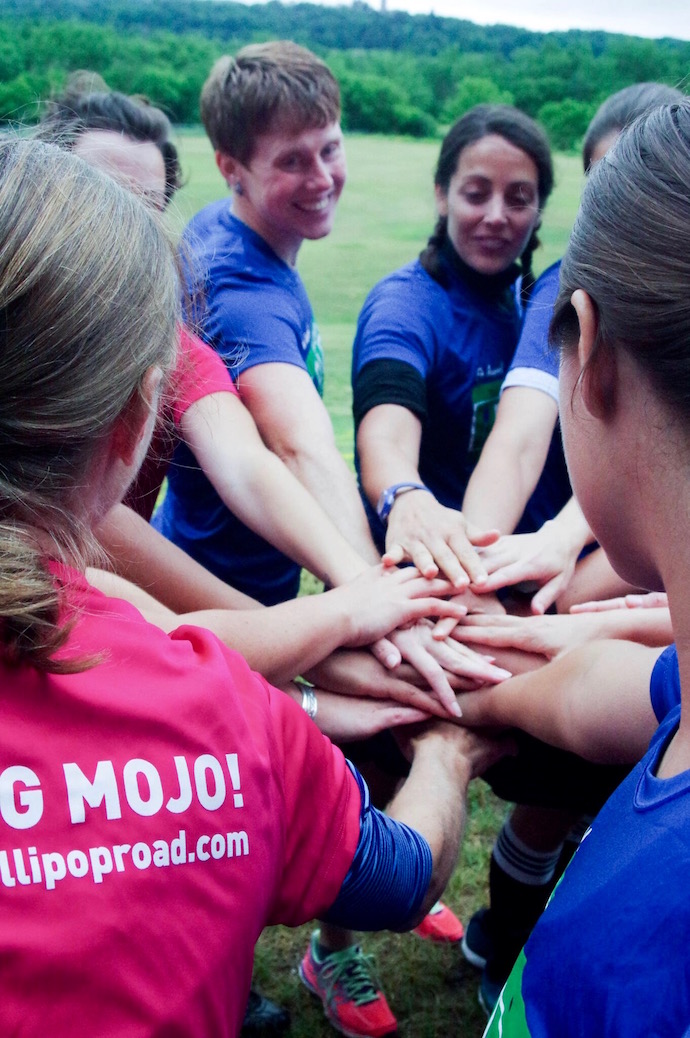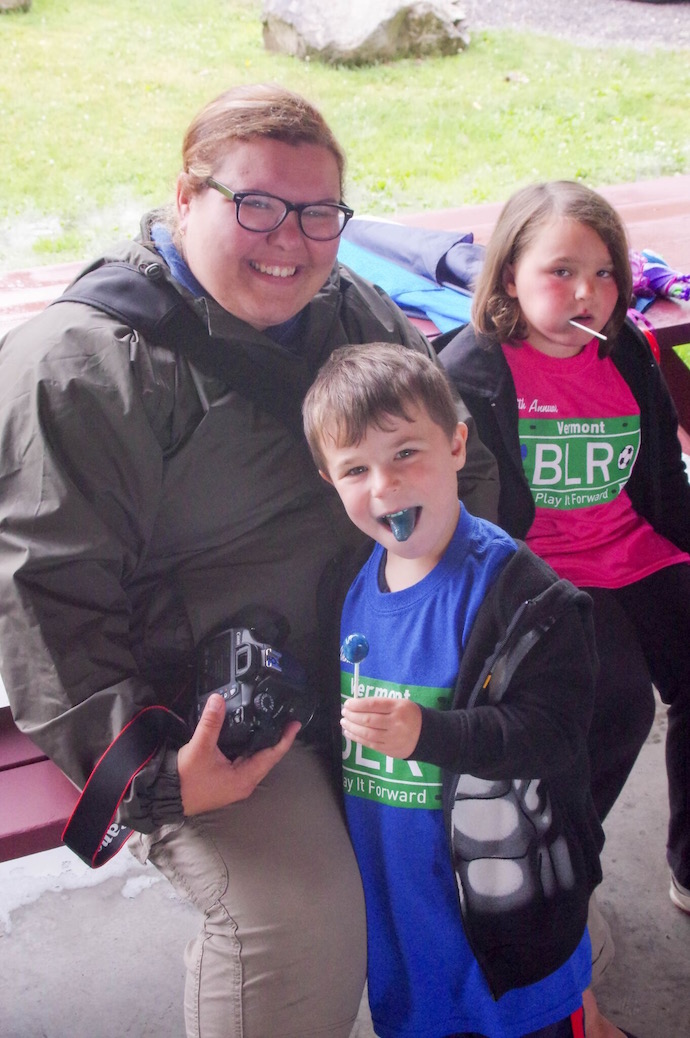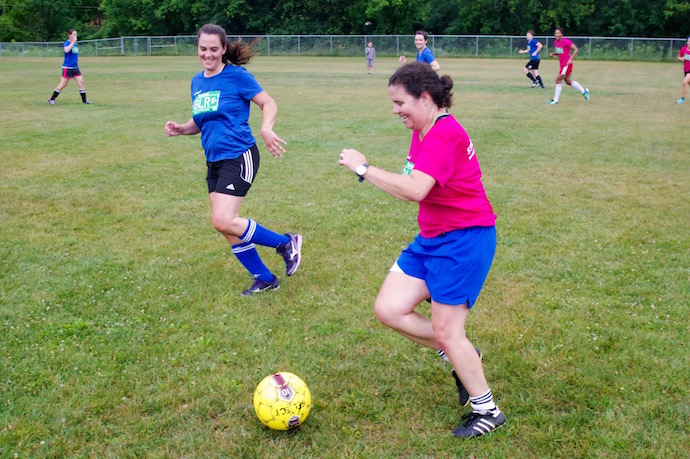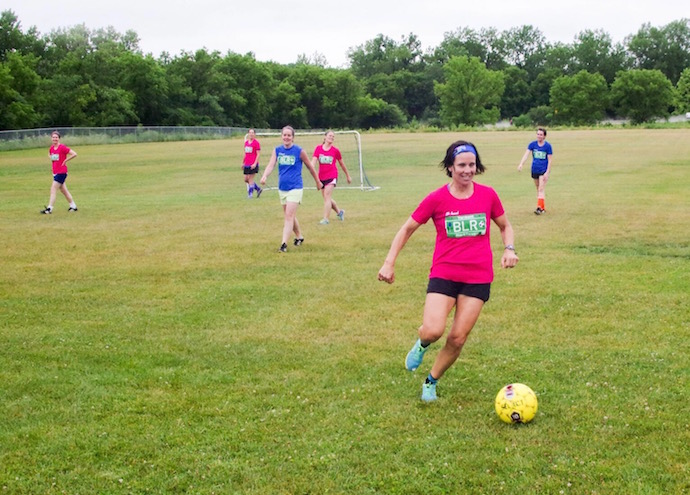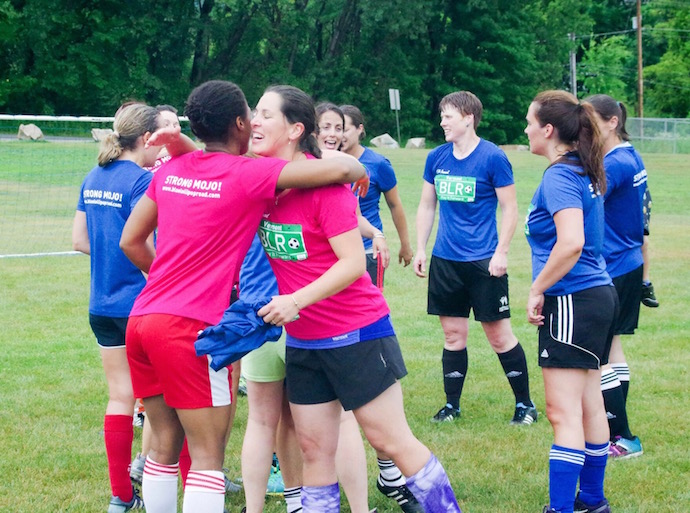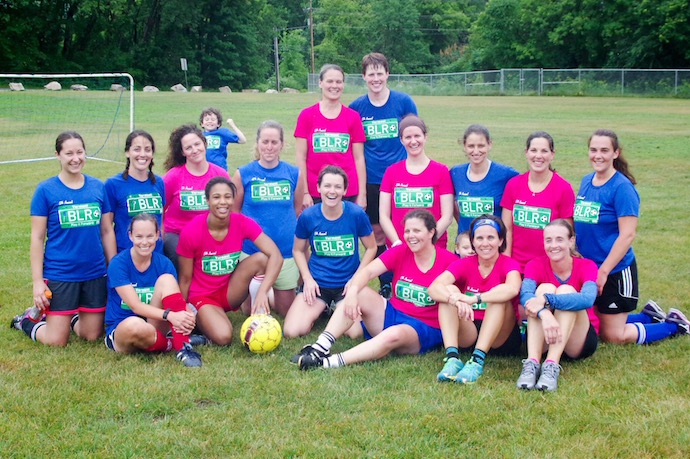 The original idea for BLR Play It Forward, was to have a travel scholarship that would be gifted each year during our alumni reunion event, to a deserving soccer playing student at my hometown high school in support of them participating in either a language exchange program, a Gap Year, or an adventure travel trip for personal development. The first few years we had great luck with finding deserving students and programs. I don't think there are a lack of those anywhere. The adults are the problem. (Always:) Let's just say after this amazing force of nature we created, happening year after year, with all it's amazingness, we found out that if there are hundreds of people yelling, YEAH! over here, and one or two people pretending they don't see you over there, you're better off barking up the tree that wants to actually participate.
So this means a shift for our annual Play It Forward give back.
Starting this year instead of attempting to partner with the school, we are partnering with the community as a whole and we have plans for a VERY exciting gift that will be a permanent fixture in town. All is in the works and will be a big surprise revealed on event day, July 8th.
The point of this post is to say, when you find what you really love, that thing you feel in every ounce of your bones that means so much to so many people, don't ever give up. The student travel scholarship portion of my perfect dream for BLR Play It Forward worked for a few years at first, and we have incredibly impressive students who were recipients. Raheema is one of them and she's pictured above. I'm hugging her in the photo at the registration table last summer. She is now a college athlete and we could not be more proud! We've watched her grow up and become every bit of the awesome we knew she would be. Now my perfect dream has shifted for this event and where raised funds go, and that's Ok. The most important goals will always remain the same. There will always be Strong Mojo. No one could ever stop that.
I hope you will mark your calendars for the weekend of July 7th, and join us in Southern Vermont for this weekend of all things old friends and neighbors coming together, with all the new people in our lives, too. We are an all-inclusive kind of crowd, because love rules on this Blue Lollipop Road. Everyone is welcome!
Here's to the indefinable essence of something magical coming together. 
#RememeberCelebrateLive #PlayForwardGiveBack #DoGood