learn about the secret lives of hoarders
Have you ever been curious to learn about why some people get addicted to "stuff?" Do you have someone in your life affected by hoarding? Come learn with us tomorrow night! We (the Carolina Organizers group) are hosting my good friend (and former boss), Matt Paxton from 4pm – 8pm at the Harvest Center of Charlotte to talk about who hoards and why this dilemma isn't going away.
I've personally known Matt for 10+ years and have come to know this fantastic guy with immeasurable experience in the hoarding world very well. He makes this otherwise uncomfortable subject approachable and has helped countless people live happier, healthier, better lives through his work. His style of teaching is the perfect balance of being humorous, and compassionate. This will be a great event for anyone who wants to understand a little better about this subject and the attachments we have to physical things.
Here we are a few years back when I worked for Paxton in VA: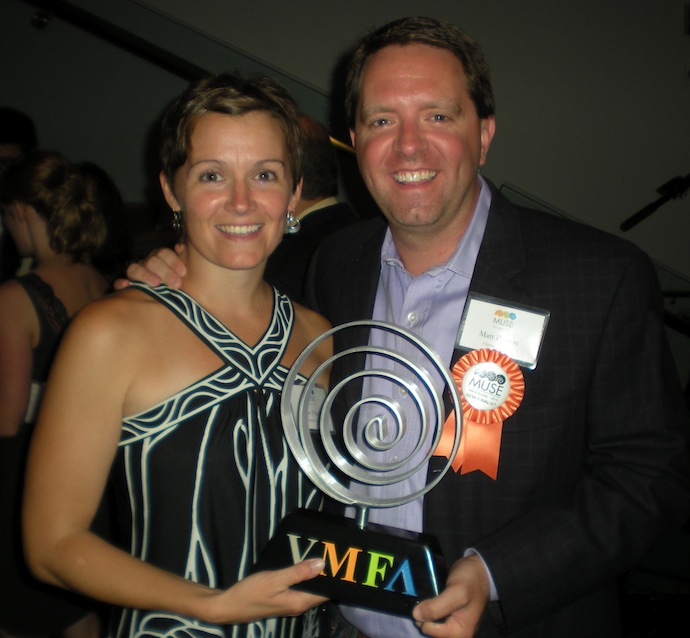 Register here now and join us tomorrow night, Thursday October 20, 2016!
#LessStuffMoreFreedomHappyLife #Hoarding #Addiction