i wish
I fell asleep texting with a friend last night at midnight telling him I felt like I was living in a war zone with the sound of helicopters and pop, pop, pop outside my windows. I live a few blocks from Uptown (Charlotte's "downtown") where lots of violence and madness has been happening.
I'm currently sitting at a Starbucks, just a few miles outside Uptown trying to focus on work and epically failing. It feels impossible to keep my mind out of the spin cycle thoughts of how incredibly messed up humans are these days. On a happy note, a police officer just walked in near me and a guy standing in line shook his hand and thanked him…then bought him a coffee. That made me smile.
I had a lunch meeting before this and when I walked in the restaurant, I passed by a table of 4 police officers.  Full uniforms and bullet proof vests. I stopped and thanked them, shared that I had just sent an email to some good friends of mine who I consider family (firefighters, police officers, ATF, FBI.) They thanked me for thanking them. Part of the email I sent to my public safety friends:
I have no idea how you ever had the selflessness to decide you wanted to do that kind of work however many years ago. I wish I was that awesome.
Oh the gratitude I continually have for all of the men & women in public service of any kind who help gift us freedoms and safety.
THANK YOU!
3 days a week in the early morning, I run in Uptown Charlotte, through the exact blocks that are now smashed to god knows what and ridden with graffiti after last night. Thursday mornings are typical run day for me. I ran a different route today. I had the inclination to crank out my normal routine and run through the heart of The Queen City as per usual to survey the damage, but I quickly snapped into…yeah…no…I don't need to see that.
The media is awful, social media is worse. Nutty people are given free platforms to create chaos, and we react. It makes my head spin in shock and disbelief. I have numerous thoughts and opinions about the state of my city, this country, and this world, but instead of ranting about those, I will share what I thought about during my run this morning on that alternate route I took…
I kept thinking of the words, I wish.
I wish that each and every one of us, each and every day took just 5 minutes. 5 little minutes in silence, away from phones, laptops, TV screens, etc. to think about things like:
*What it felt like the first time we got our hearts broken
*What it would be like to be a police officer and get spit on
*How we felt last time we stood over a casket
*What that gut-punch feeling was like when our friend called to tell us they had cancer
*What it would be like to lose a baby
*What our days would entail if we were in a wheel chair
*How it feels when others judge us
*What it would be like to grow up without a mom or dad
*Those years we were broke as a joke
*How helpless we feel when someone we love gets hurt
Maybe if we took just 5 minutes to stop and think about what life has been, could be, or is for so many around us…we'd be much more loving, understanding and less violent with each other.
I wish.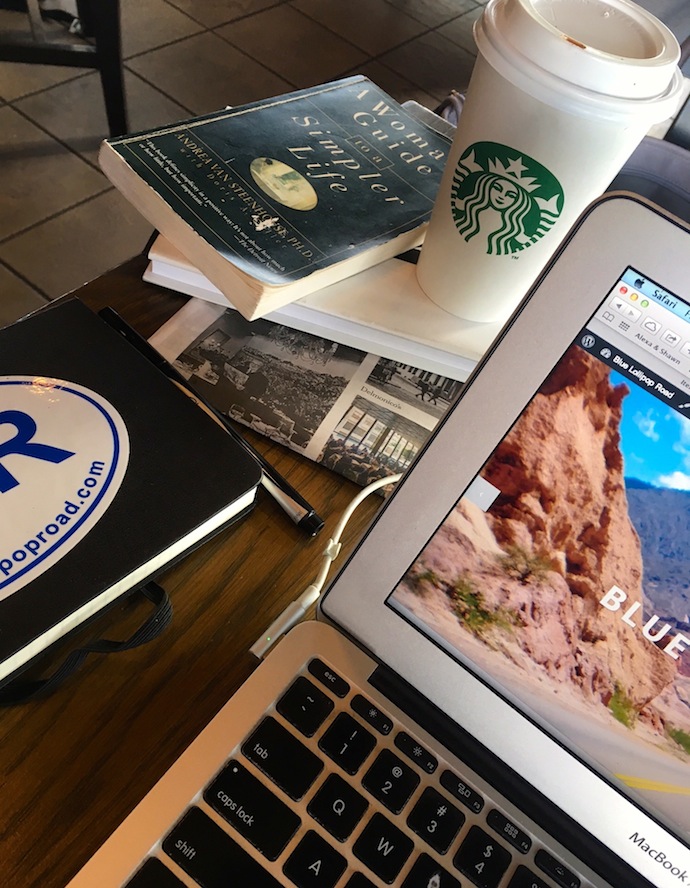 #Charlotte #HowIWish #HateNeverWins