bye bye octopus on roller skates
It's Sunday morning. I'm sipping coffee in bed on this humid end of August day with a fan on me. All windows open, balcony door too. Love the heat and that it feels like summer is still here in full force and going to be for a while.
I'm reading this book: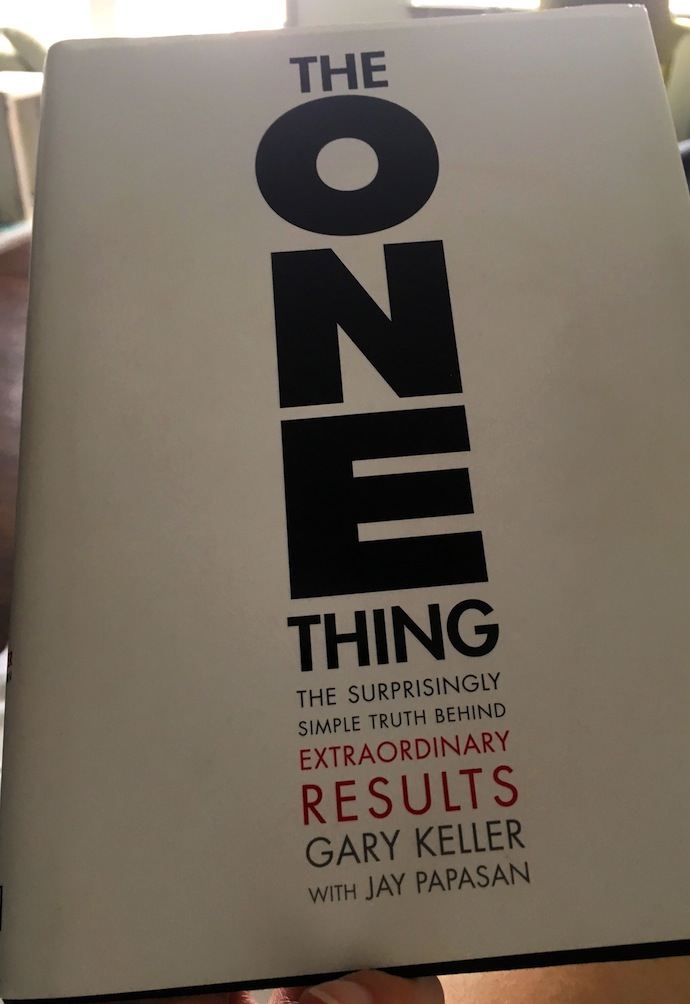 On Monday morning this week I helped a client with some money organization and in just a little over an hour I saved her thousands of dollars on 2 credit cards. (Interest, fees, etc.) Whoop! Freedom from debt! At the end of our session, she handed me this book. We've talked a lot about working for yourself, having a full plate, business, life feeling busy, etc.
It sure is hard to get anywhere if you're an octopus on roller skates. Been there, done that, and finally conquering taking that 6th skate off for good to leave myself with just two to whirl around in. How about you? How many skates are you wearing?
The very first page of this book made me gasp. (In a good, happy way.) It immediately launches into describing this scene from the movie City Slickers:
…which happens to be my favorite movie ever.
In 1991 when City Slickers came out in theaters and I watched it for the first time, I was a mere 13 years old and in 7th grade. 25 years ago I don't think I knew shit from Shinola as "they" say. I don't think I yet thought about the meaning of life, or that "One Thing," and I certainly don't think I really understood what this movie was all about, but there was just something that always connected with me.
As I sit here now just after my 38th birthday thumbing the pages of this book and finding gems like these couple sentences: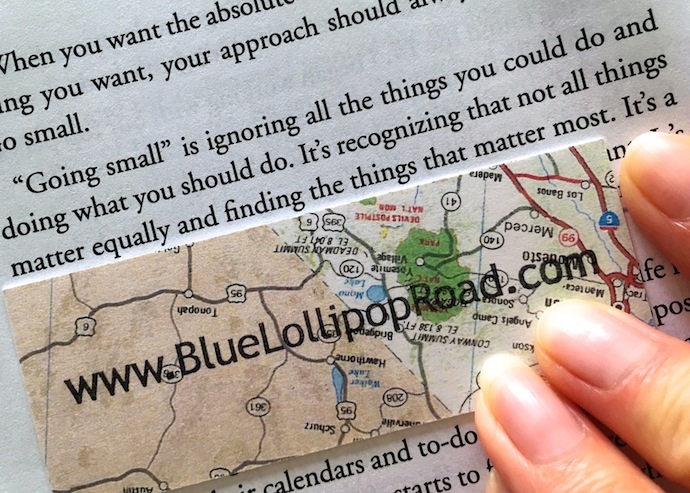 …I completely get why I have always loved the movie City Slickers and I'm glad that I've stuck with something that matters so much to me; this crazy Blue Lollipop Road.
Somehow within the layers of life; the loss, heartbreak, chaos, madness, exhaustion and everything else that makes us so often feel wiped by days end, if we continue to stick to that The One Thing each day that means so much to us or do just One Thing each day that helps keep us organized, we will always be getting somewhere.
Keep crackin', baby!
#NeverQuitting #StickToIt #OrganizationNotDeprivation