so many choices indeed
During a circus week of client moving madness, this book caught my eye yesterday before it got thrown in the donation bin: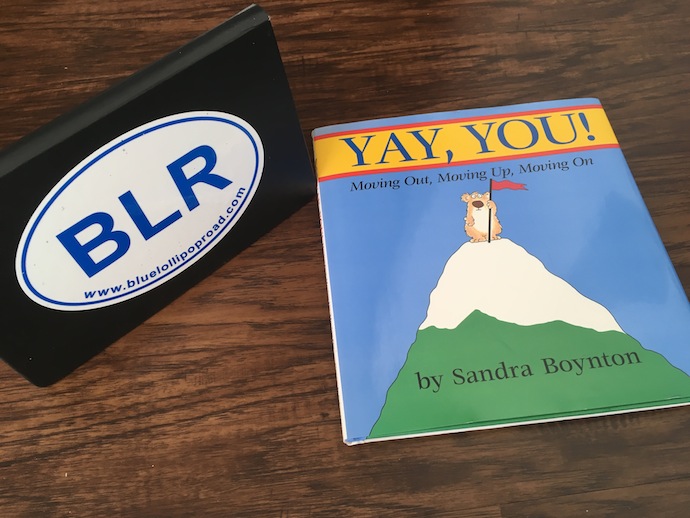 (I mean, who doesn't love the word yay?)
I scooped it up and here I sit on the floor of my apartment reading it. Wild and crazy over here working some more and paying bills on a Friday night.
In the quiet moments after a go go go exhausting week, I love things like this sweet little kids book, that make all the sense in the world and bring an inspirational moment of calm.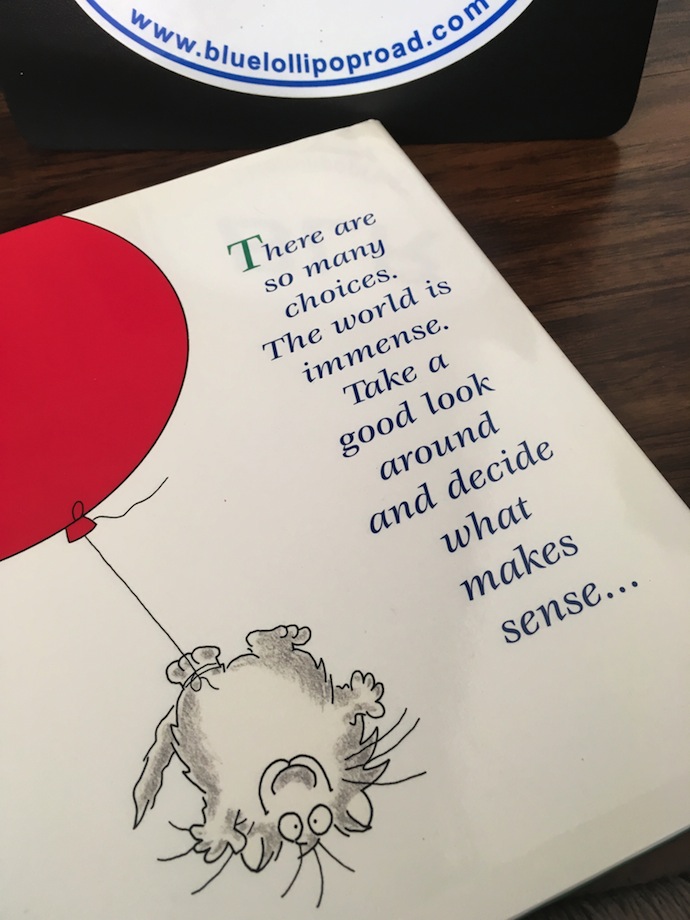 There are so many choices. The world is immense. Take a good look around and…
Go for it.
How will you choose to start your tomorrow?
#HopToIt #TodayIsTheDay #GoSeeBeDo