May 9, 2016
In
Be active, BLR Memorial Travel Scholarship Fund, BLR Play It Forward 2016, Blue Lollipop Road Memorial Scholarship, Do good, Inspiration, Links, Strong Mojo, Today Is The Day, Travel, Vermont
get your give on
Hello, Monday!
Today is May 9th. This means exactly 2 months until our 5th Annual BLR Play It Forward Event & BLR Memorial Travel Scholarship award, July 9 2016 weekend. (FIVE years!)
We've been doing good on our Remember, Celebrate, Live promise since 2012 and couldn't be more proud. We love playing forward to give back.
Inspired by us? Well thank you…but we wouldn't be able to do it without YOU! So how do you get involved?
1.) If you're MAU Women's Soccer Alumni, you can register here for just a $35 donation to play in the game, Saturday July 9th at Willow Park in Bennington, VT. 100% of registration fees go to the scholarship fund.
2.) Get an event shirt for yourself or your kiddos here. Shirts come in blue and pink, youth and adult sizes.  Just 20 buckaroos donation! 100% of that loot goes straight to the scholarship fund.
3.) Rally your friends, family, neighbors, former teachers, coaches, strangers on the street, or anyone else you like, to come join/hang out/socialize for our Friday night (July 8th) open Welcome Back Party, and Saturday day and night (July 9th) Alumni game, scholarship announcement, and Celebration Cocktails.
4.) Sponsor! We'd love any sponsorships, and promise if you do, we will give shout-outs and love on all print & social media, along with on the BLR website here and more. (We'd especially like to to find a jersey & t-shirt sponsor this year to cover that huge cost. Please call 804.339.6514 or Diane(@)BlueLollipopRoad.com if you'd like to sponsor.)
5.) Donate! 100% of all donations go straight to the Blue Lollipop Road Memorial Travel Scholarship Fund. This fund supports deserving high school students to travel and do community service work. (Wha?! Yep, students doing good while getting a chance to see outside their everyday world. Exposure! Service! Character building! Building a badass next generation! Super awesomeness:)
If you're a regular reader or BLR follower, you obviously know this Blue Lollipop Road is my life, my passion, my everything, and Play It Forward is by far the work I'm most proud of. I can't do it alone, so I present a challenge to you readers who I know and strangers I don't:
Donate $5 now! 
I figure $5  for 5 years of playing forward so we can give back is not too much to ask. Everyone can afford 5 big ones. Won't you support what we are doing? Click here to donate through PayPal, it is secure, easy, (and dare I say, fun?), or send a check made payable to:
Blue Lollipop Road Memorial Scholarship Fund
PO Box 34661
Charlotte, NC 28234
…or
…simply pass this post on! My Christmas wish is that some one, some where, some day, who's big time, will notice what we are doing and say "Hey! You are spectacular BLR Play It Forward! Here's some ginormous media and/or a million bucks for your scholarship fund! What you're doing with your event & scholarship fund is like…totally awesome!"
(Hey- it could happen. It WILL happen.)
So won't you send some love and spread the love? Oh how important it is, to…
Remember where you came from.
Celebrate the memories and time you have have together.
Live like today is the day.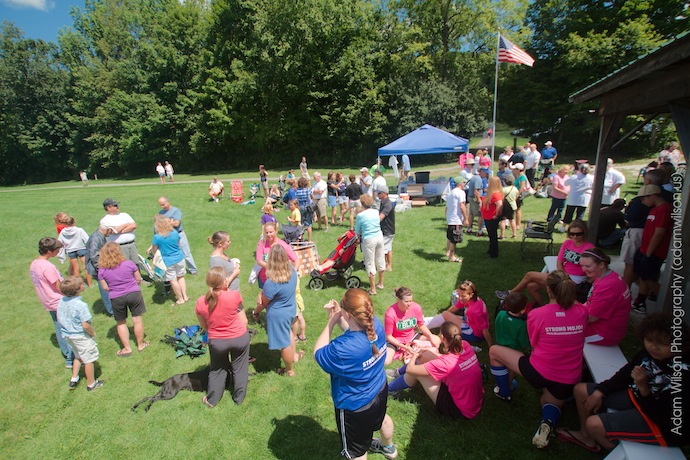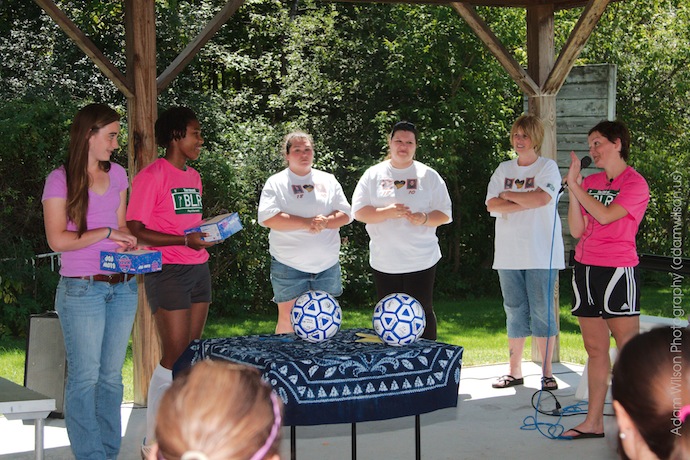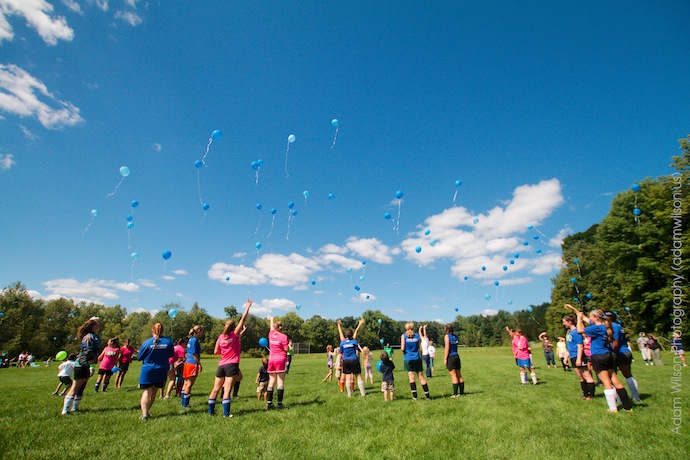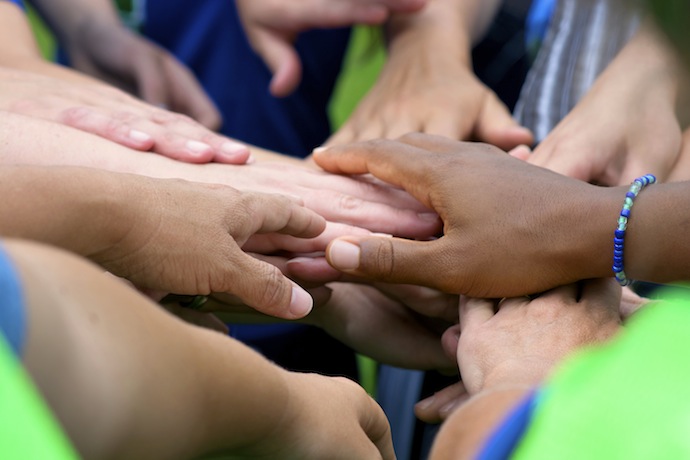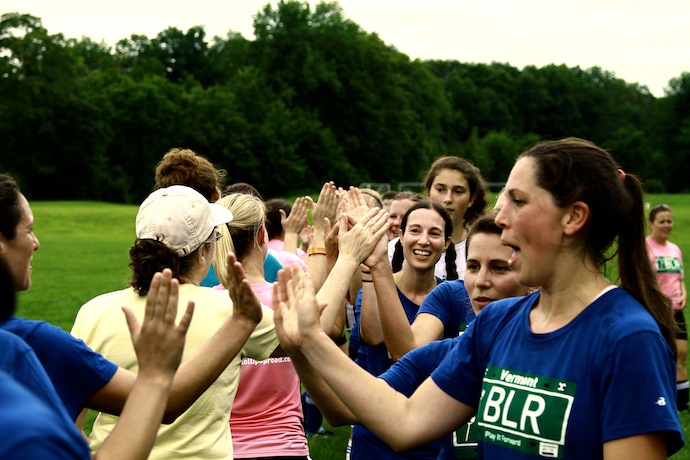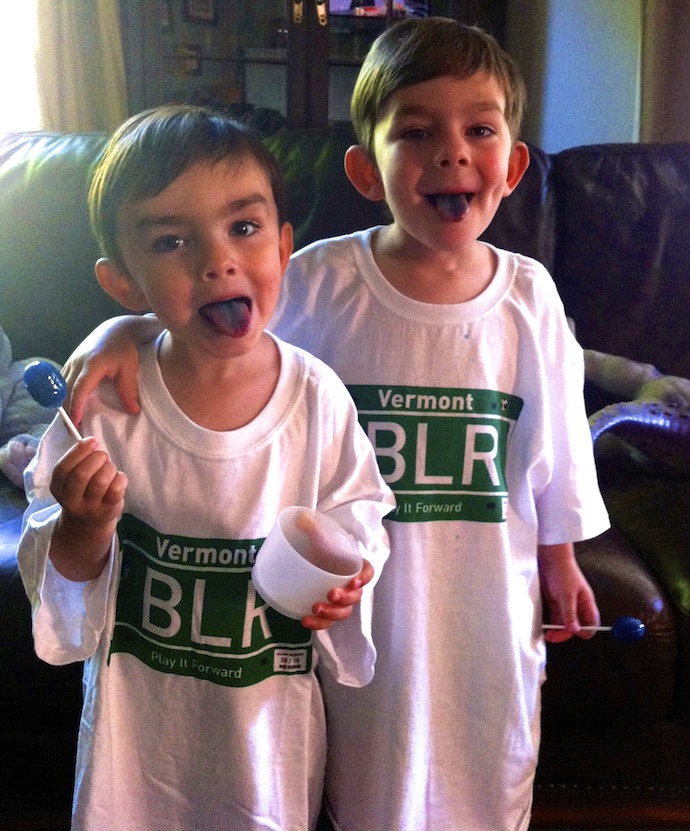 Boom-chicka-boom!
Together we can do so much good.
#RememberCelebrateLive #GetInspired #TodayIsTheDay