whistle with me!
My idea of a merry Christmas is living inside this Corona commercial:
(Pretty cool story, don't ya think?)
Send me to the warm & beach, baby!
This is where I was exactly one year ago today; December 14th, 2014: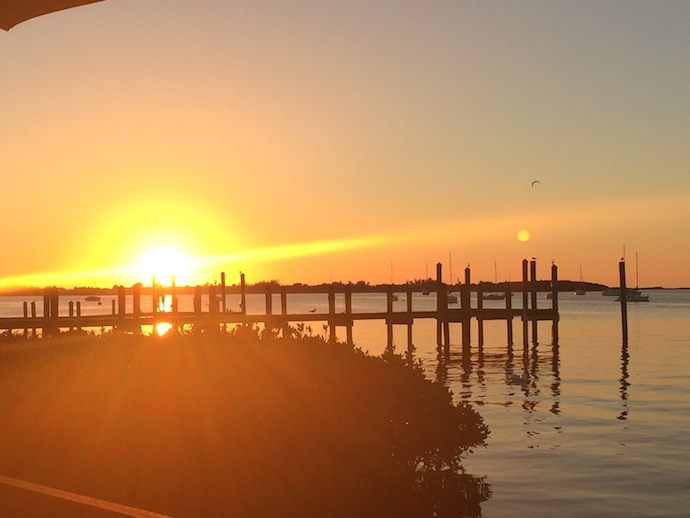 Ahhh…
Here's to great adventures wherever you feel like you're in paradise, this December!
How do you holiday?
#MoreTravelLessStuffHappyLife #Adventure #HolidayBeachBum