just another day at the office
This was my yesterday: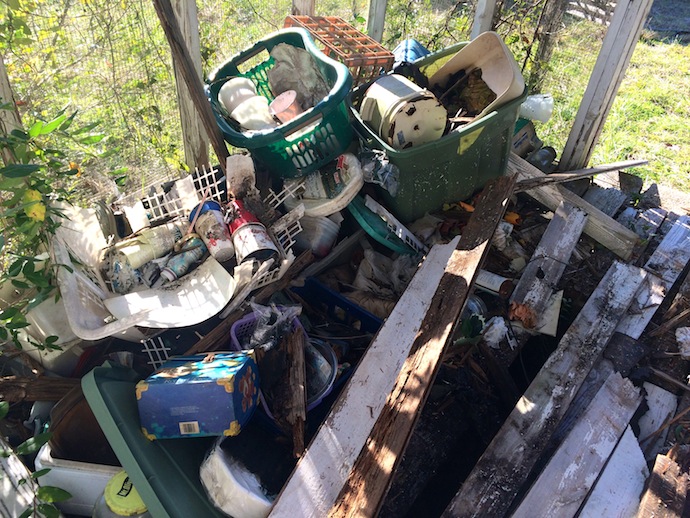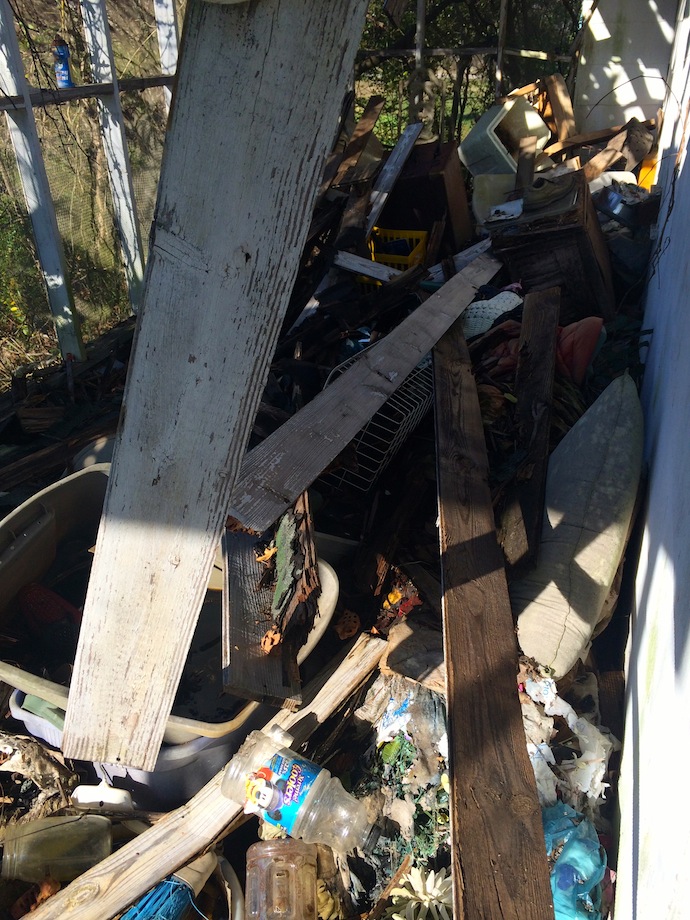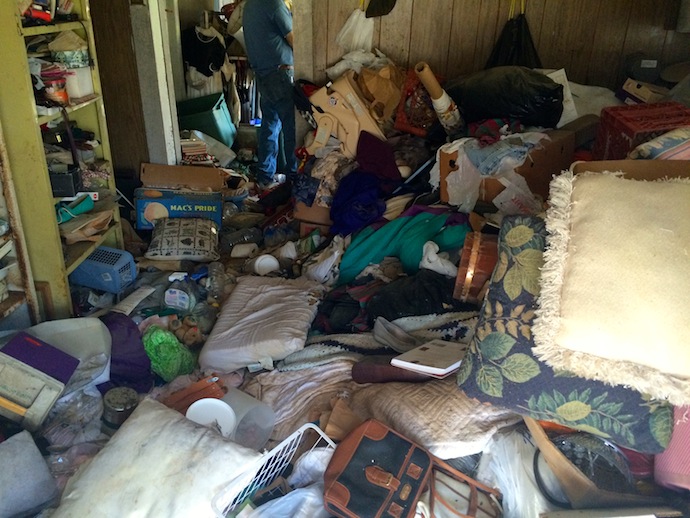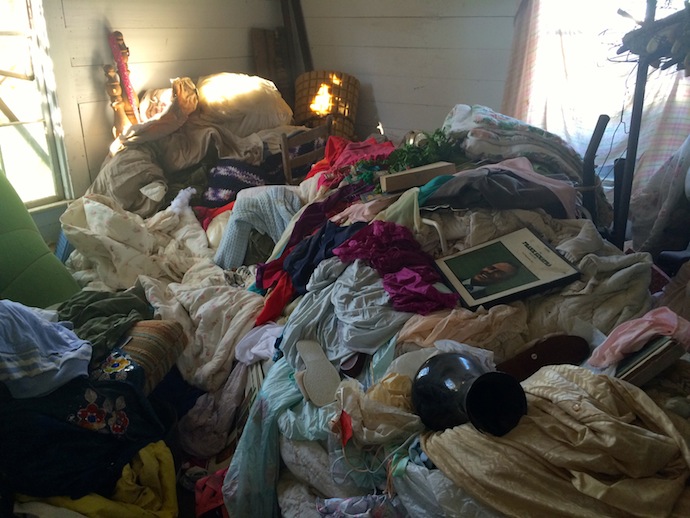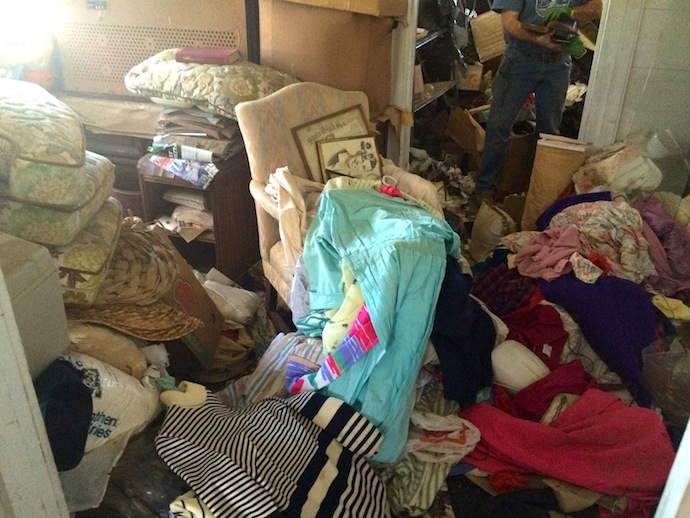 I wanted to make sure I got a photo of myself in case anyone didn't believe me that I had a seriously interesting day. The look on my face is totally cracking me up: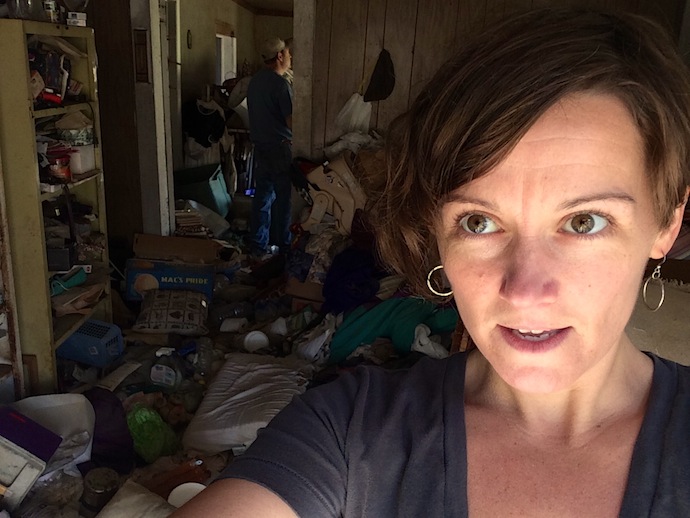 Oh those times to just lift and click quick once to get a photo and don't even look until later. This one is jackpot accidental perfection for the archives. Hilarious. I am terrible at poker face!
After the visit to this house, I got a milkshake. Because, you know- sometimes you just need a milk shake at the end of a very adventurous work day: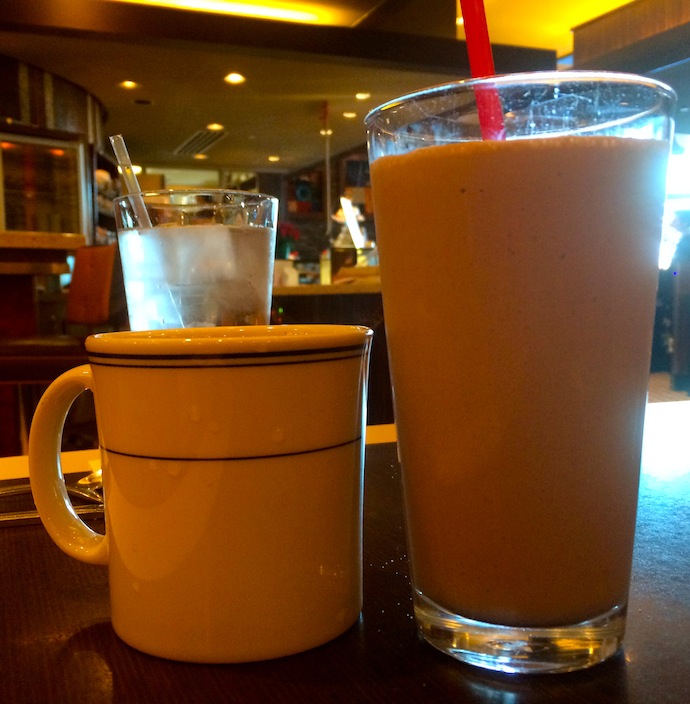 Never a dull moment here!
What's the view from your office?
#AdventuresOnTheBlueLollipopRoad #Hoarding #ChocolateShakePlease