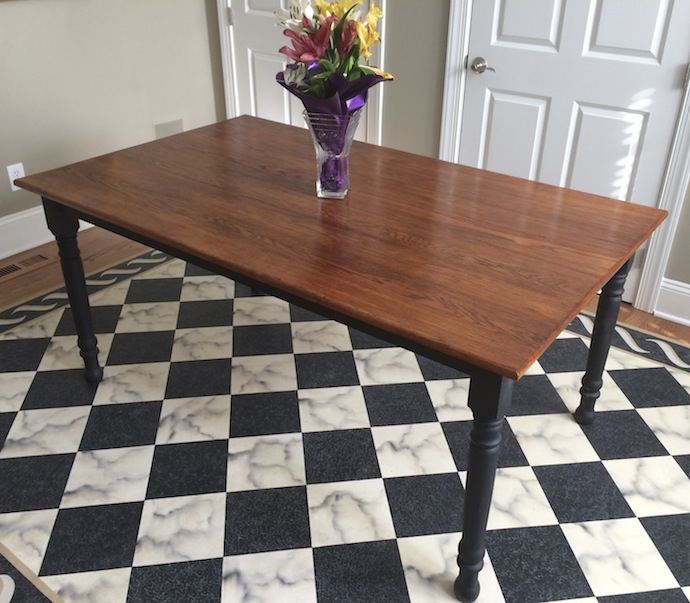 shop blr
In helping my clients downsize, organize, move/relocate, and make those general life transitions happen, I often end up with bunches of like-new/great shape furniture they need or want to get rid of.
So of course I've created a Facebook page, called Shop BLR.
A few pieces of business attached to the Shop BLR page:
1.) If you happen to be on the search for a particular item, please let me know! I will add you to my match up list and keep eyes and ears peeled for you for when the perfect piece pops up.
2.) It would be swell if you would "Like" and share the page. (Thank you:)
3.) I add new items each week so make sure to check back regularly.
Being green, saving money, and having gently used furniture in your home is awesome! Investing a bit of DIY love into older items is awesome! Having only pieces you love in your living space is awesome.
Most importantly, if you or anyone you know has household or furniture items you'd like to simply donate, I have partnerships with some AMAZING nonprofits that help kids, women from domestic violence situations, and Veterans. I'd love to match you up and make sure any unneeded items go to people who can use them!
Questions? Drop me a line:
Diane(@)bluelollipoproad.com
804.339.6514
#LessJunkMoreDoingGoodHappyLife #Upcycle #GetCrafty