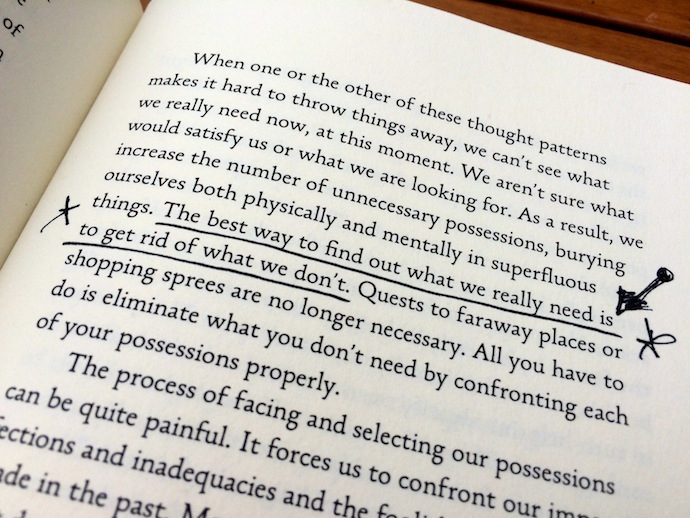 Freedom!
Hello, hello and welcome to the all-new Blue Lollipop Road!
I am SO EXCITED (did I mention excited?) about not just a fresh and different look for my site, but for finally  sharing about a huge shift I've been focusing on for a while now.
First I have to give huge props to my branding company, Big Ring, for taking 7+ years of everything I've worked so hard on and putting it in to an online presence that looks amazing! I'm happy to report all the photos you see throughout Blue Lollipop Road are my own, nothing stock photo here, just all from years in travel and everyday life. The photos we chose to use from my archive of about 10,000, are some of my all-time favorites. If they give you any sense of freedom or feeling that anything is possible, then we have done our job!
So onto this new BLR:
You will see freedom as a theme throughout this new site and everything in my work. Many conversations I had during my years on the road over coffee or dinner with friends or strangers, and now in home base life have the same theme; people feeling like they just don't have enough time, space or money (translation – freedom) to do things like:
A.) What they really want to do for work or a hobby.
B.) Spend time with family or friends.
C.) Work out.
D.) Travel.
E.) Go back to school.
Many, many more.
This great world is spinning and we're running around like chickens with our heads cut off because there somehow ends up being so much to do and think about in a day. I've never understood why it always seems to take some kind of tragedy, for us to slow down and think about what really matters, so I created a business that helps people take back time, space, and money so they can do more of what they love. That's what life is supposed to be about, right?
This means I work with people in any kind of transition, or ready to make a change; Everyone from people moving/relocating, for work (managing everything from moving company to handyman and all in between), for fun, or for things not so fun, (Divorce, death in family), to people who are busy with their careers and kids who's homes have become cluttered and need reorganizing, to people who want to downsize and live simpler, to people who need to reassess their baseline bills (when's the last time you checked to see if your bank offers a lesser interest rate or why the cable company is charging you hundreds of dollars for basic cable and internet services?), to people who need systems implemented to make their homes function better, to people to want to make a huge life shift (quit job/start a business/start training for a marathon…), to people needing family vacation plans made, to people wanting to sell no longer needed furniture because they are remodeling, moving, or have just sent the last kid off to college.
All those kinds of projects and more.
I facilitate and manage whatever chaos and busy is going on and help you put healthy breathing room back into your life.
And I make the super stressful times, fun.
Boom!
When clients write or call to tell me they could focus on work because they knew I was taking care of everything with their corporate relocation, or when they tell me they are now working out regularly and cooking with their kids because they could find the cook books, or that they have time to actually go to the gym because they feel more organized in their space, it makes me happy. Like clap up and jump up and down happy. It's like being able to gift a sense of freedom, balance, and perspective for at least a moment, or a day in this big world of madness swirling around us.
I love it!
I hope reading this post and meandering through my spankin' new pretty site makes you feel like you have a little extra pep in your step to go for that thing, that person, or that moment you've been missing. Let's live simple, and do more of what we love and with who we love. If you have a hard time getting there yourself, call me. I'd love to help you get rid of the physical, financial, or personal "stuff" that's weighing you down. We can tackle your busy beast/lift your burdens/exorcise your demons.
Life is short. Freedom awaits.
#LessStuffMoreFreedomHappyLife #LiveSimpleDoMore #TodayIsTheDay
PS ~ Please scroll down to the bottom of this page and sign up to get my blog posts via email! I will be regularly posting great tips & tricks on how to live simple and do more- and of course continuing to share about how I make adventure in my everyday:)