red eye
Not much in the early morning beats a sunrise. Especially from an airplane. This was my 6am today: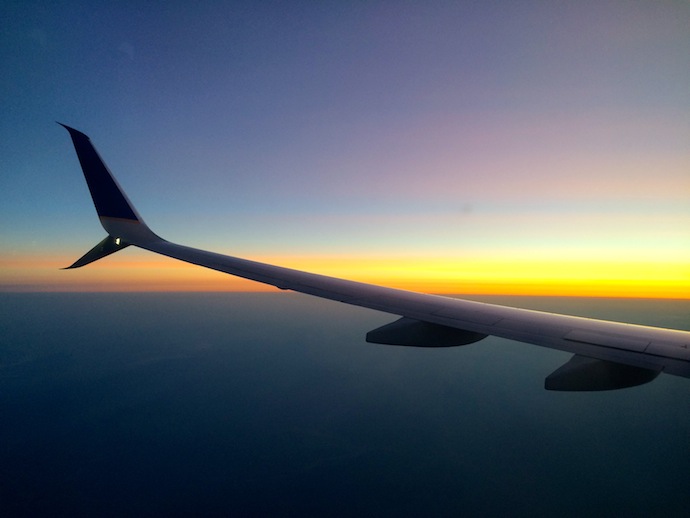 It is so nice to sit in uninterrupted, unplugged silence, and just watch what happens: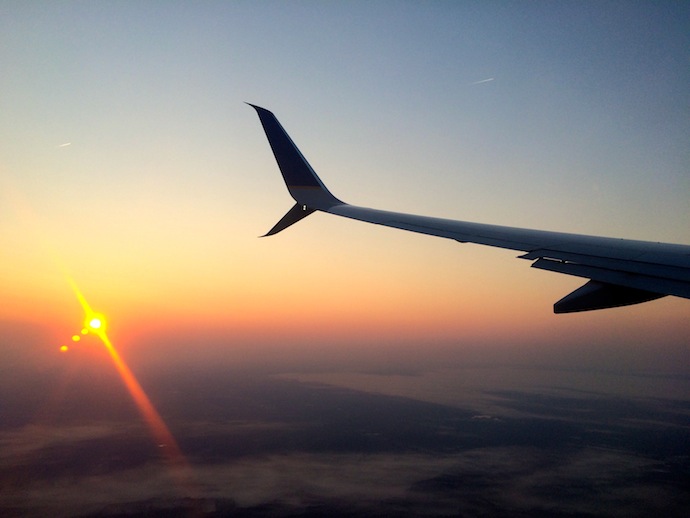 Escape, explore, make new memories…and appreciate going home too. Love travel!
Whatever life you want is out there and possible. How are you making the most of today?
#UpInTheAir #WanderingHomebody #Reflection