July 1, 2015
In
BLR Play It Forward 2015, Inspiration, Links, News & Updates, News articles/Links, People, Photos, play, Strong Mojo, Vermont
some faces that inspire me to always keep trekking
Our event weekend is approaching fast, just 10 days away! Thanks to the Bennington Banner for getting the word out locally for us.
I'm honored to host this annual community event, and so appreciative to all who come out, donate, and/or participate so we can keep the memory of these amazing girls alive: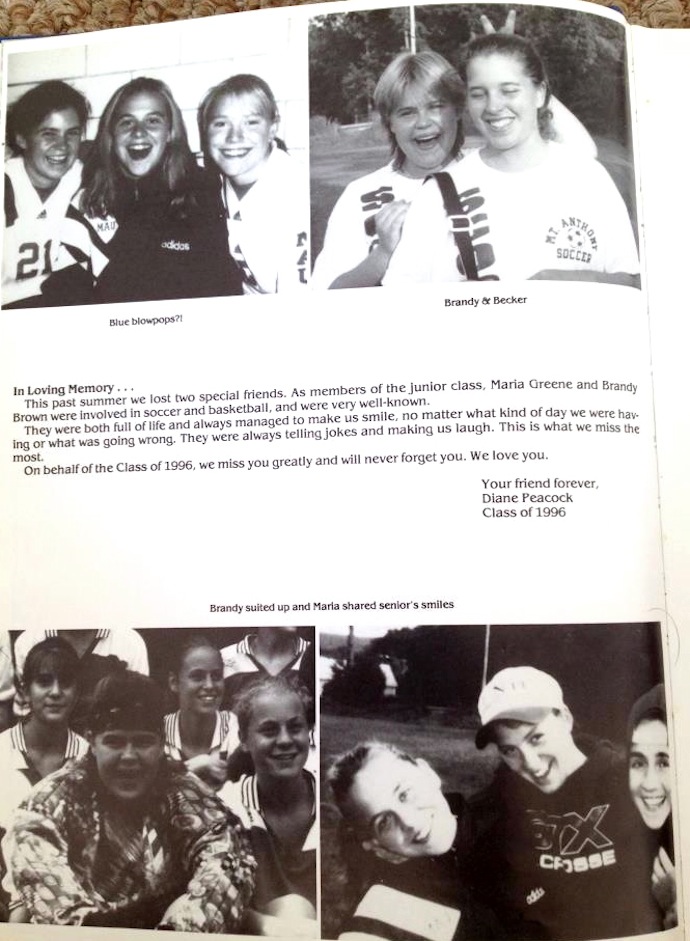 Here's to loving & living like today is the day.
Looking forward to seeing everyone!
#ThingsThatMatter #PlayForwardGiveBack #StrongMojoForever