blr do-gooders!
Well happy Monday to me to wake up to an email from my 6th grade (and might I add, favorite) teacher of all time, Mr. B this morning:
Diane,
Here is a picture from the front page of today's Banner. I thought you'd like to see. Nice t-shirt, eh?  Good choice for the scholarship. Hope you are well.
And then there was a link to this: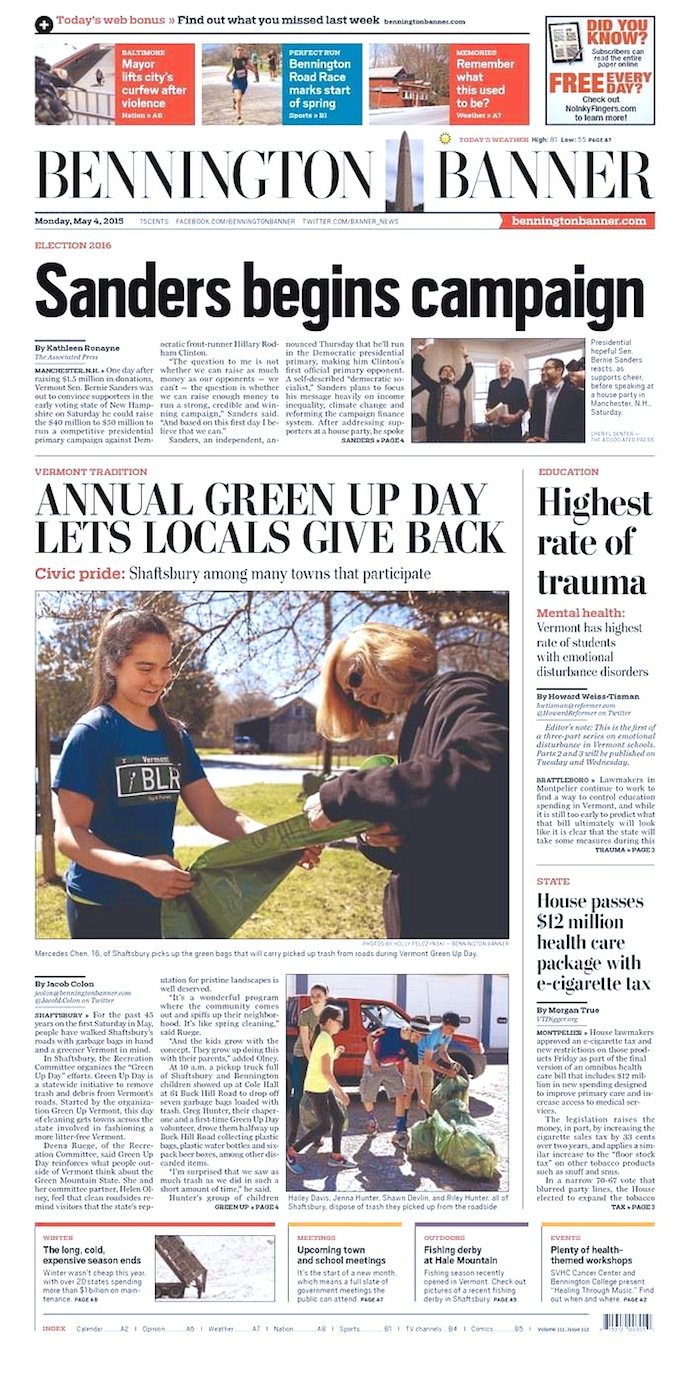 Yay! How proud are we of our July 2013 Blue Lollipop Road Memorial Travel Scholarship Winner, Mercedes Chen?!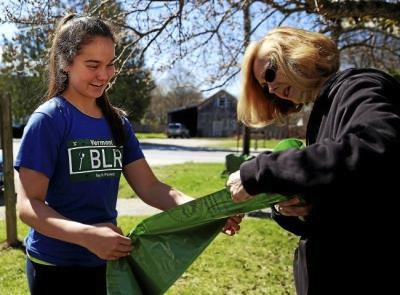 We thought she was deserving of our scholarship dollars in 2013, and to find this surprise today in May of 2015? That. Is. Awesome. I love that someone we chose for a winner, who embodies the spirit & zest for life our friends had, continues to do good for the community we grew up in.
High-fives & BLR love to you, Mercedes! Glad you are wearing the BLR colors with pride. Keep doing what you're doing!
#GreenUp #HometownPride #NeverForgetWhereYouCameFrom