i love you too, seattle
First coffee since arriving in Seattle just a few hours ago and I got a heart: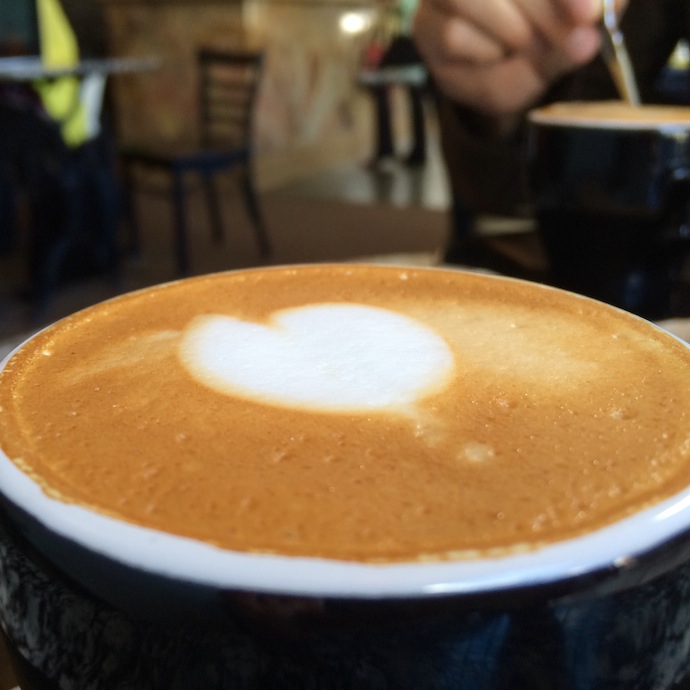 Random? I think not. Travel is my love. The Barista must have known I'm flying high today in travel mode. Oh how I love adventure! (And good coffee.)
What do you love?
#EmeraldCity #Coffee #LifeOfATraveler