feeling lucky?
It is almost St. Patrick's Day after all, so 'tis the season for green beer, Shamrock Shakes, and feeling lucky, baby!
I've never understood this green shake obsession. When I'm in the mood for something ice-creamy & mint, I go straight for the classic Ben & Jerry's Mint Chocolate Cookie– but to each their own. I'm just happy when adults still get excited about a milkshake. (Or anything for that matter.)
Check out what I found staring up at me as I was getting out of my car to start my day this morning: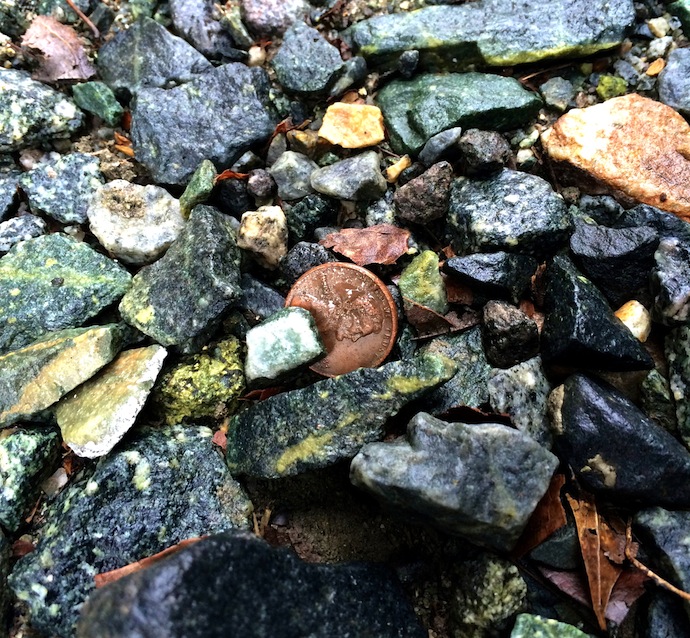 I picked it up for luck of course. (I believe.) Why not?
What makes you feel lucky?
#LuckyPenny #MorningSurprises #KissMeImIrish