February 27, 2015
In
Be active, BLR Play It Forward 2015, Blue Lollipop Road Memorial Scholarship, Do good, News & Updates, People, Photos, play, Today Is The Day, Vermont
play it forward 2015 official announcements!
The schedule for our 4th Annual Play It Forward Event has been set! See full details here.
If for some crazy reason you are on the fence about whether or not you will be participating, maybe I'll inspire you by sharing a photo from each of our first 3 events…
2012: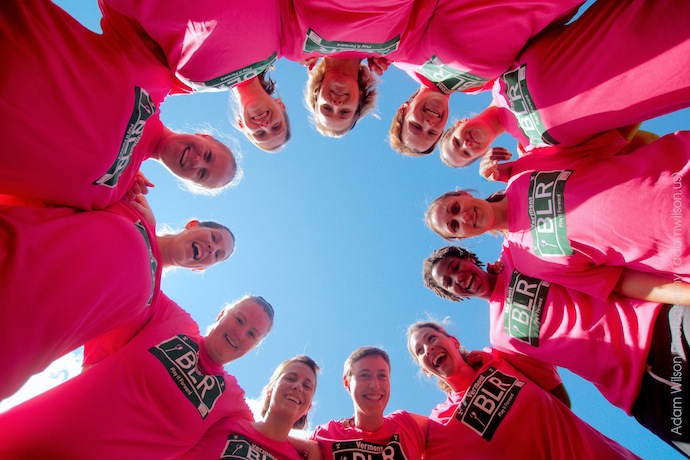 2013: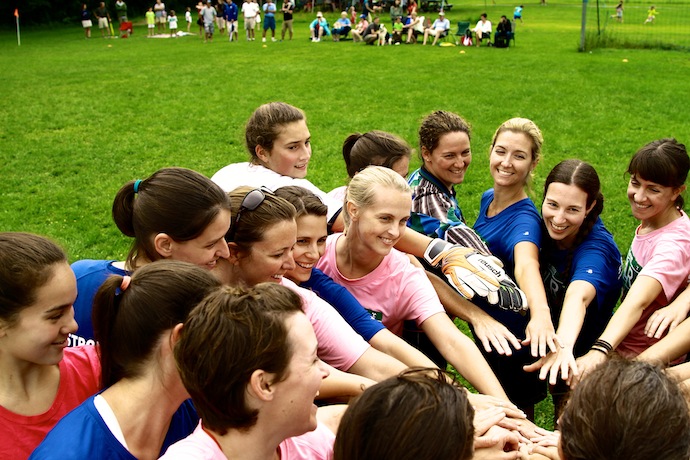 2014: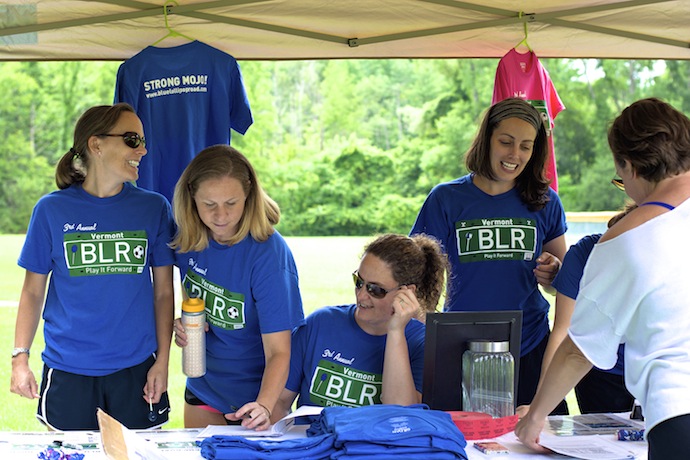 Get on the bus, Gus! We're doing good things, having fun and we want YOU! Won't you join us?
Today is the day. What are you waiting for?
#PlayForwardGiveBack #RememberCelebrateLive #LoveHome