wish i was here right now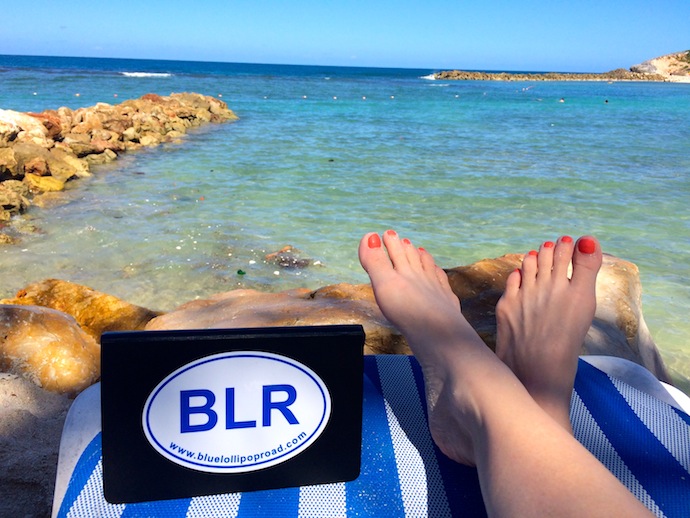 I took this photo in the Caribbean during December. It's now February 25th and I'm thinking next year we should save our time in the tropics for this month! (Why do I always forget how long February feels each winter?)
As the south freaks out about the impending couple inches of snow we are supposed to get tonight, I'm channeling the warmth I felt from this blue-striped beach chair I sat in a couple months ago.
Spring, we love you. Please come see us soon!
What beach are you daydreaming of during the winter chill?
#SendMeToTheTropics #BLROnTheBeach #ToesInTheSand