i've said it before and i'll say it again; ILOVERMONT!
These cutesy articles about various states and kinds of people that live in them always crack me up. This one about my home state of Vermont, is pretty spot on. Numbers 4, 6 ,9, 11, and 14 describe me best/are my favorites. Boy do I miss those grinders from the Bennington Pizza House with that crispy, cold shredded iceberg lettuce that I would never otherwise eat.
Oh my beautiful little Green Mountain State and all the things that come with it! (Except the cold and snow- note my carefully planned visits always revolve around warm weather months.)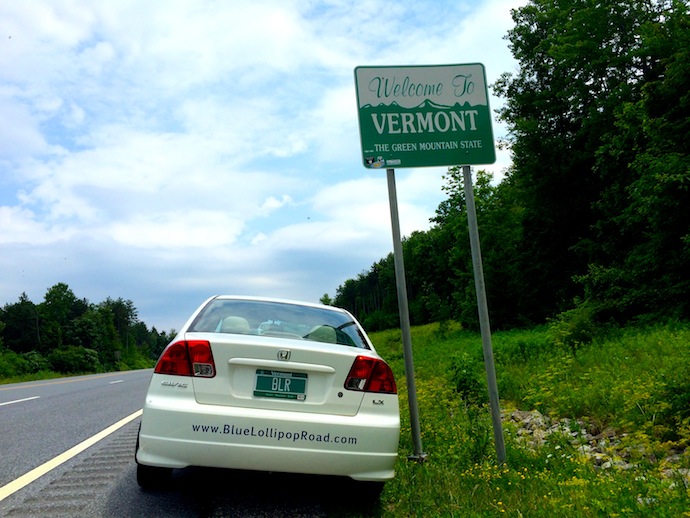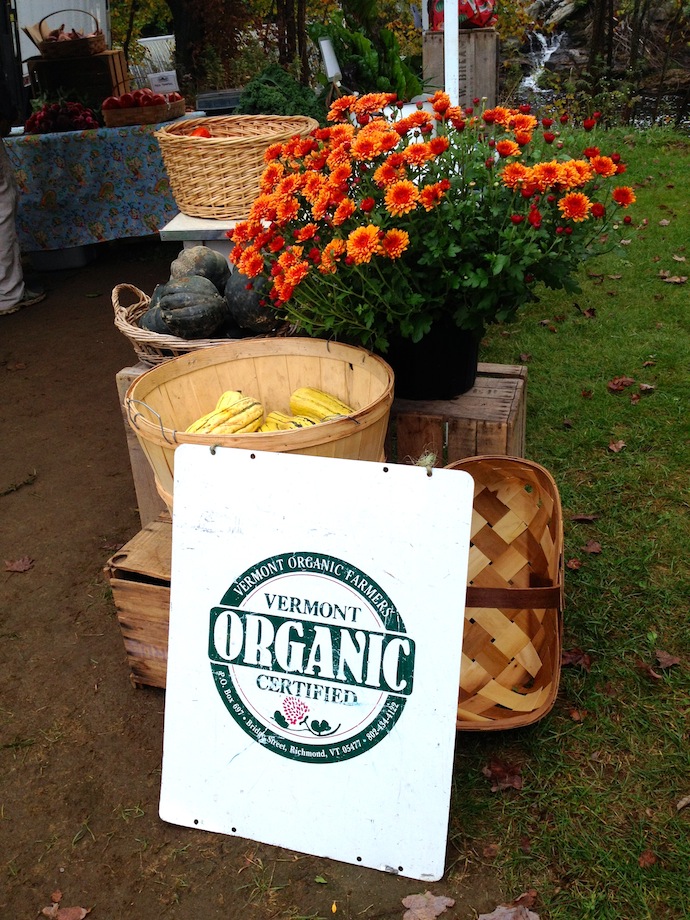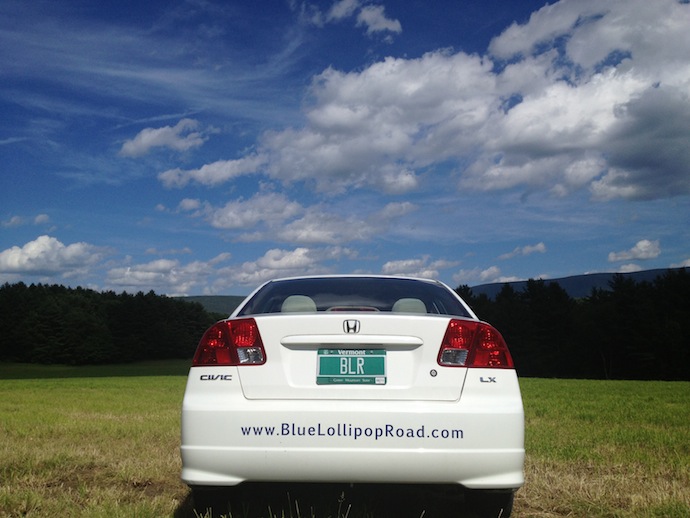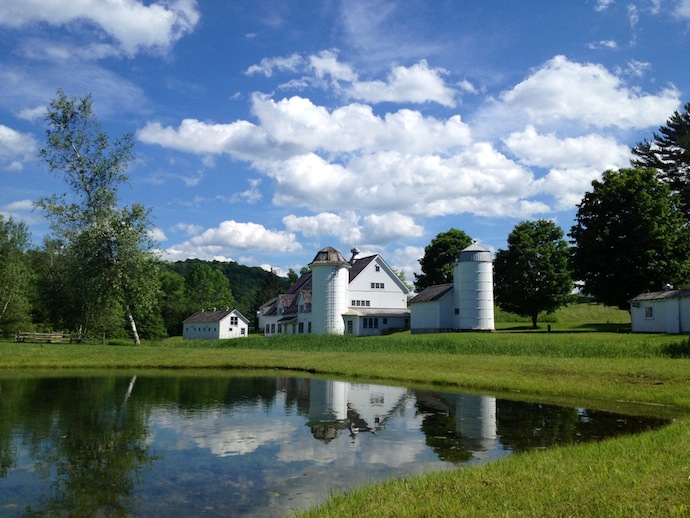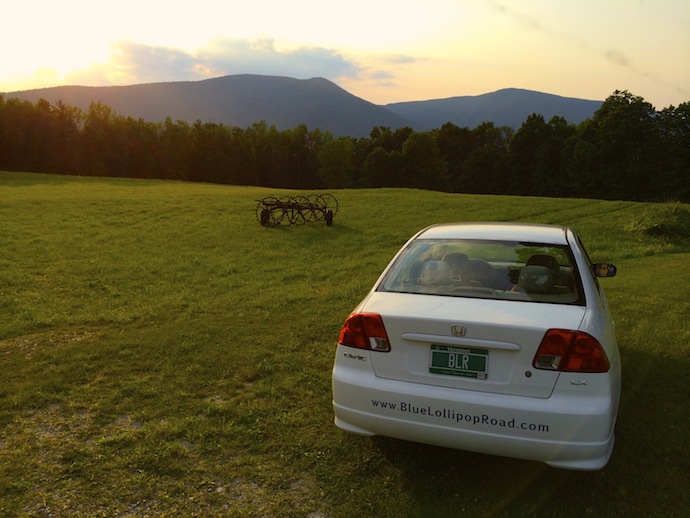 What do you love about your home state?
#ILOVERMONT #GreenMountains #FreshAirKid